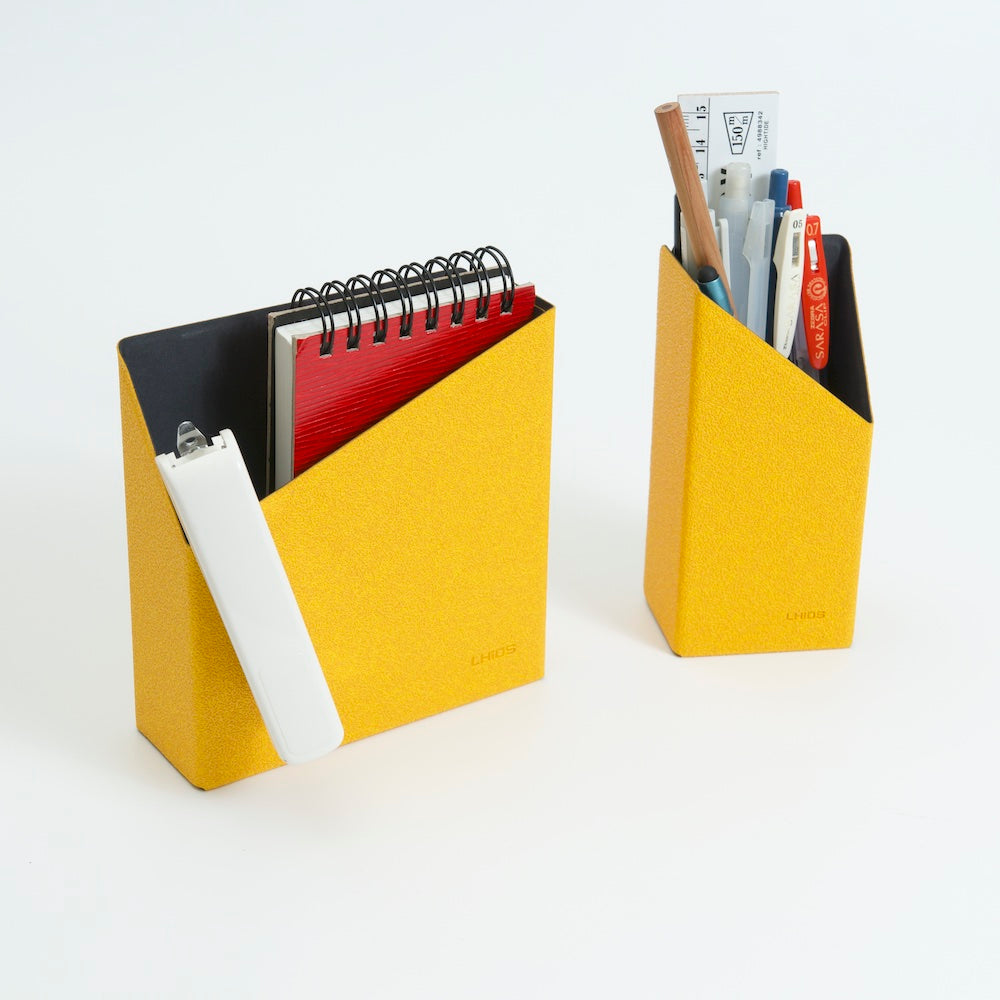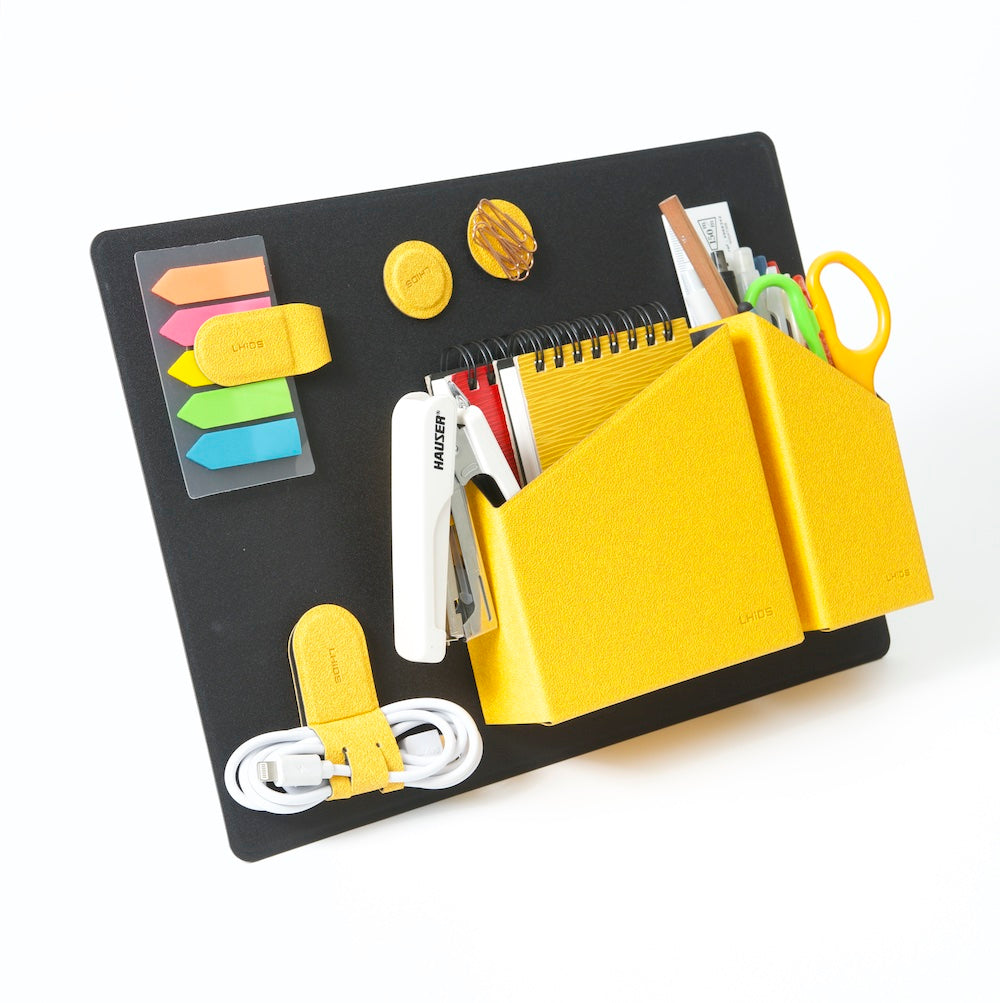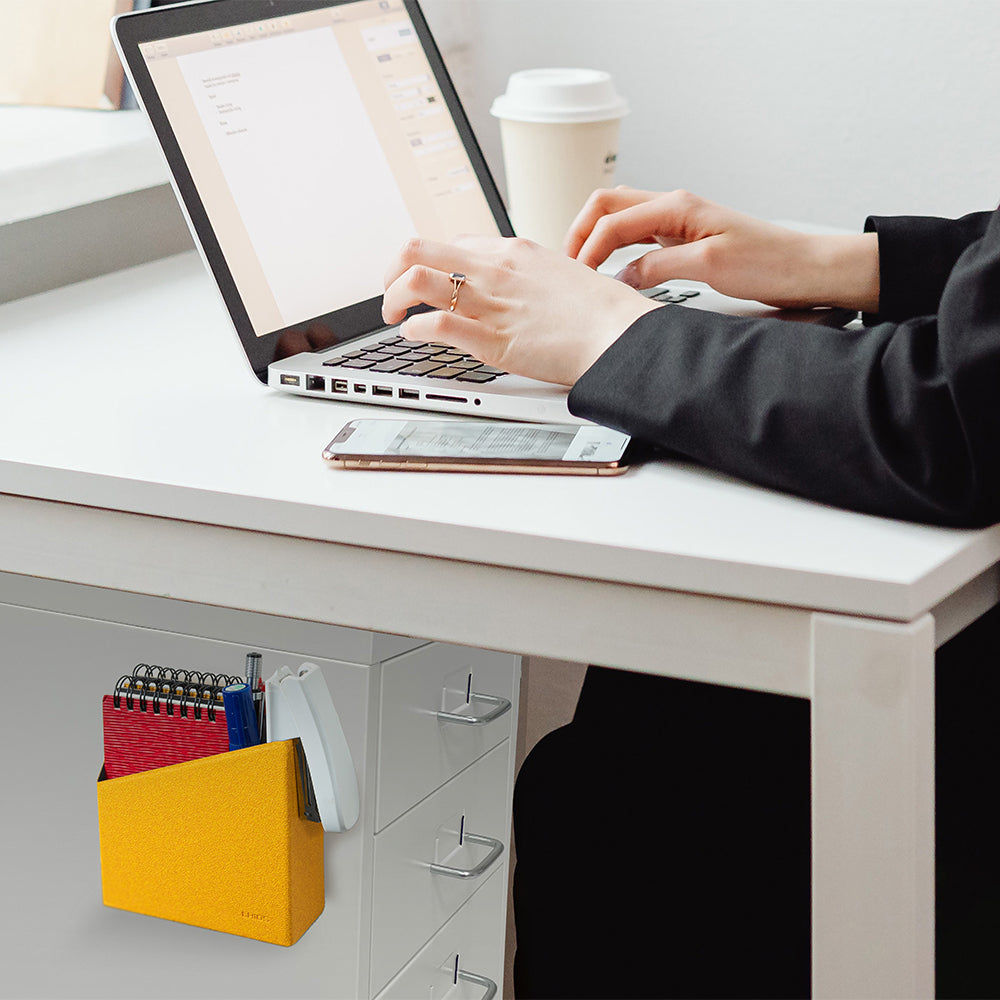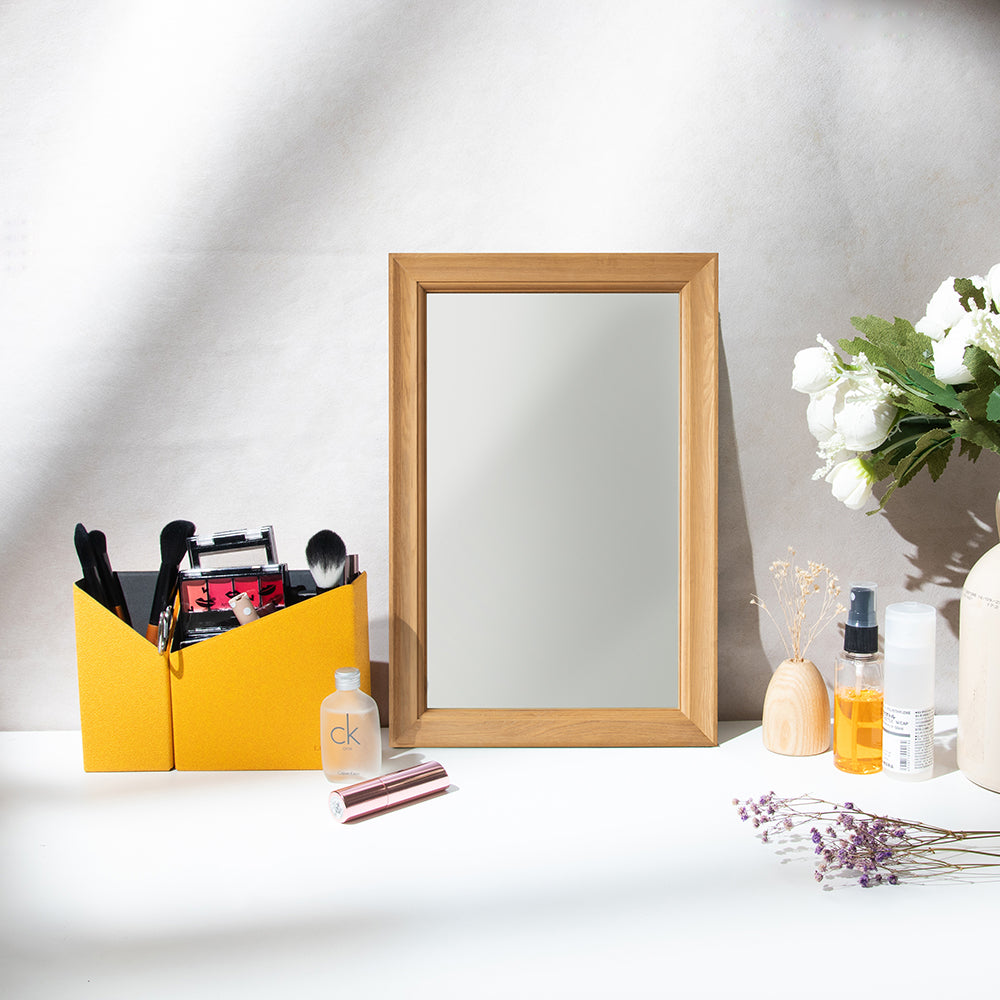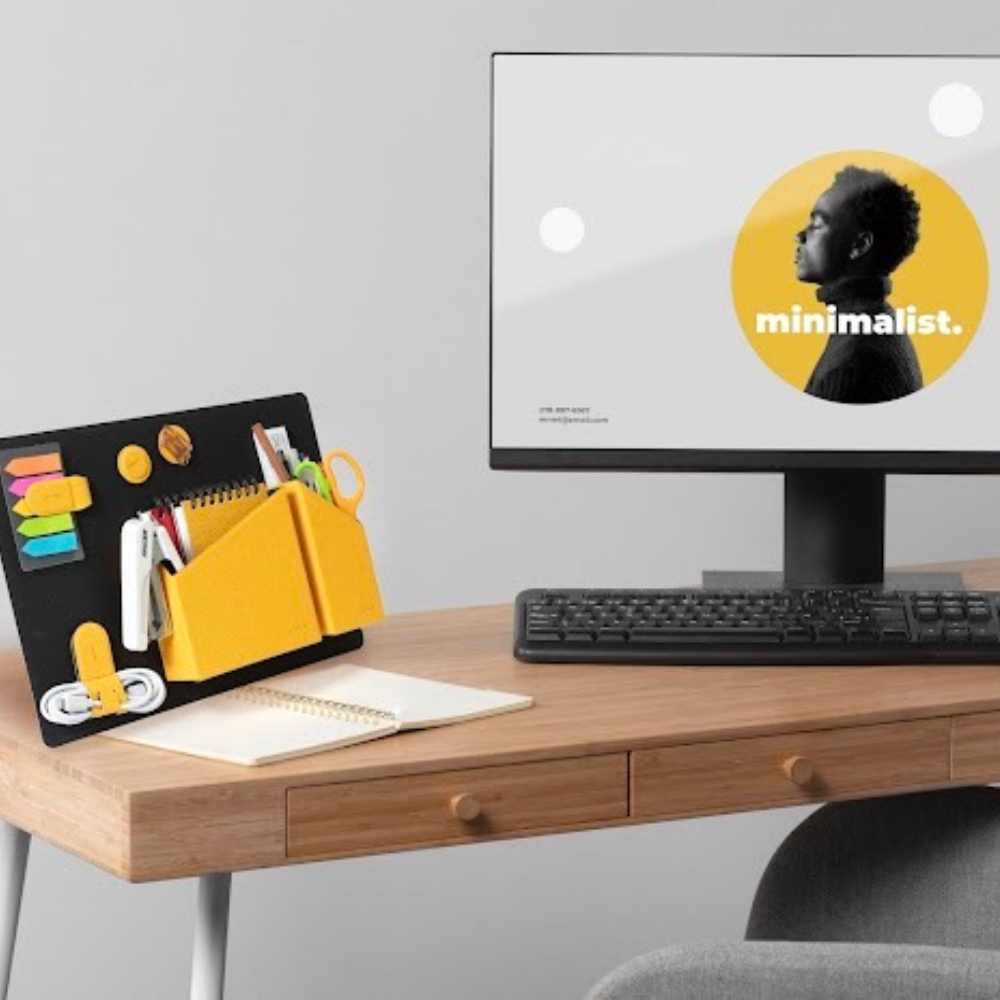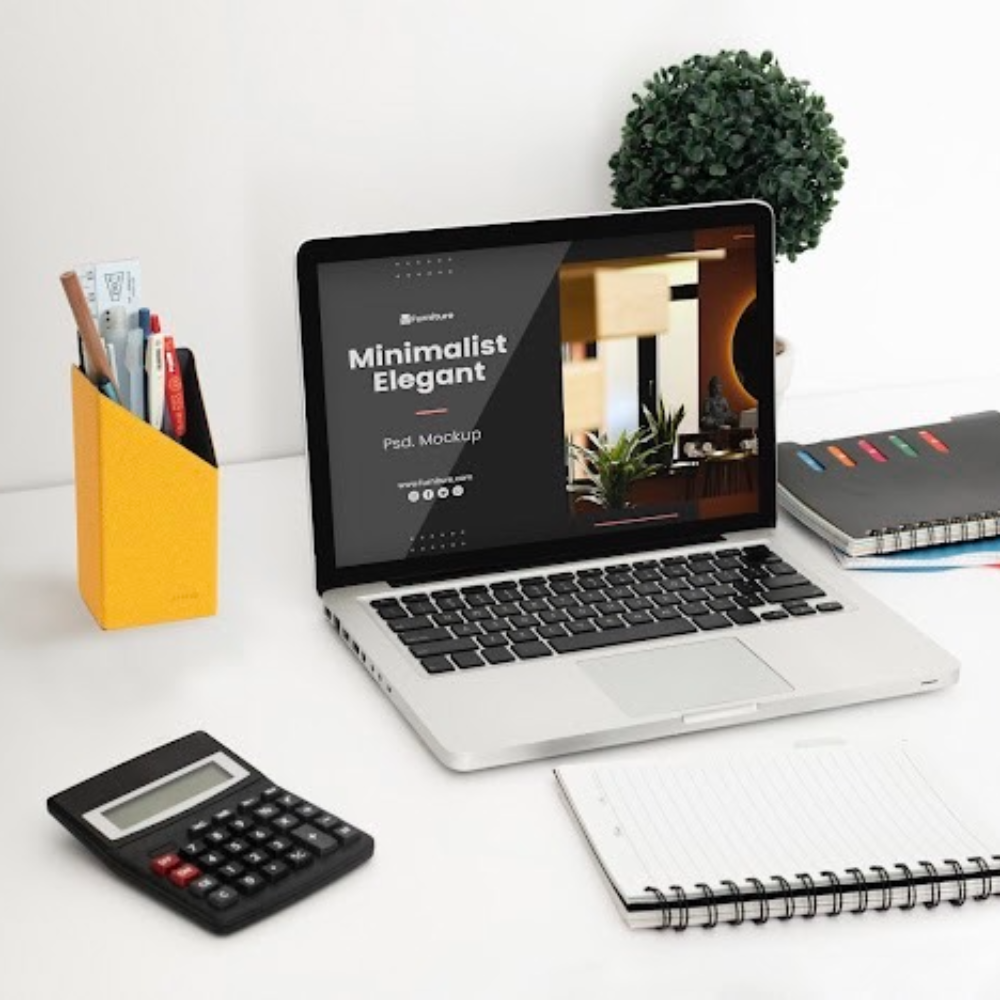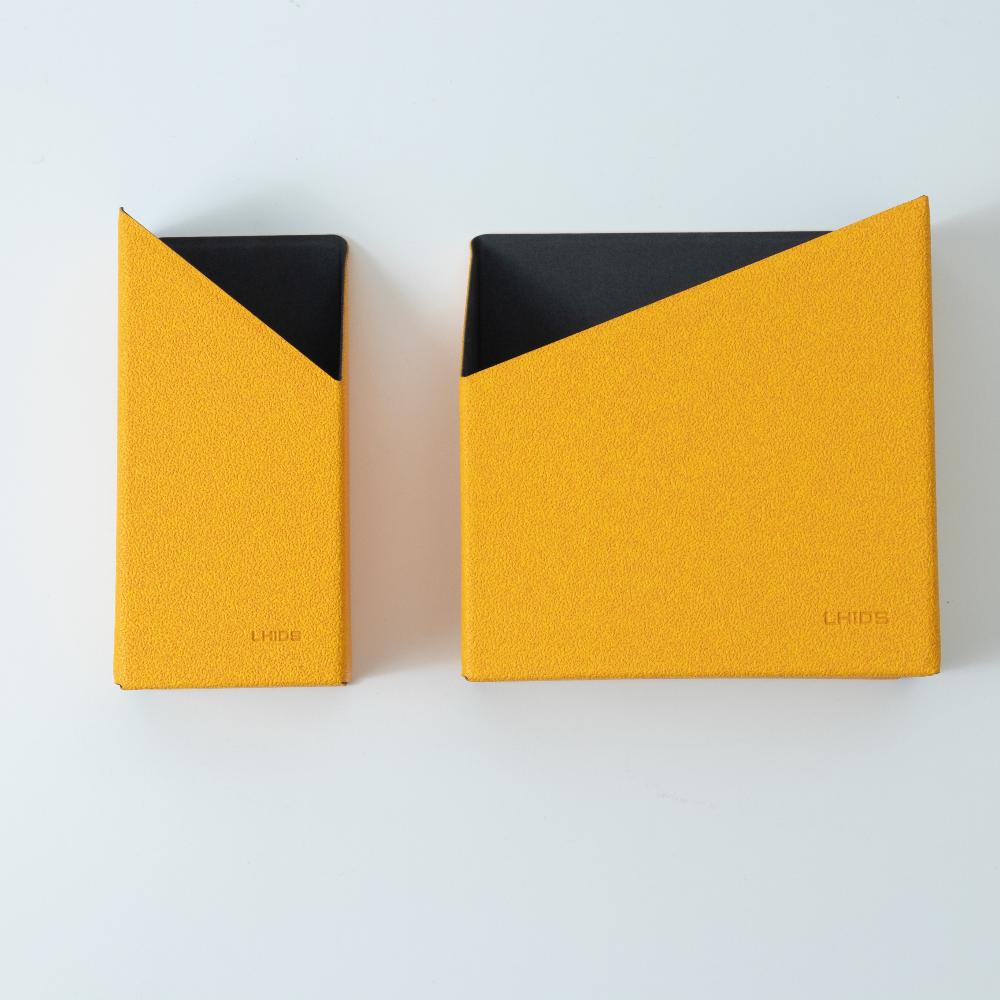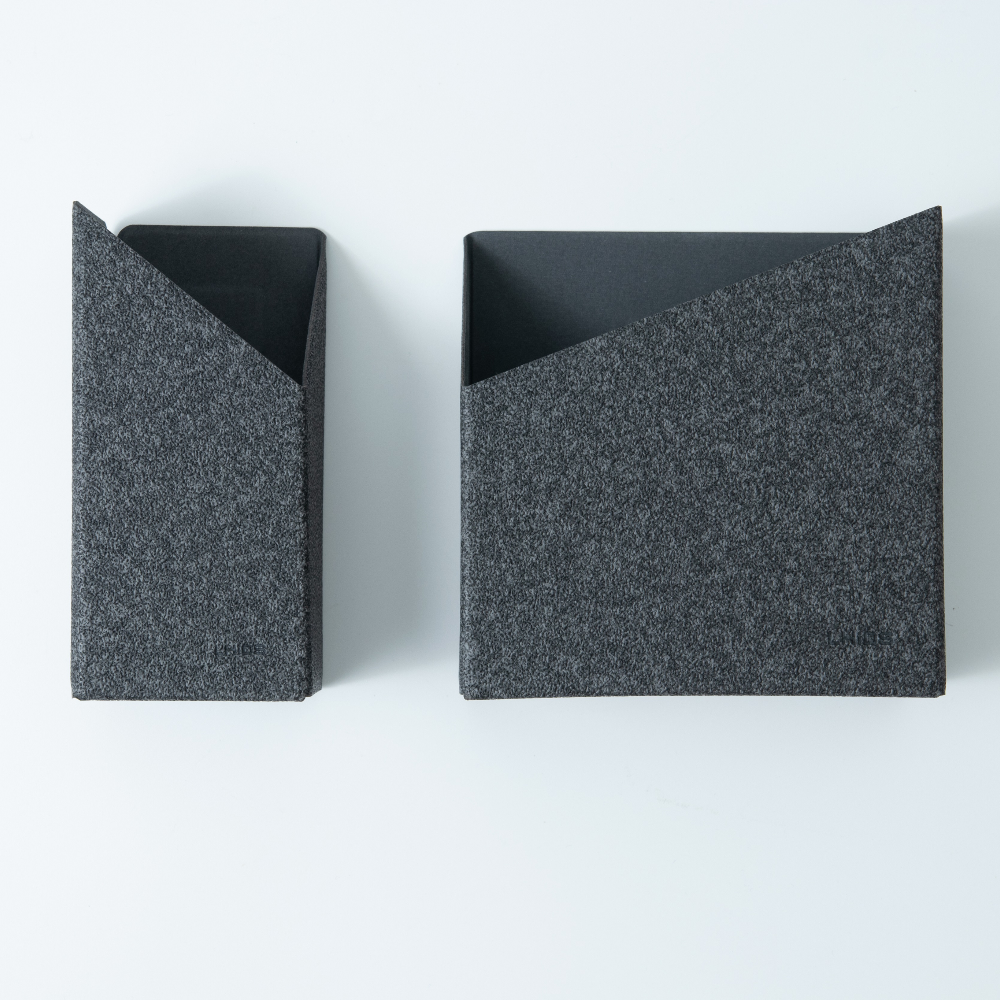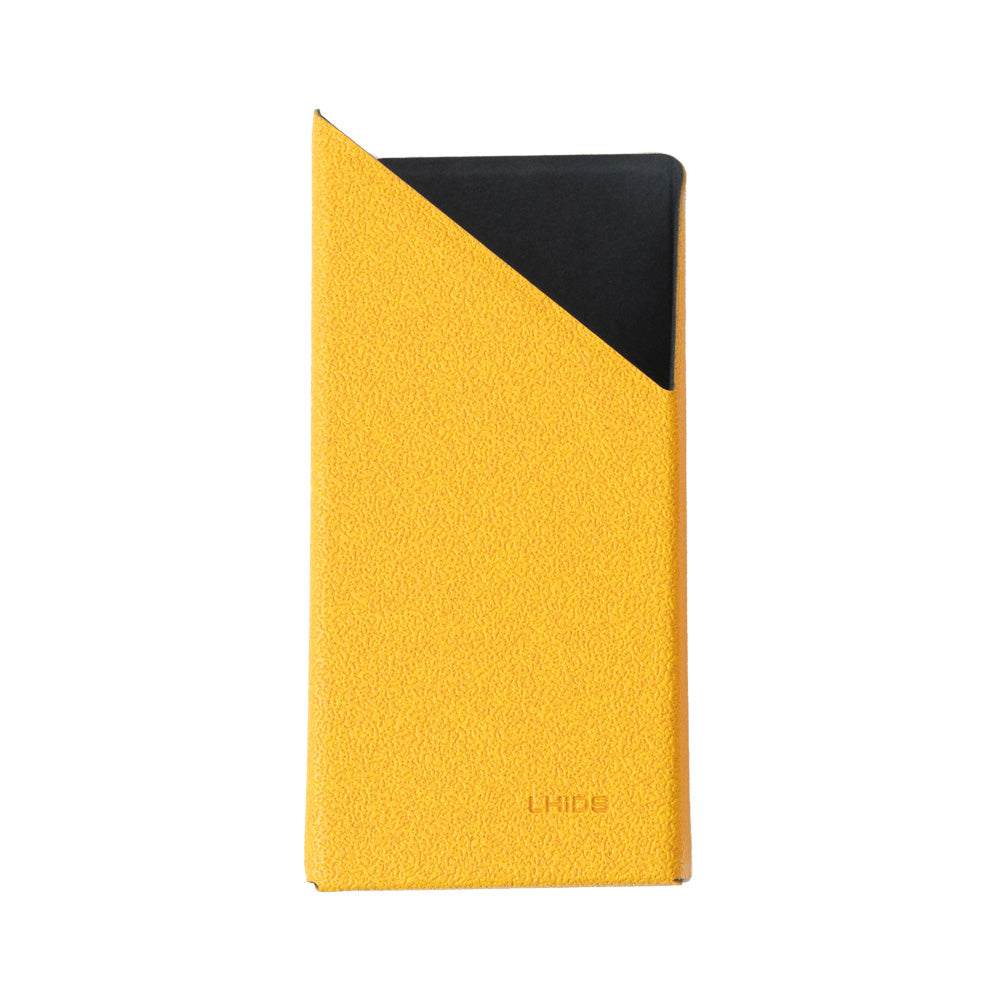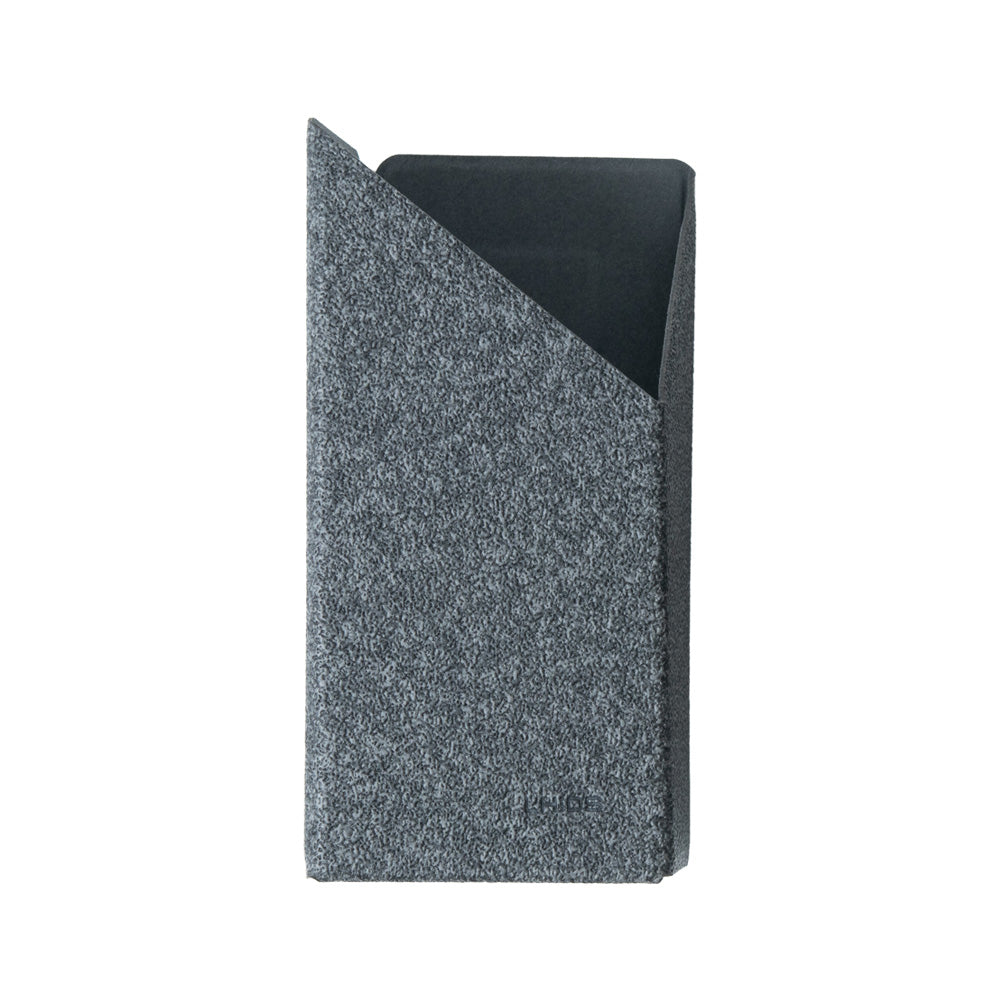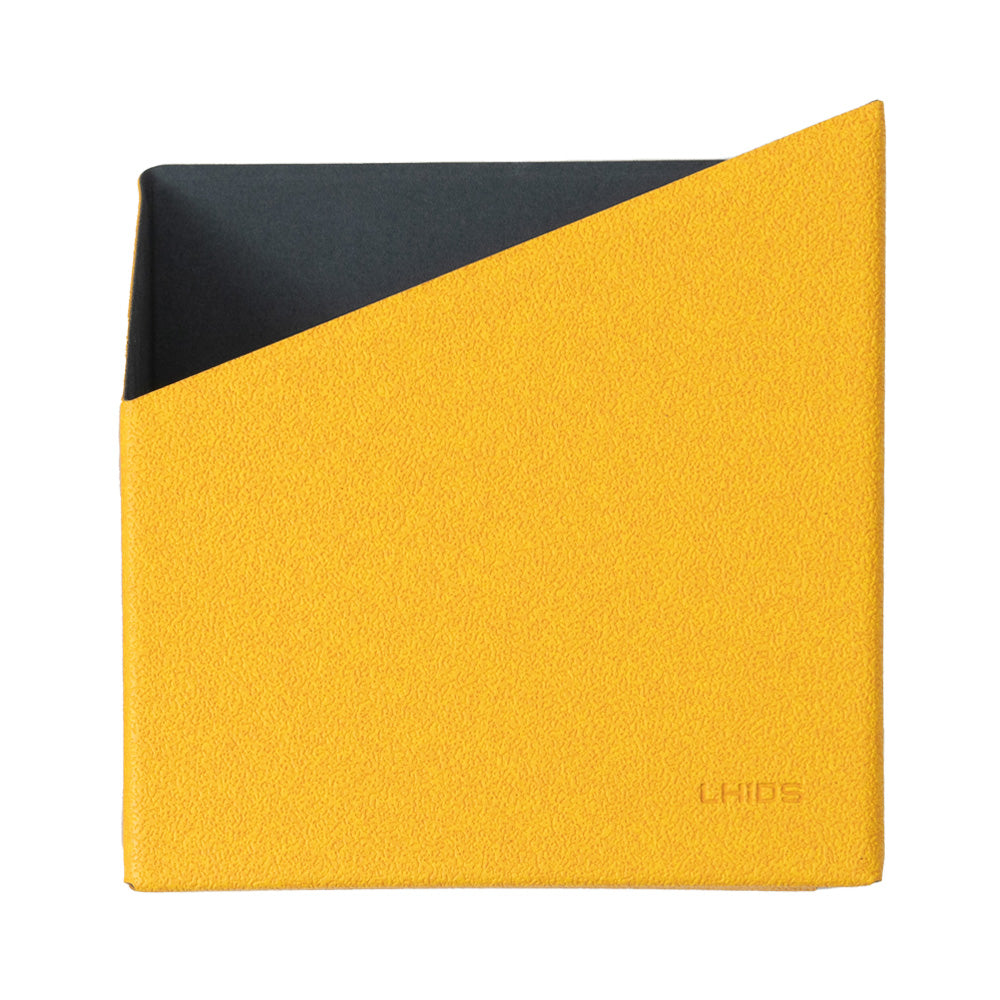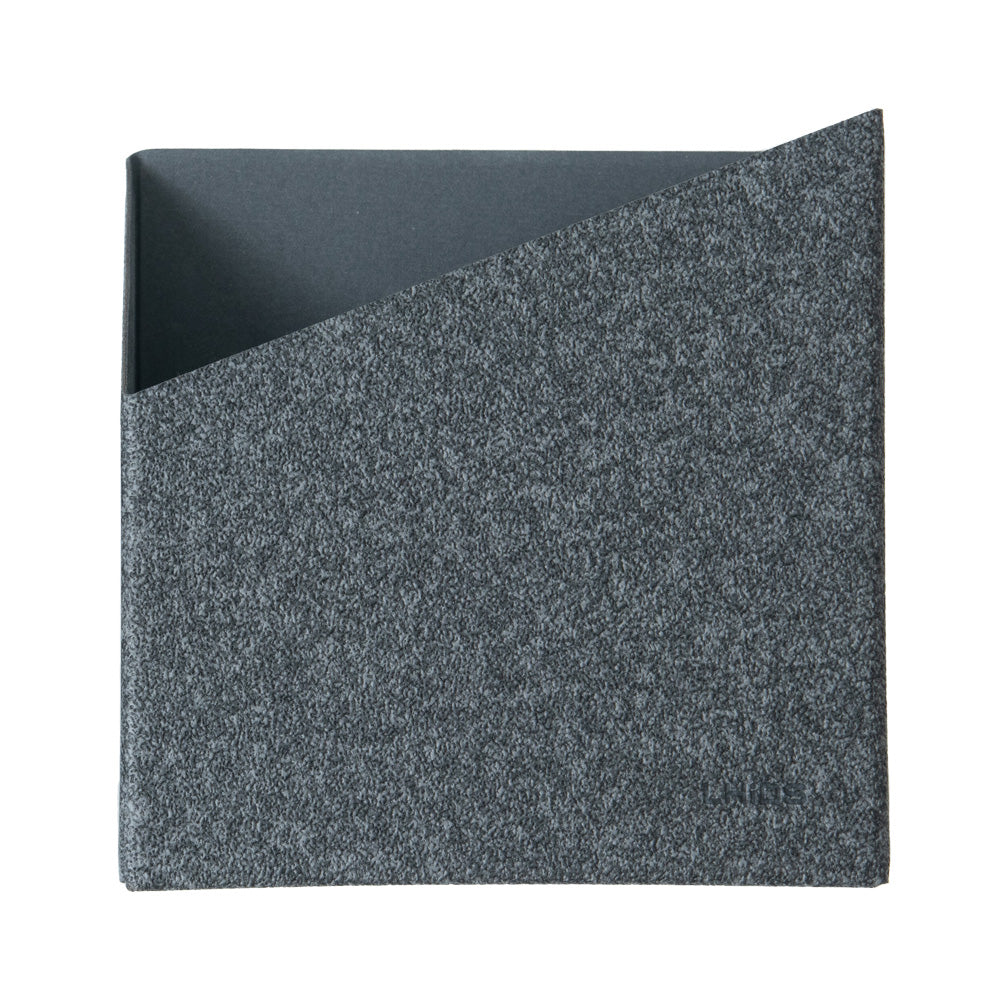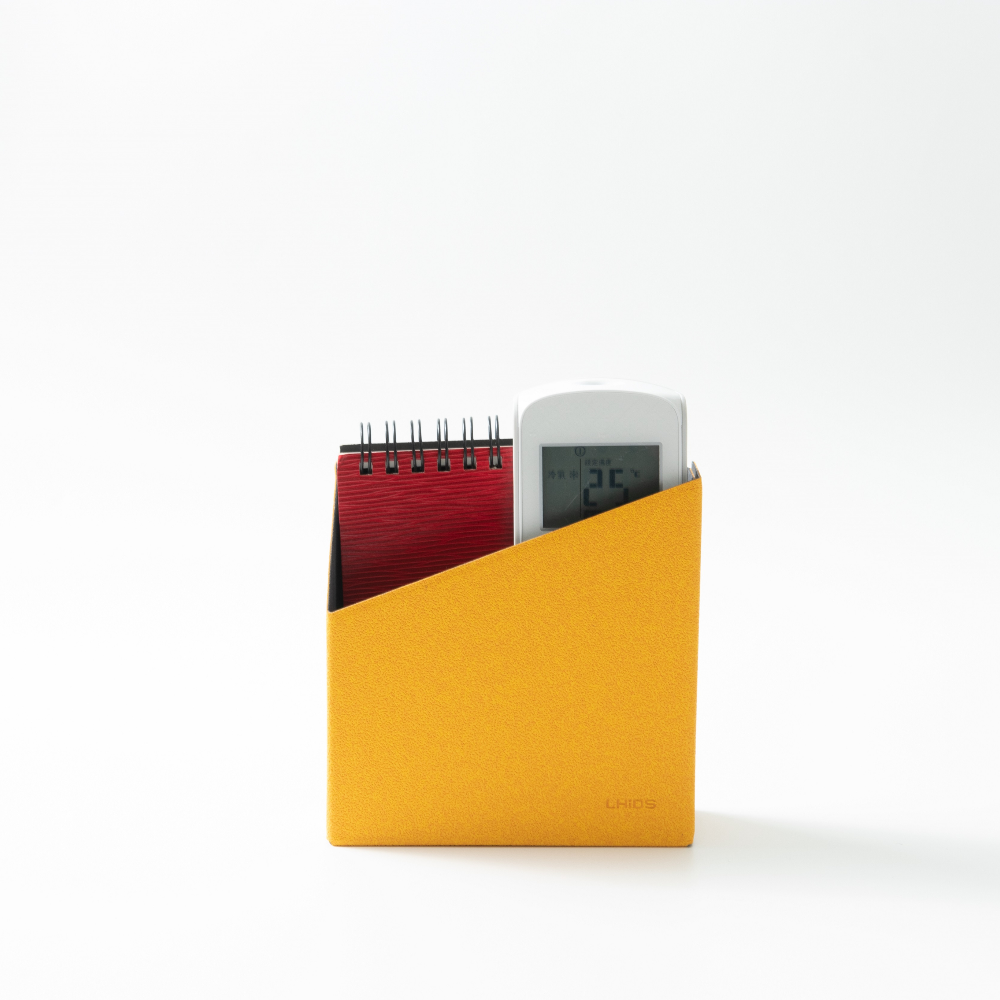 Buy 1 Cubical Box and MagEasy Foldable Box - M & L, save 10% off! (Please add to cart in the bundle section below)
Description
Product Spec
Shipping
Origami Design keeps your items safe and tidy
Quick and easy snap to any magnetic surface
Easy to assemble and put to use in seconds
Ideal for customization with LHiDS series products
Product name: Foldable Box - M & L
Dimension of the medium size: 2.16" x 1.57" x 4.72" inch
Dimension of the large size: 4.64" x 1.57" x 4.72" inch
Weight of the medium size: 1.58 oz (45g)
Weight of the large size: 2.62 oz (74.5g)
Weight overload of the medium size: 12.34 oz (350g)
Weight overload of the large size: 13.4 oz (380g)
Materials: PU leather, magnets
Notice: Pictures shown are for illustration purposes only.
Shipping Cost: US$10-15 per order. We offer FREE SHIPPING service for the order over US$55.
Shipping Email Notice: We will send you an email with the tracking number once your order has been shipped.
Global Standard Shipping: 10-14 business day delivery. Due to Covid and limited flight, it may takes longer in some countries.
Express Shipping: Some countries ex. Canada, Middle East, Southeast Asia and Latin America might take up longer due to coronavirus. We will ship via courier if you choose Express Shipping method($25-35).
Tax and Duties: We don't charge any tax. As for the import duties, it may be incurred in some countries, and the buyer or recipient of the shipment is responsible for the taxes and duties. If in doubt, please check with your country's customs office prior to ordering.
Magnetic Storage Box Makes You Organize Better
Is your desk cluttered with the mess? Can't find what you are looking for due to insufficient workspace? Use our Foldable Box to maximize your space and keep items safe and tidy!
Quick Snap To Any Magnetic Surface
Embedded with strong magnets that make the foldable box durable to use. Vertical storage is ideal for keeping the box itself on the deskside or wall. It decreases the clutter and maximum workspace to keep your desktop clean and clear.
Unlimited Organizing Solution With LHiDS Series Products
Modular magnetic design can customize your workspace no matter whether you are working at home, office and etc. It has various colors that perfectly match every environment.
Modern PU Leather Brings A New Sense of Elegance
Pet-friendly vegan PU leather is both lightweight and smooth to touch. The foldable box offers a simple but grand look to the organization and its light color brightens your everyday life.

New Origami Design, Two Sizes Available
We remastered the storage box to standardize every square it could put through, so that both sizes can be fairly accessed for quality. Our design can be customized with various modular magnetic accessories.

Easy To Assemble And Get Ready For Use
The foldable box intuitively folds up from a flat profile and snaps together in two simple steps. With LHiDS, organization can be simple and make your life more convenient!