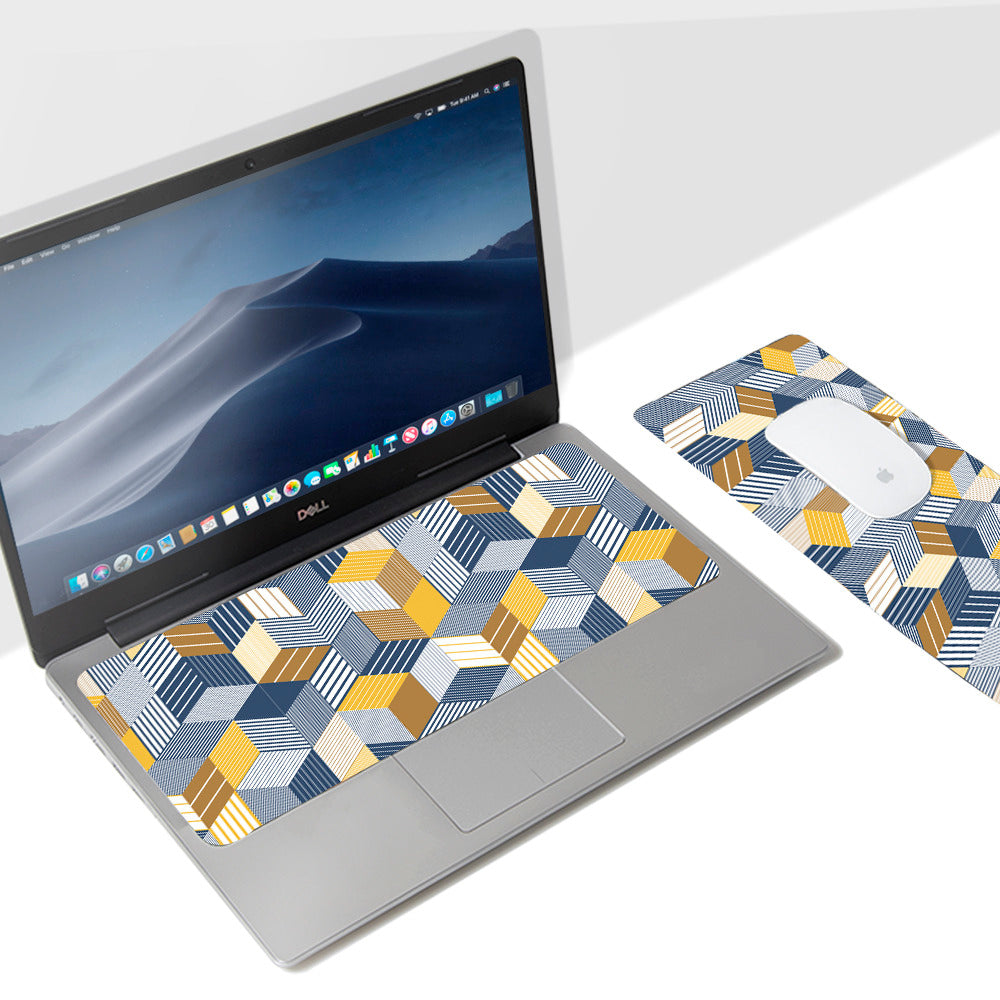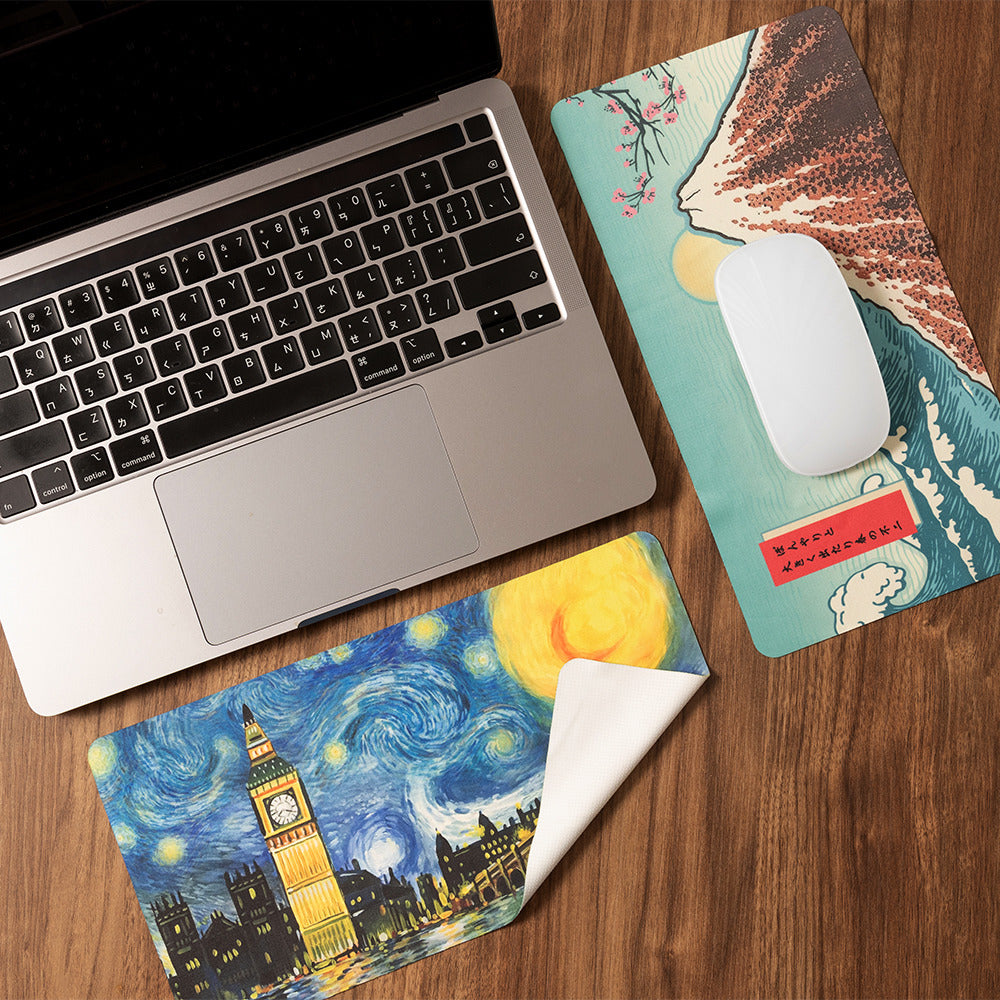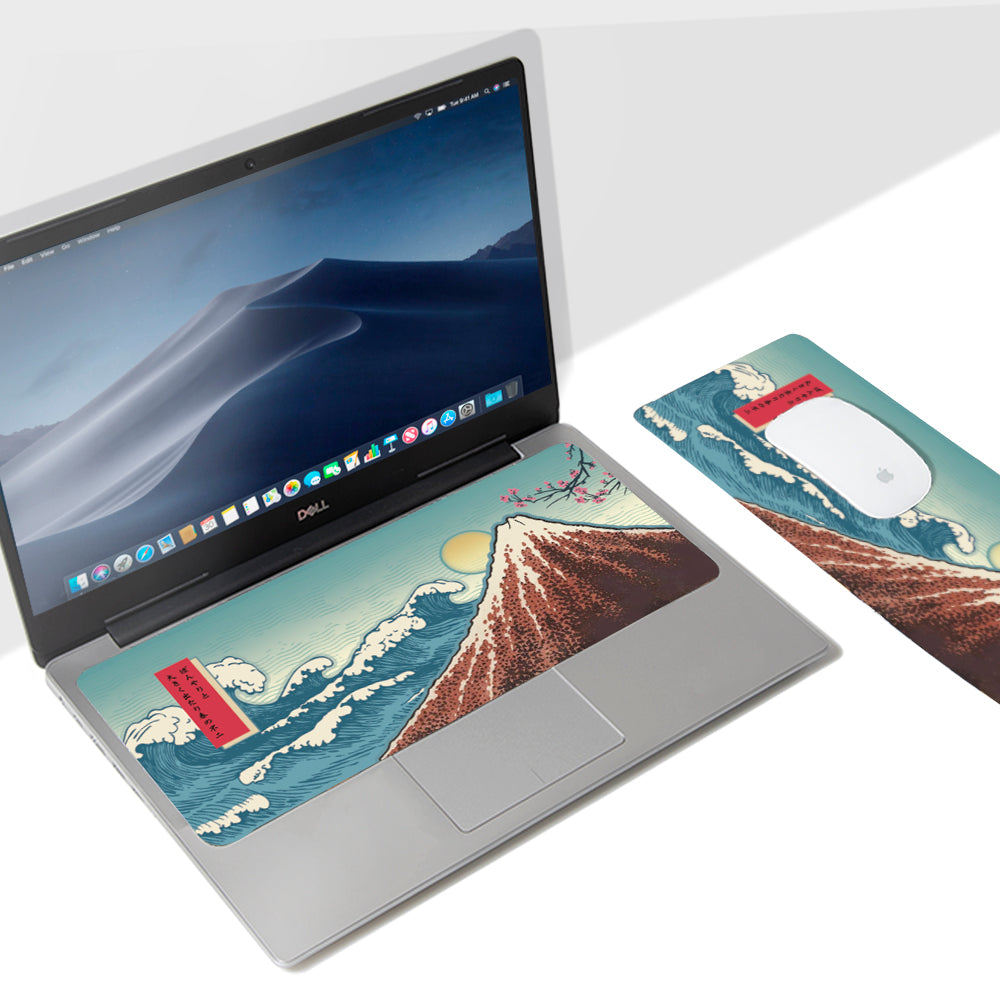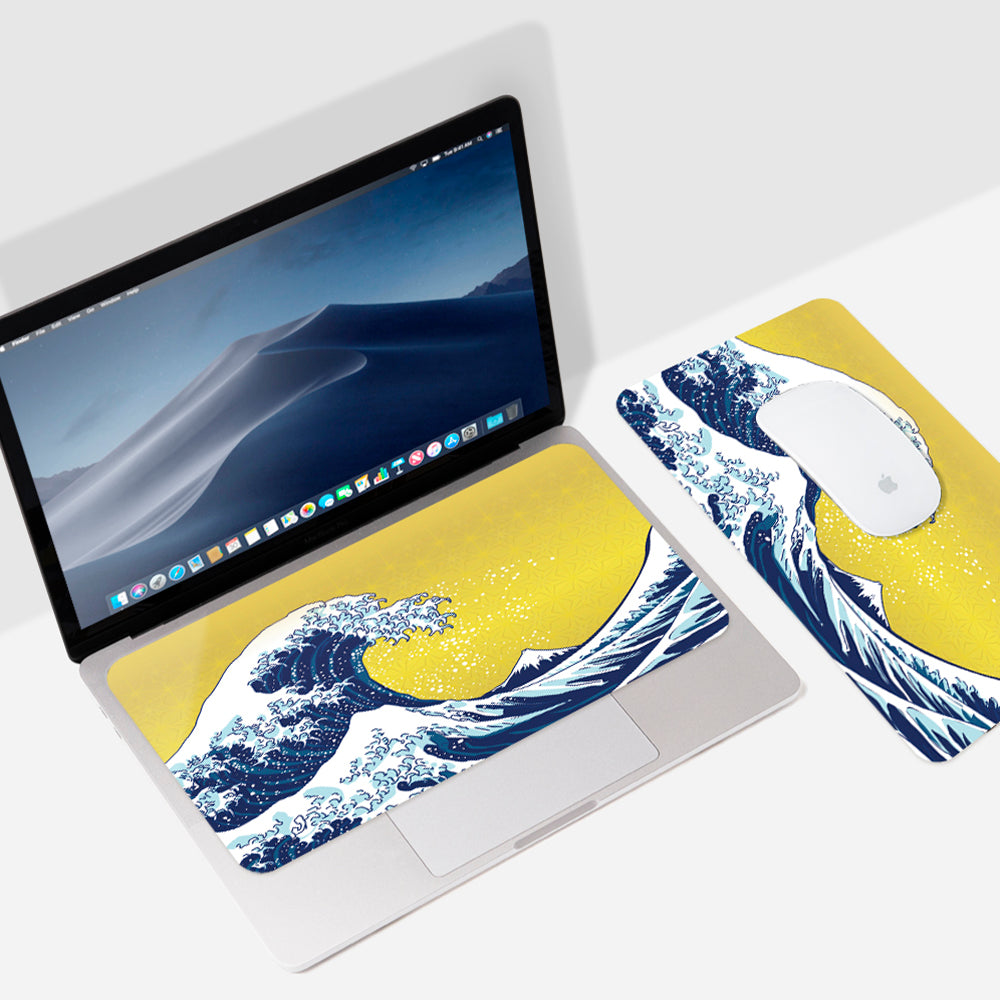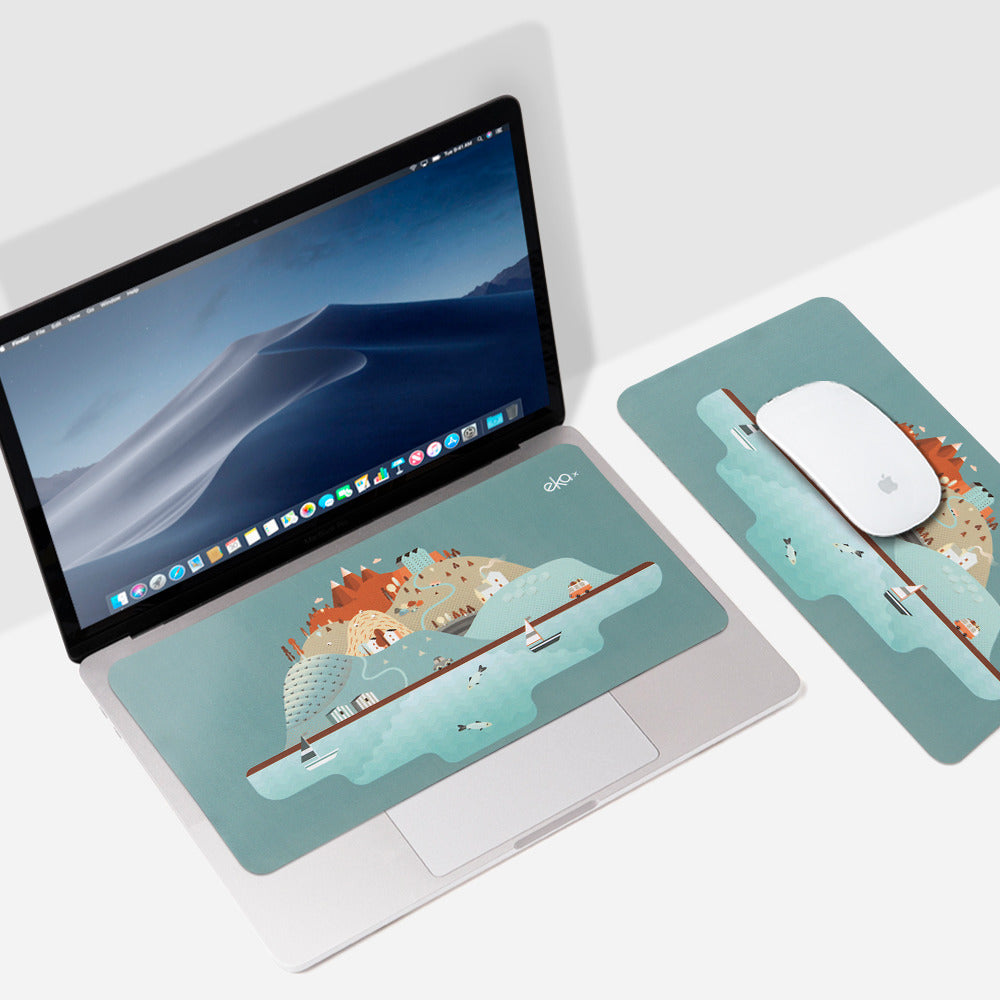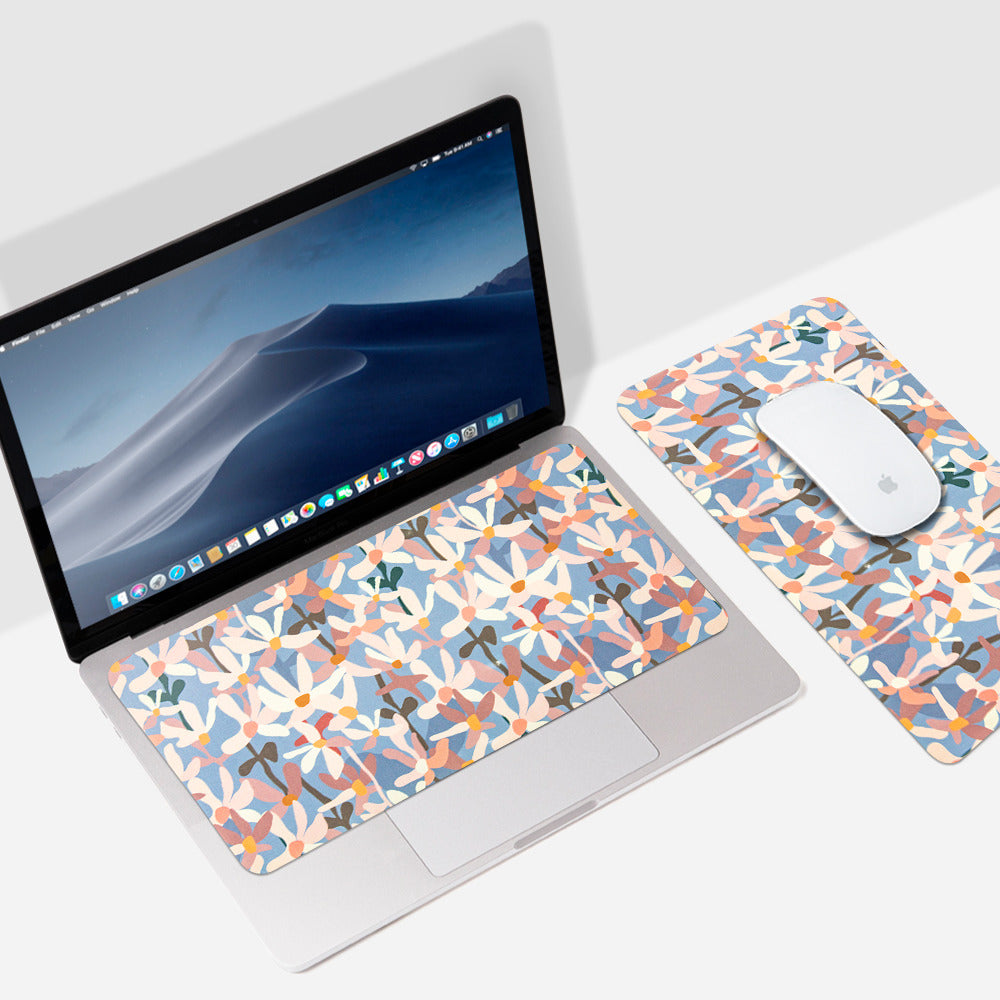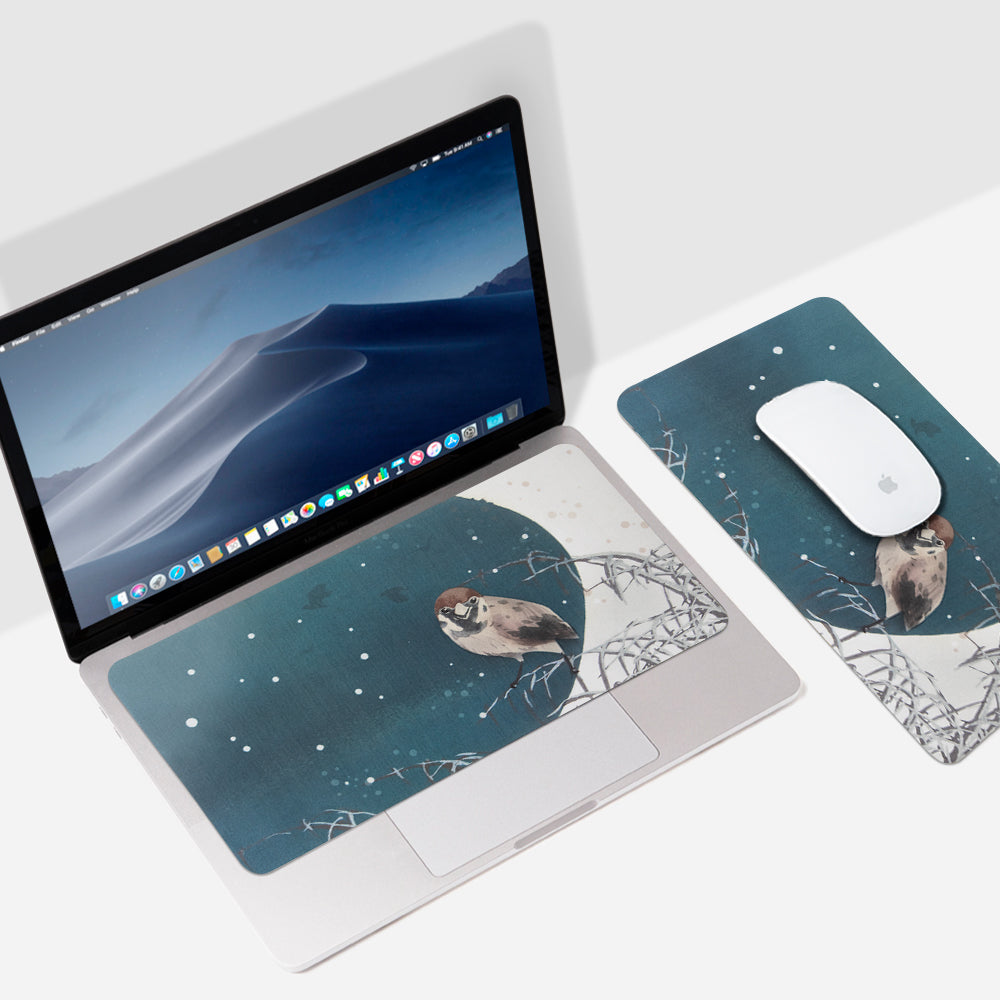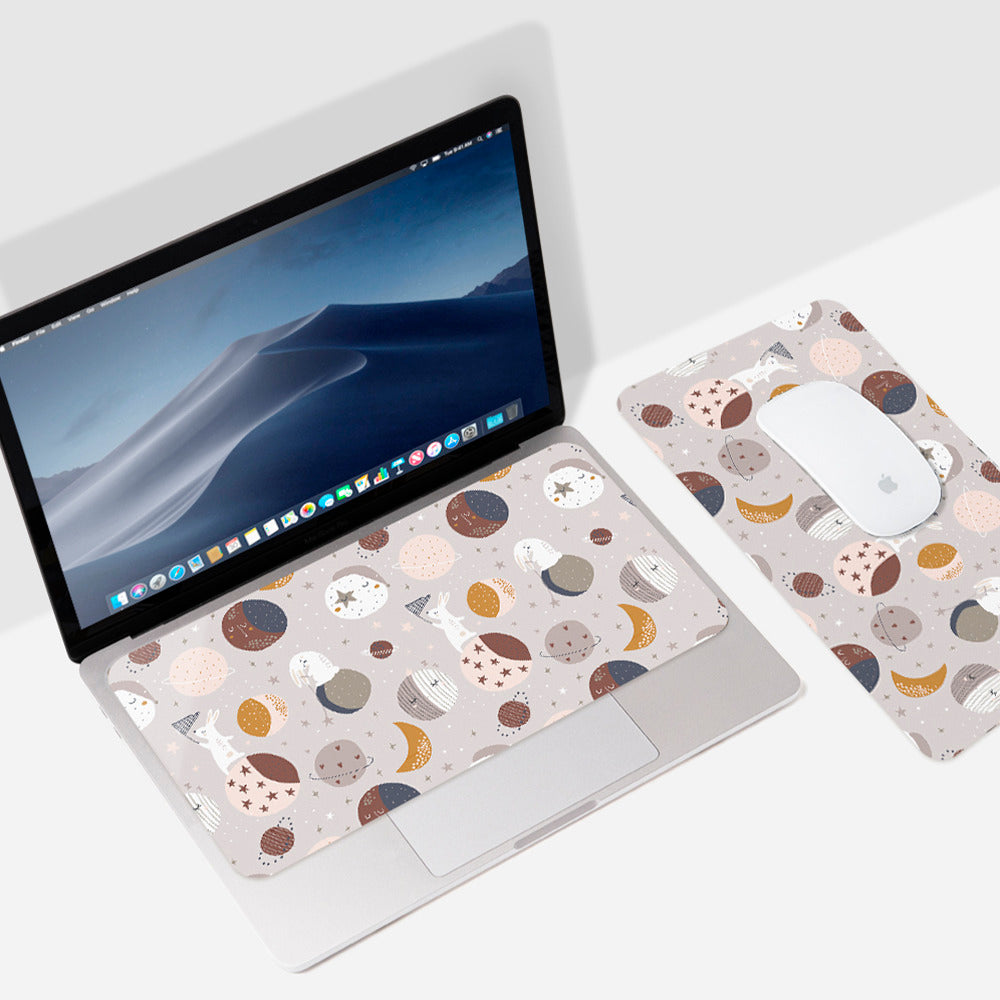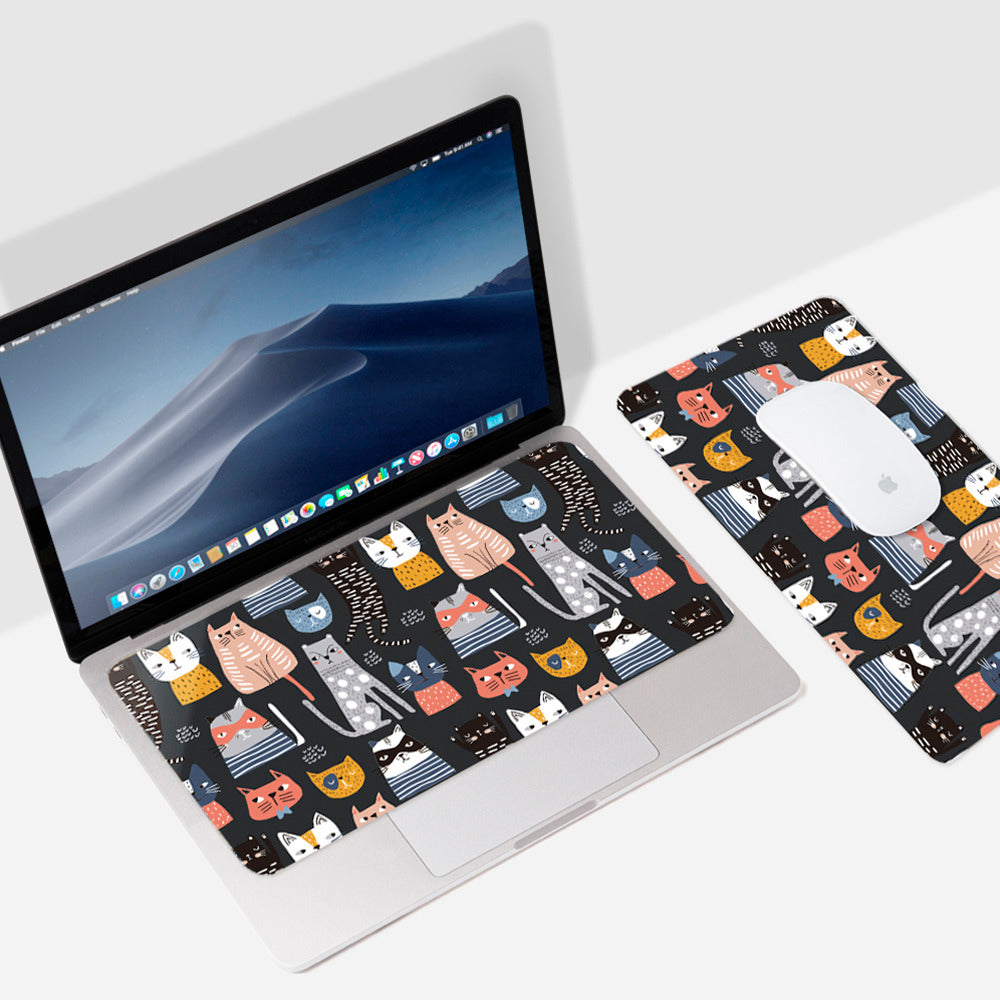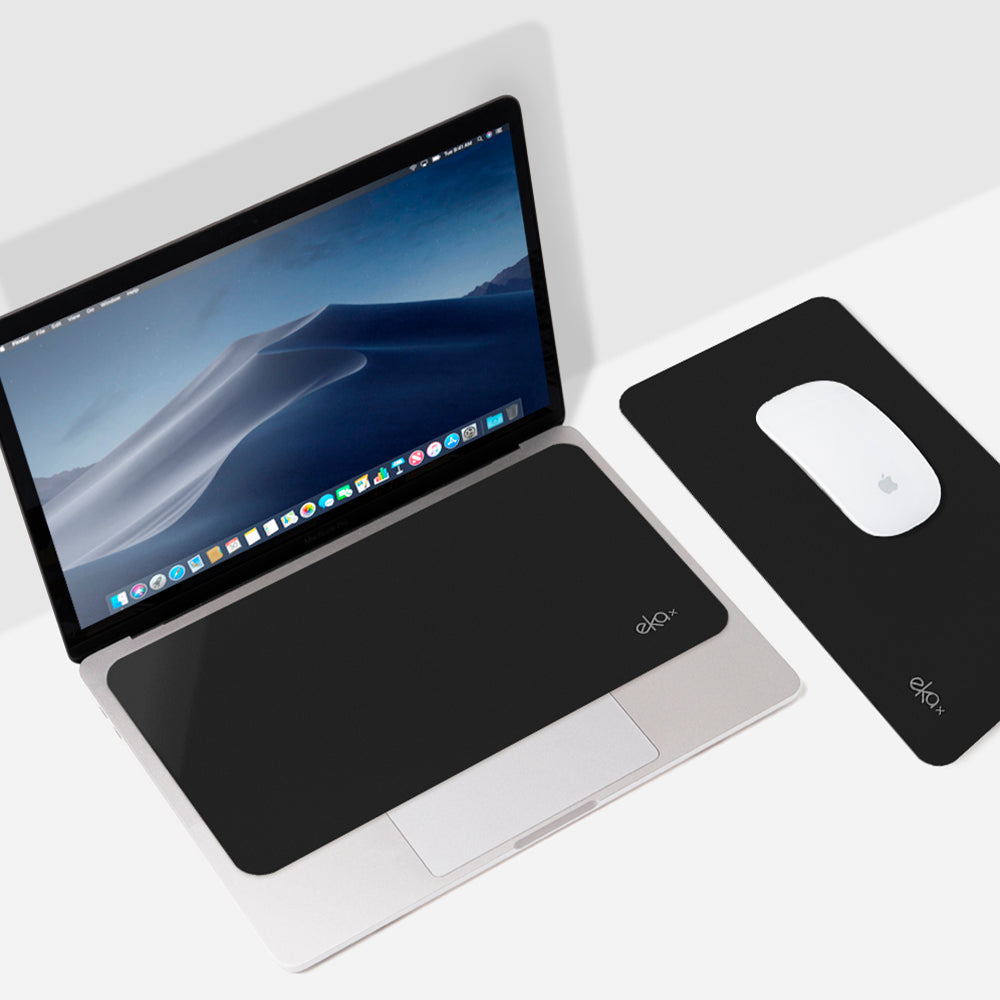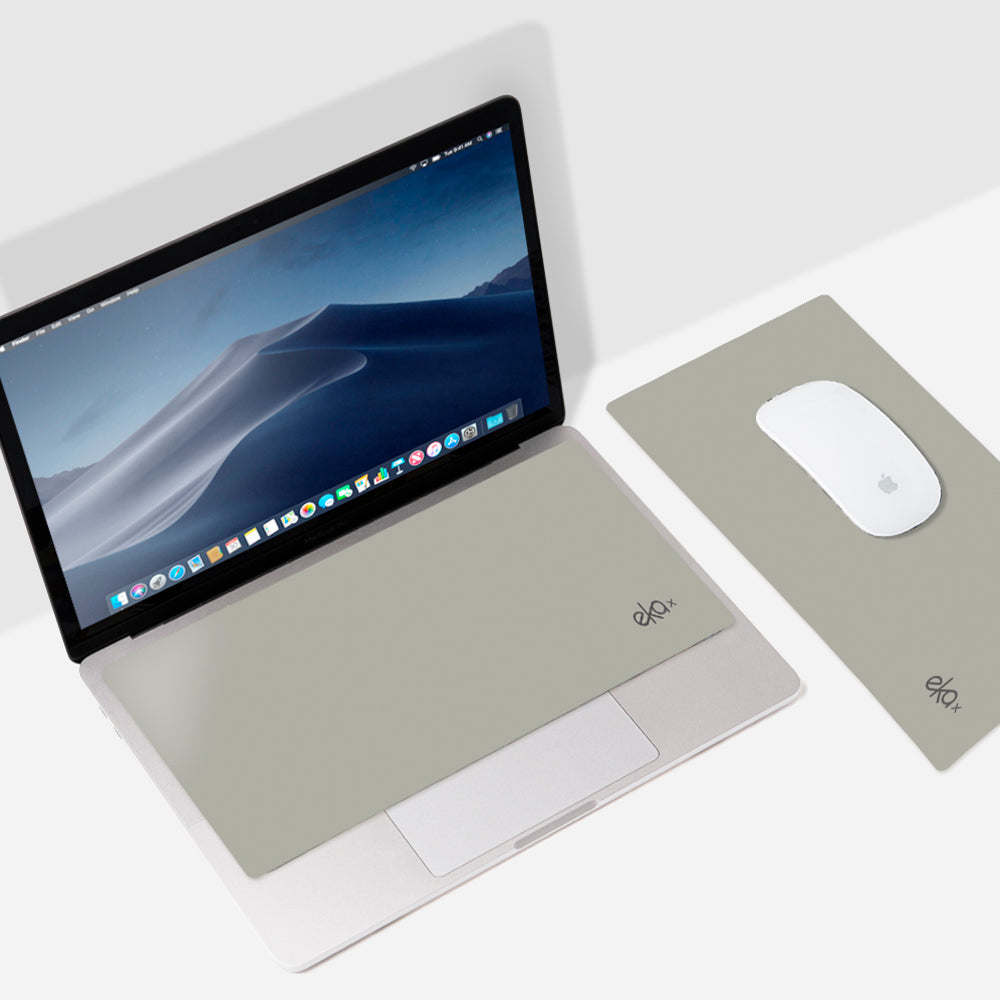 Buy 1 3-in-1 Mouse Pad and Organizing Board & A4 Folio Combo, save 15% off!
(Please add to cart in bundle section below)
Description
Product Spec
Shipping
Mouse Pad | Keyboard Mat
Monitor Cleaning | Keyboard Cleaner
Anti-slide | Washable
Soft and smooth surface | Compatible with any mouse

Standard size: 11.14" x 5.91" in/283 x 150 mm ±3mm

Large size: 13.39" x 5.91" in/340 x 150 mm ±3mm
Product name: 【ekax】3-in-1 Mouse Pad
‧ Dimension of the standard size: 11.12" x 5.91" in/285 x 150 mm ±3mm
‧ Dimension of the large size: 13.39" x 5.91" in/340 x 150 mm ±3mm
Notice:
‧ Pictures shown are for illustration purposes only.
‧ Suitable for most laptops, adjust according to the actual demand situation.
‧ Allow machine wash and low heat iron.
Shipping Cost: US$10-15 per order. We offer FREE SHIPPING service for the order over US$55.
Shipping Email Notice: We will send you an email with the tracking number once your order has been shipped.
Global Standard Shipping: 10-14 business day delivery. Due to Covid and limited flight, it may takes longer in some countries.
Express Shipping: Some countries ex. Canada, Middle East, Southeast Asia and Latin America might take up longer due to coronavirus. We will ship via courier if you choose Express Shipping method($25-35).
Tax and Duties: We don't charge any tax. As for the import duties, it may be incurred in some countries, and the buyer or recipient of the shipment is responsible for the taxes and duties. If in doubt, please check with your country's customs office prior to ordering.
The Chic Pattern Design Will Light Up Your Day At School Or Office
More than just a mouse pad. Its perfect size and texture allow you to use it as a keyboard mat or monitor cleaner. Cover your keyboard with this protection while not in use, and keep your monitor clean & clear throughout the day.
Compatible With Any Mouse
Provides a smooth easy gliding surface and fabulous response to your mouse. A Must-Have Pad for your daily task companion.
Keyboard Cover
It can cover the keyboard to prevent it from collecting dust and dirt
Non-slip
Slip-resistant dots effectively prevent your mouse from sliding and moving on the table.
High Quality Nano Fibers
Gently remove fingerprints, dust and etc with ease.
Washable And Reusable Mouse Pad
Easy to clean with just water.