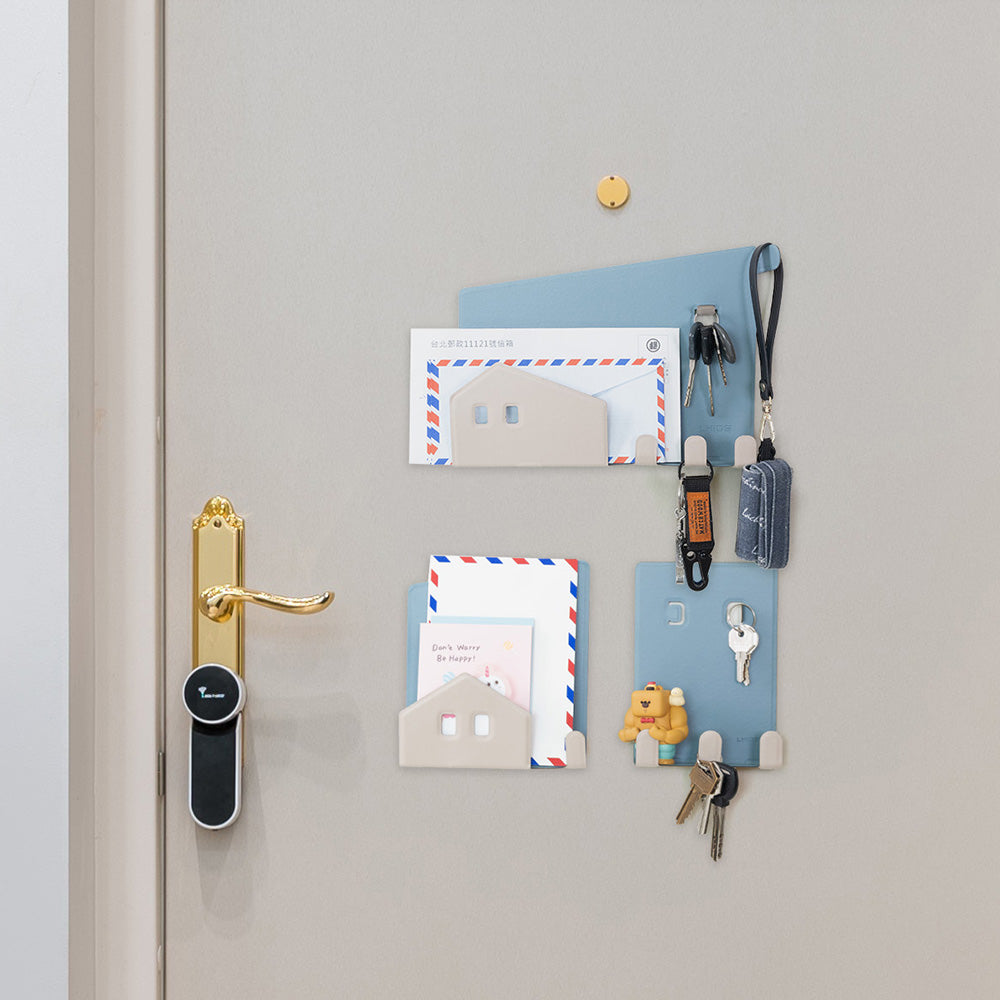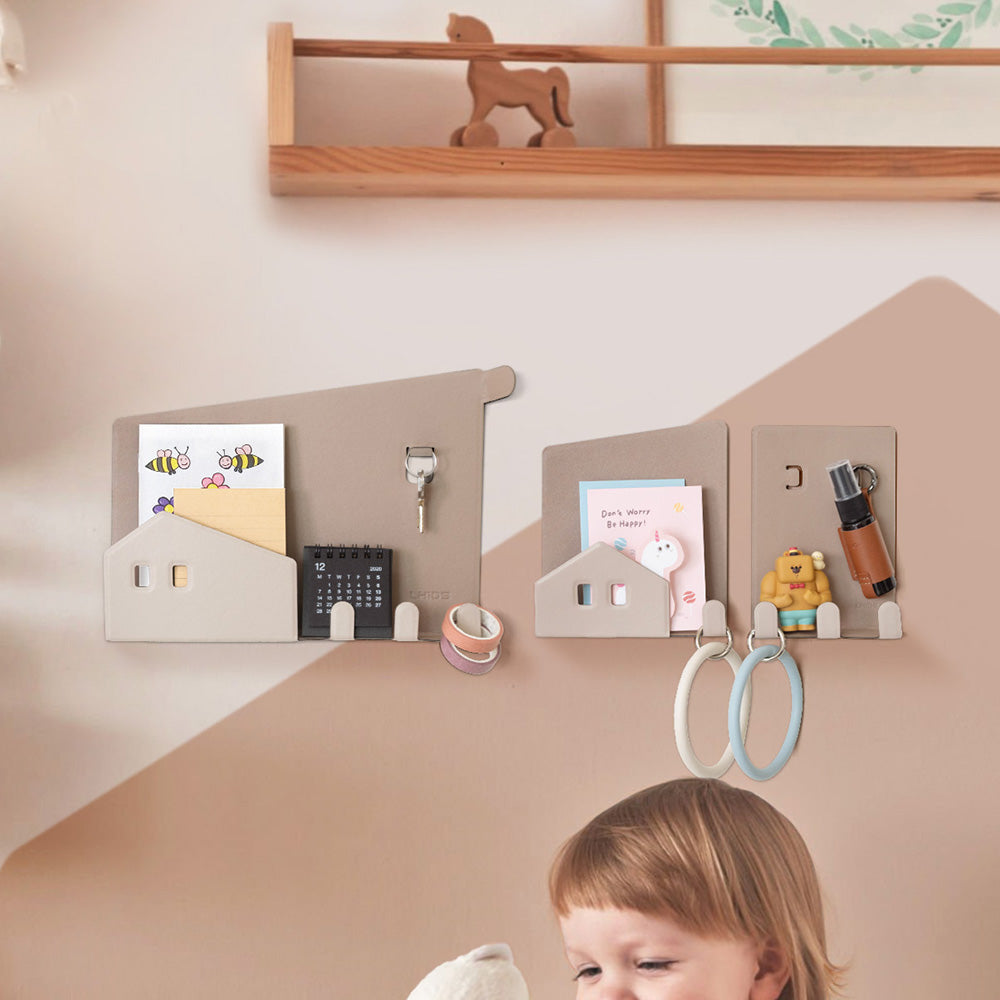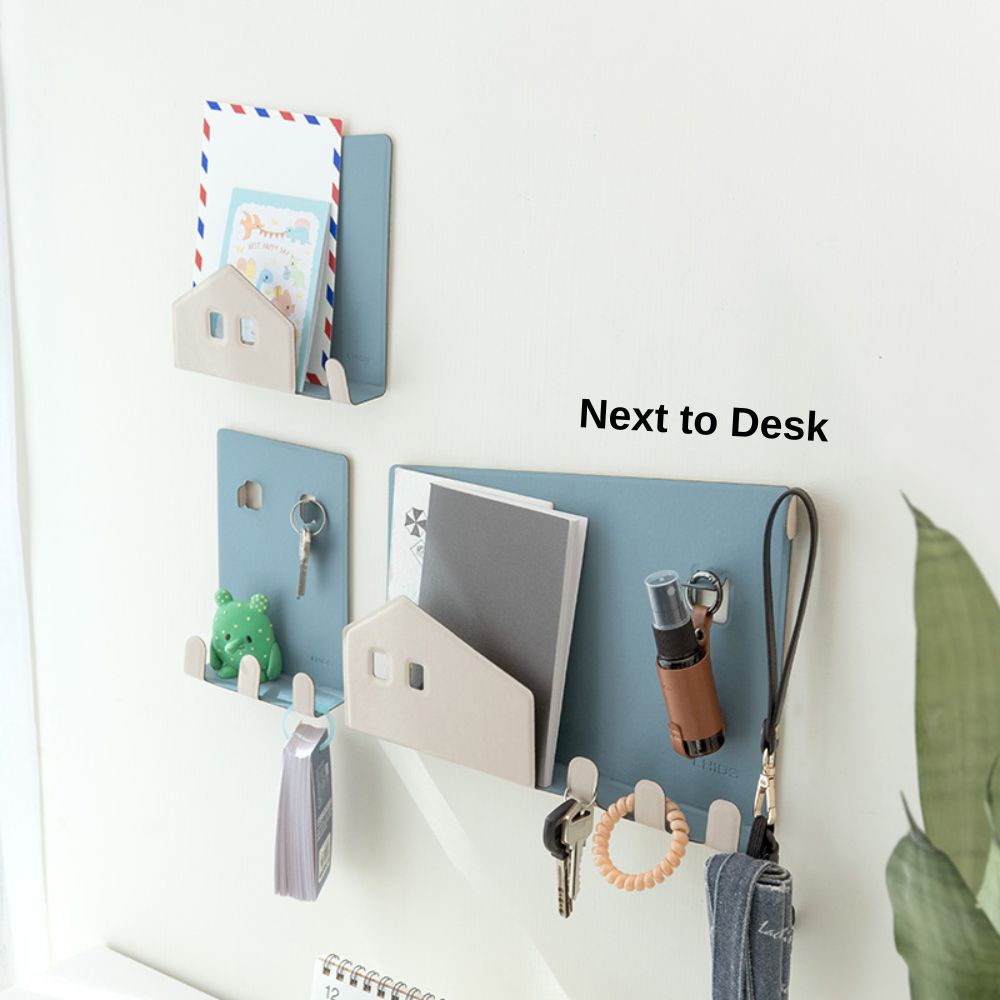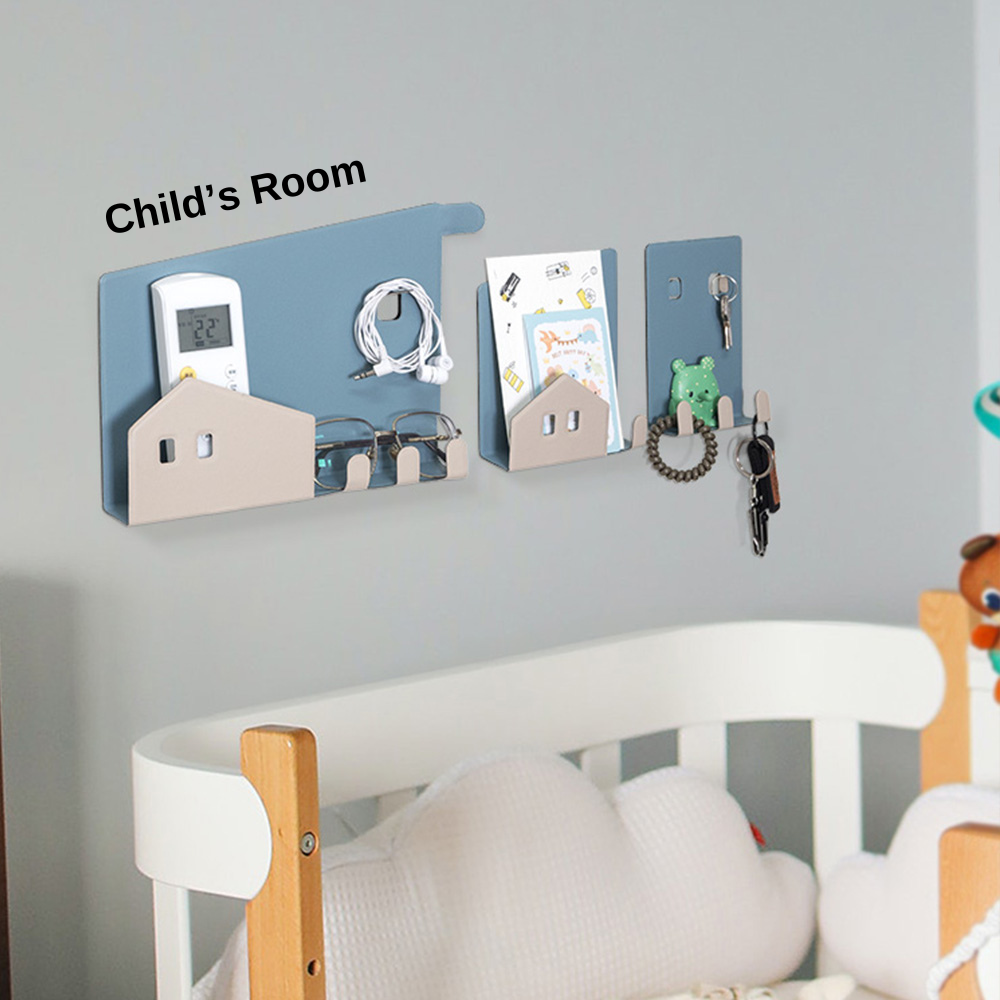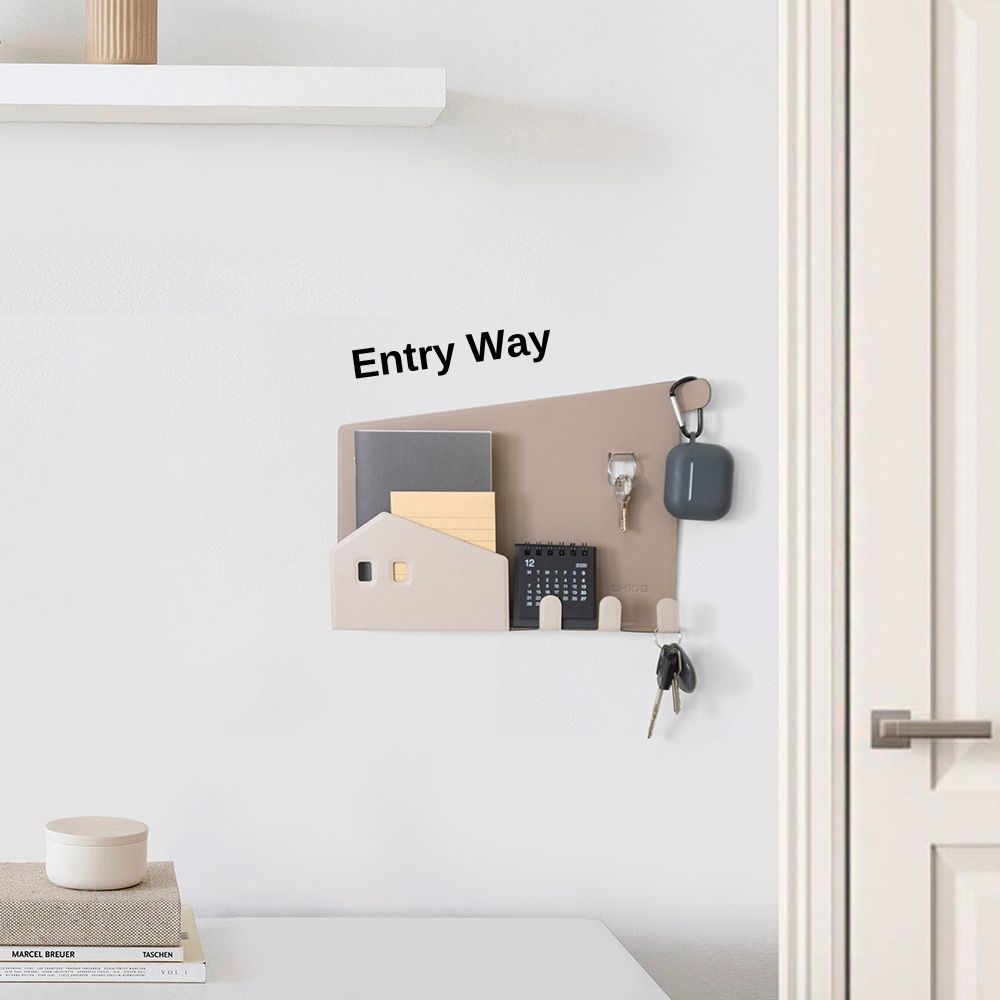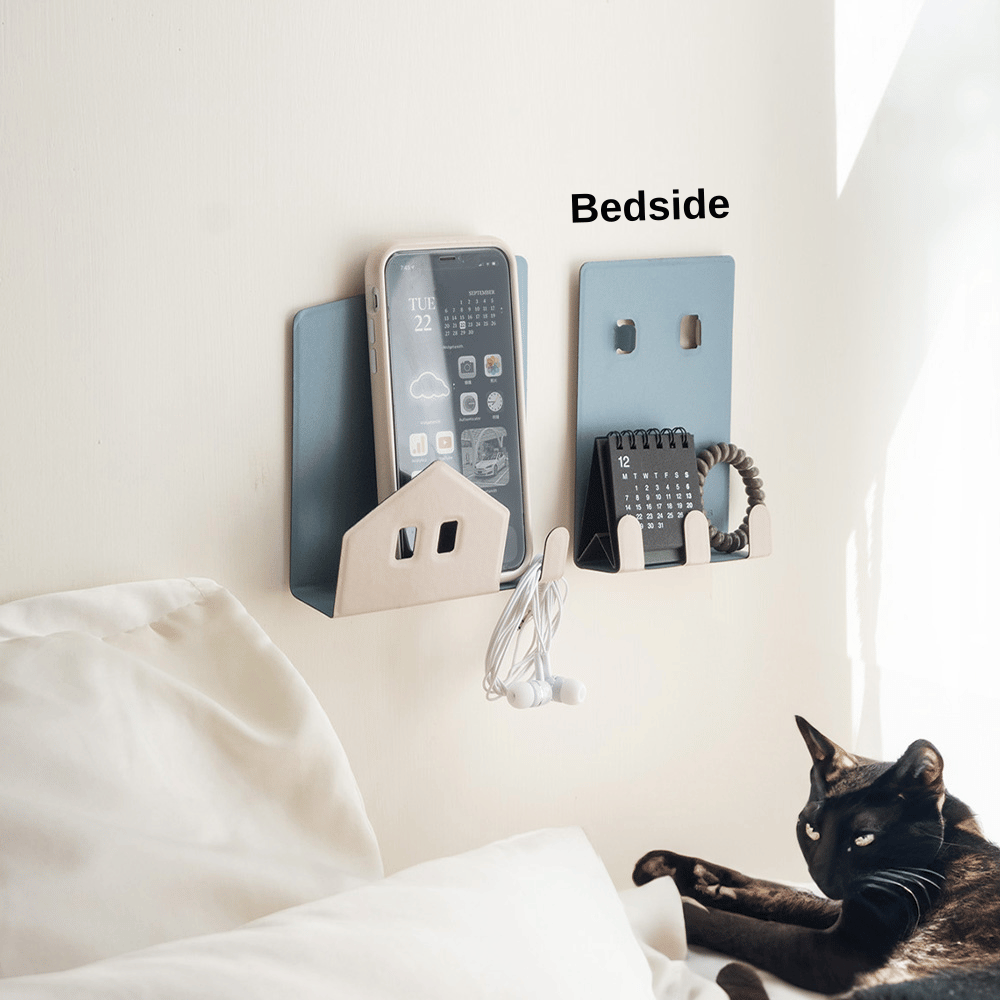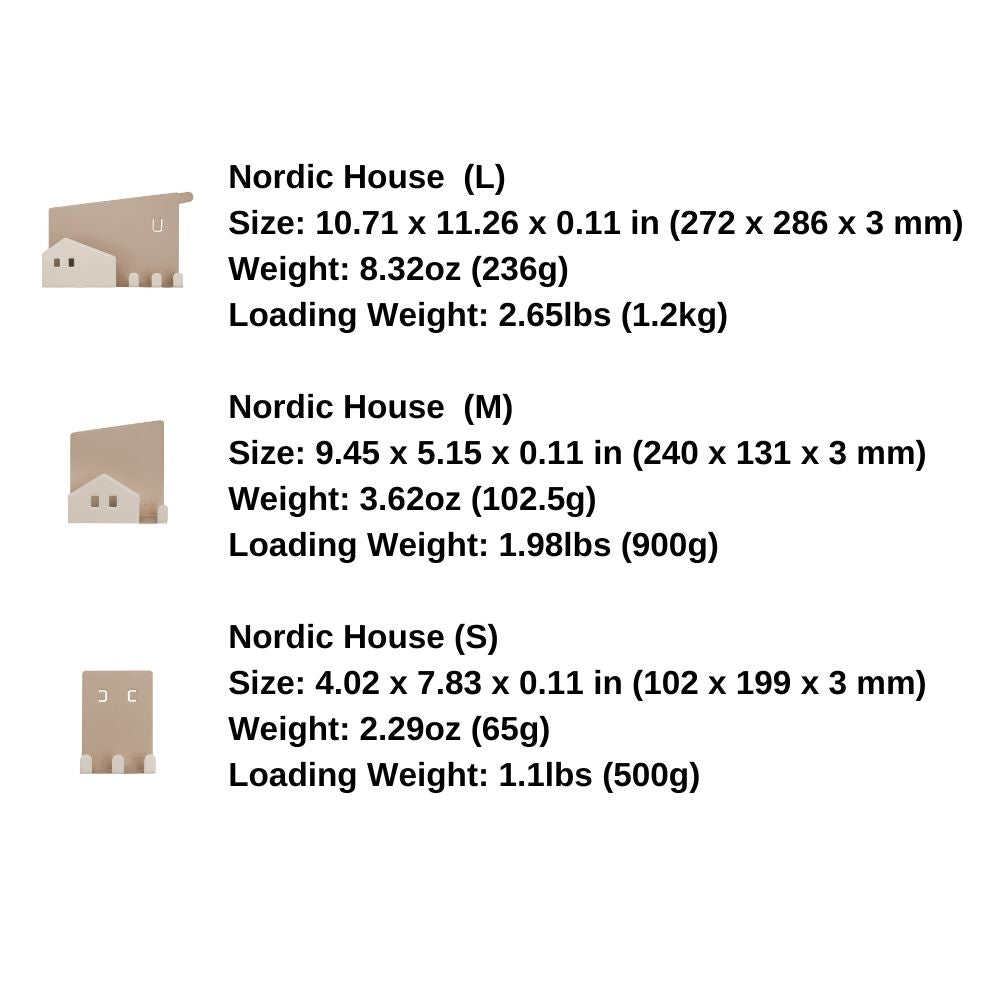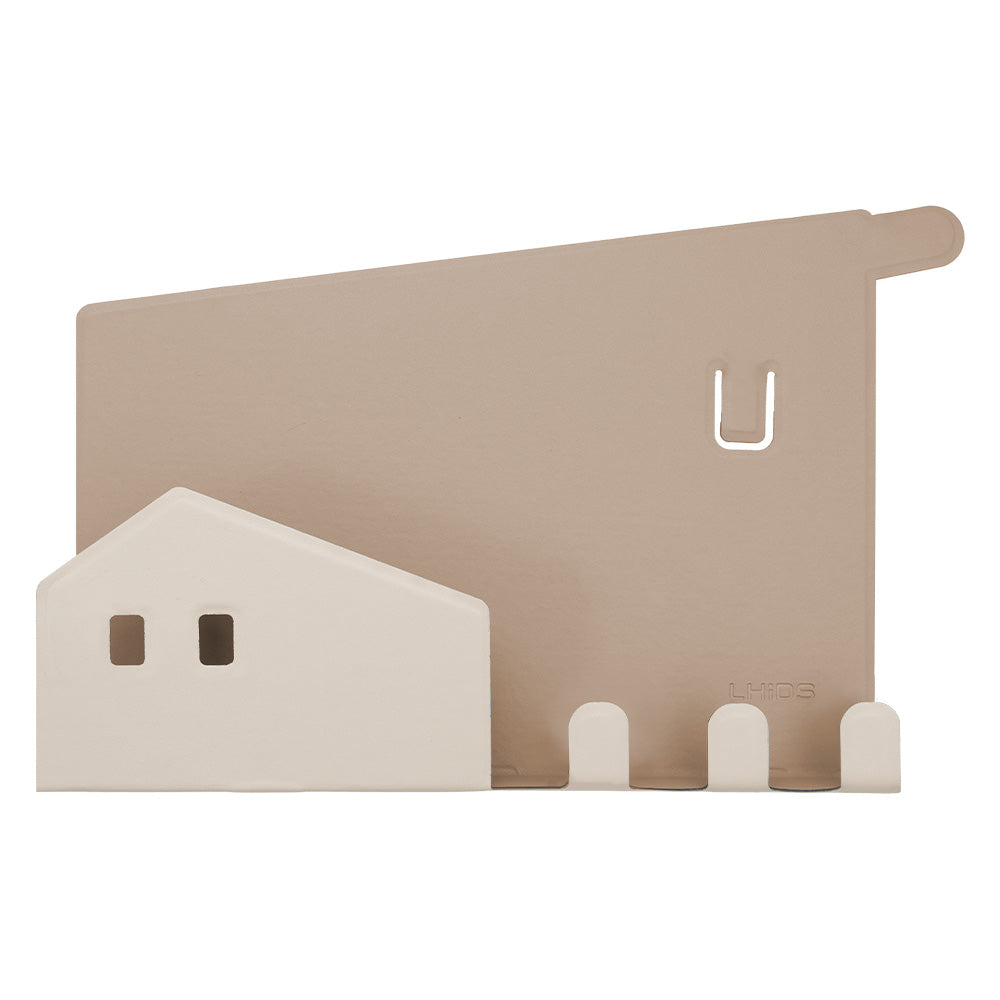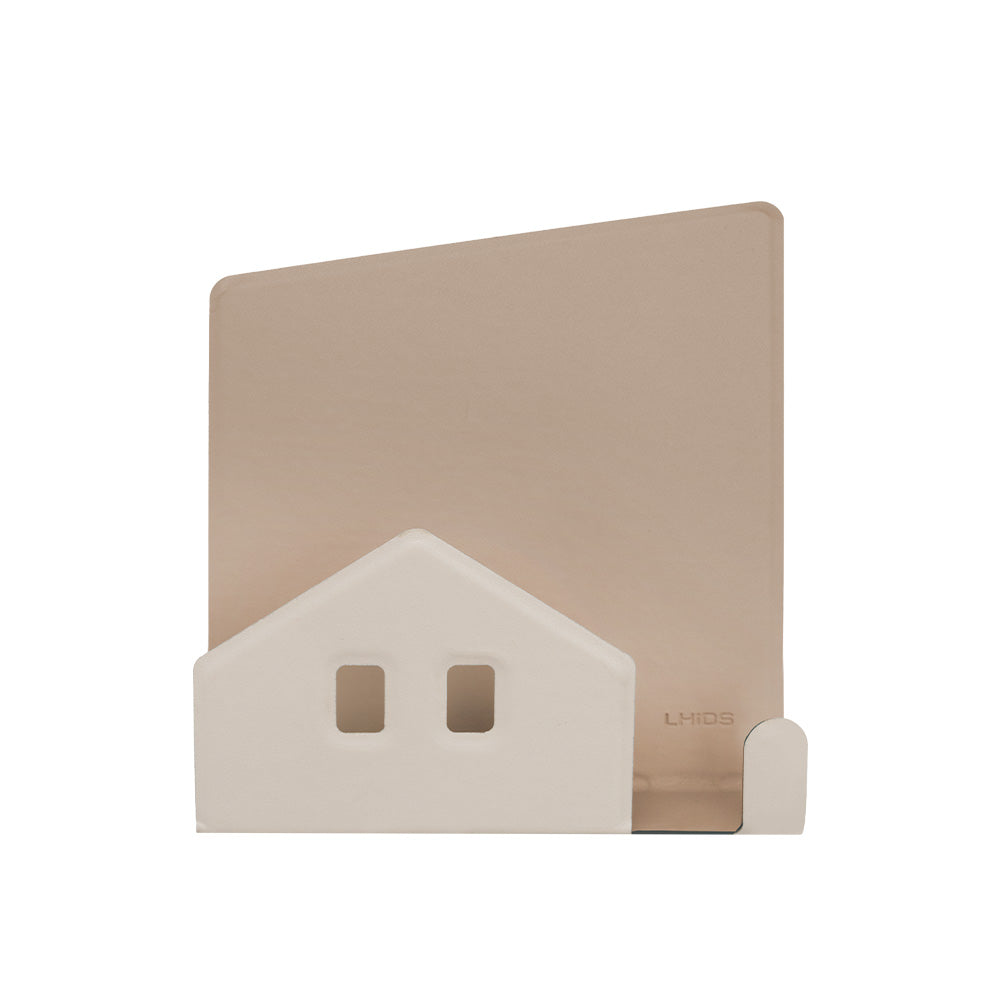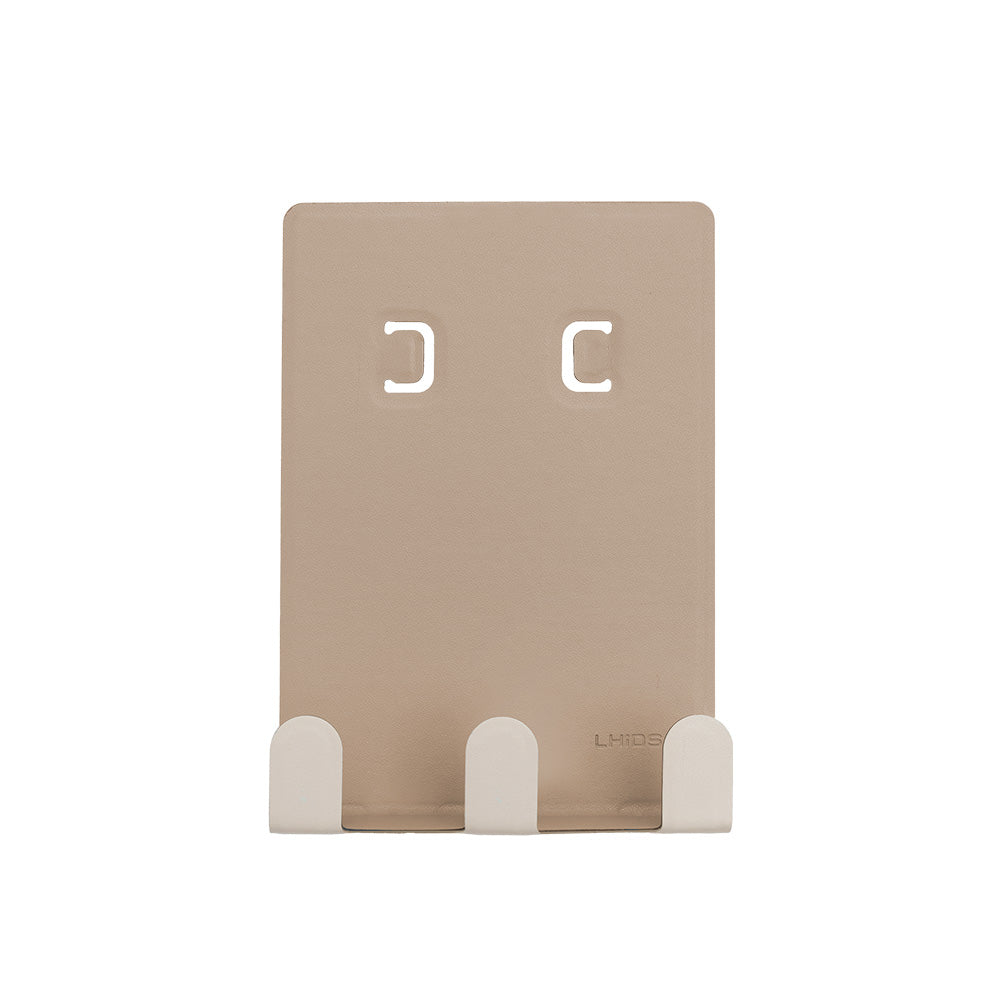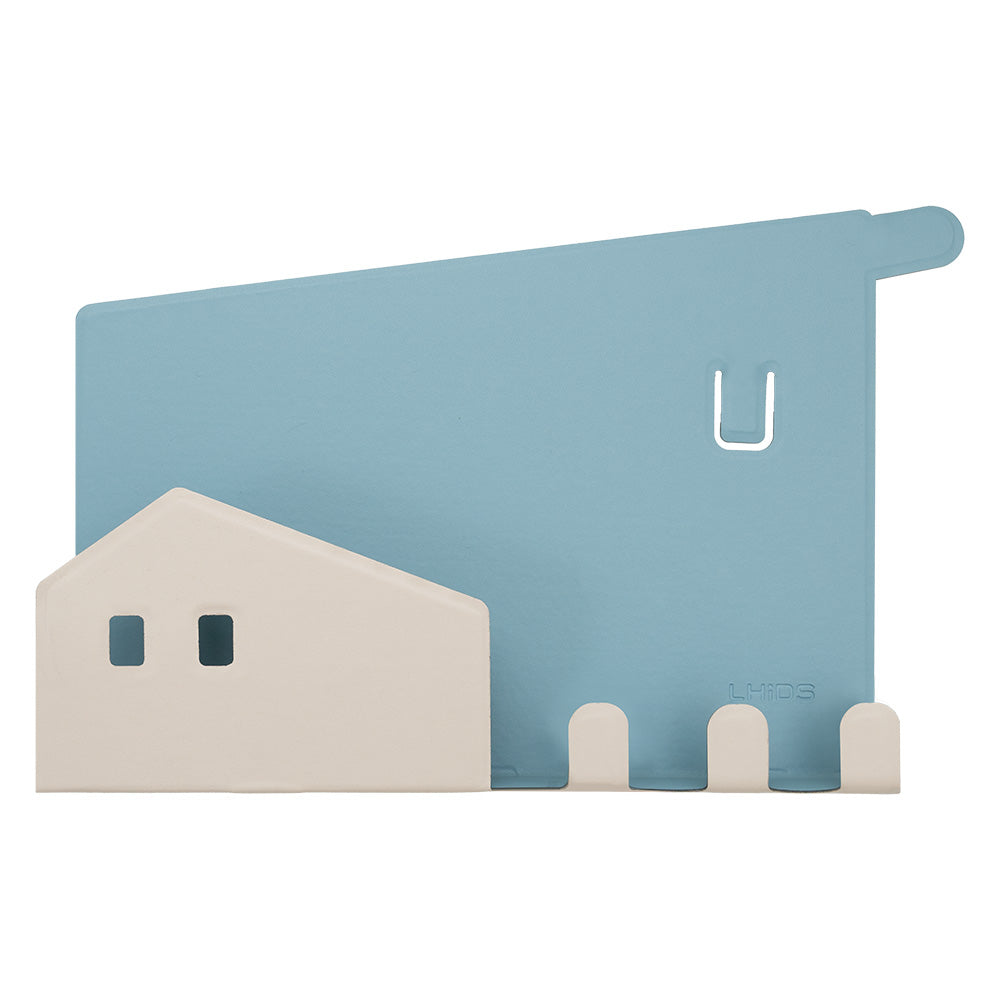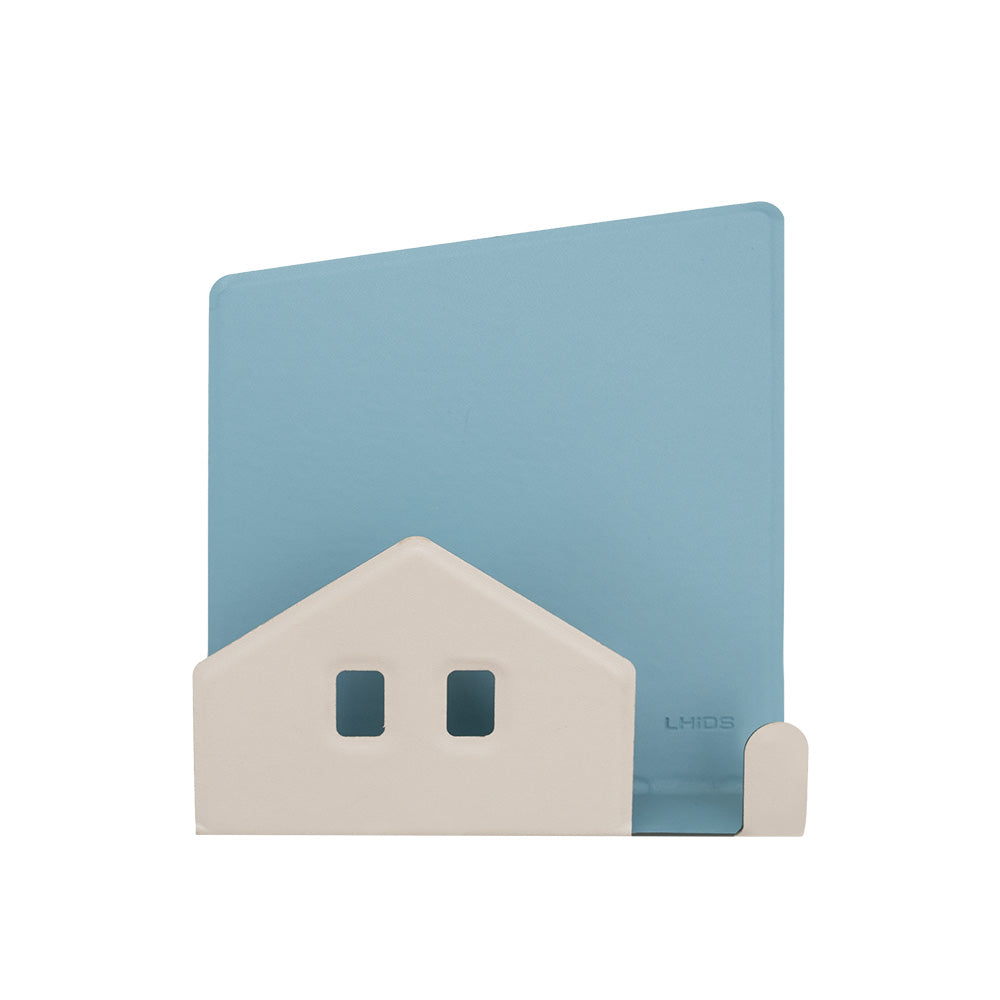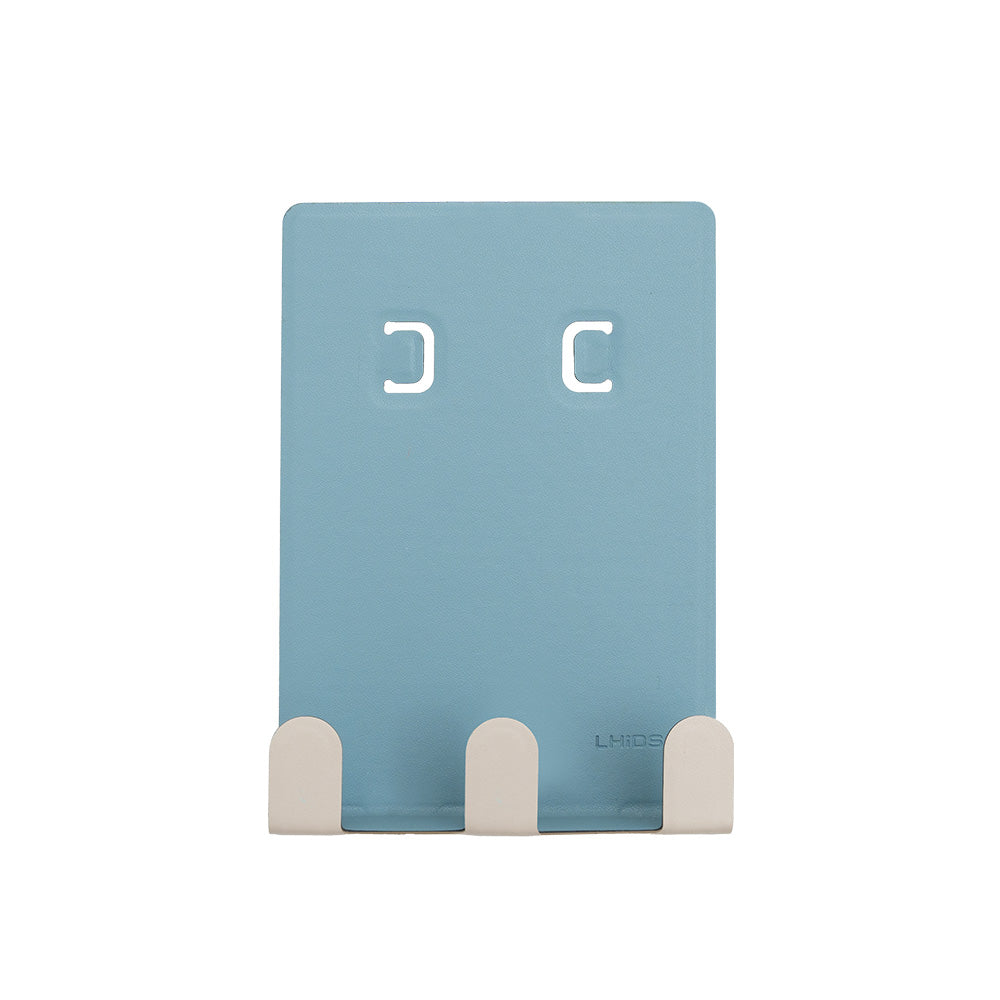 EasyHouse Wall Mount Organizer - Nordic House
Accessories Not Included
Whale Only Have L Size
Description
Product Spec
Shipping
EasyHouse wall storage
Stick-on and quick installation
Replace damage-free 3M adhesive backing and reusable
Firmly holds your items on the wall with magnetic accessories
Place the tiles in your own style
Material: Premium PU leather, Metal, Velcro, 3M Adhesive
For more details please refer to the product image
Shipping Cost: US$10-15 per order. We offer FREE SHIPPING service for the order over US$55.
Shipping Email Notice: We will send you an email with the tracking number once your order has been shipped.
Global Standard Shipping: 10-14 business day delivery. Due to Covid and limited flight, it may takes longer in some countries.
Express Shipping: Some countries ex. Canada, Middle East, Southeast Asia and Latin America might take up longer due to coronavirus. We will ship via courier if you choose Express Shipping method($25-35).
Tax and Duties: We don't charge any tax. As for the import duties, it may be incurred in some countries, and the buyer or recipient of the shipment is responsible for the taxes and duties. If in doubt, please check with your country's customs office prior to ordering.
Elevate Your Space with EasyHouse Wall Mount Organizer
Discover the fusion of creativity and practicality in our EasyHouse Wall Mount Organizer. Crafted not just for organization but also to infuse vitality into your home, it doubles as exquisite décor, elevating your lifestyle effortlessly.
Order Beyond Mess
Bid farewell to clutter and embrace pure organization. No more haphazardly hanging items on your walls. Our wall mount organizer brings chaos to order, ensuring every item finds its perfect place.
Every Nook, Every Space
From your bedside to your child's room, this organizer finds its purpose in every corner. Store your essentials elegantly after a binge-watch session or showcase your child's artistry. Versatility knows no bounds.
Hassle-Free Installation
Our organizer adopts damage-free 3M adhesive backing, leaving your walls residue-free. Swift installation, easy removal, and enduring durability define our product. Plus, it's reusable — simply replace the adhesive backing.
Drill-Free, Rust-Free
Say goodbye to wall drills and rust stains. With our trace-free 3M adhesive strips, you can adorn your walls hassle-free. No more worries about disturbing your neighbors with noisy installations.
Versatile Placement
This organizer isn't confined to just walls. Explore its potential on various surfaces, excluding wallpapers and uneven or rusty surfaces. Let your creativity guide its placement.
Whimsy Meets Order
Invite adorable companions into your home with our animal-themed organizers. Whether it's the playful cat or the charming blue whale, these cute creatures not only organize your essentials but also instill a sense of delightful order, transforming your space into a clean haven.