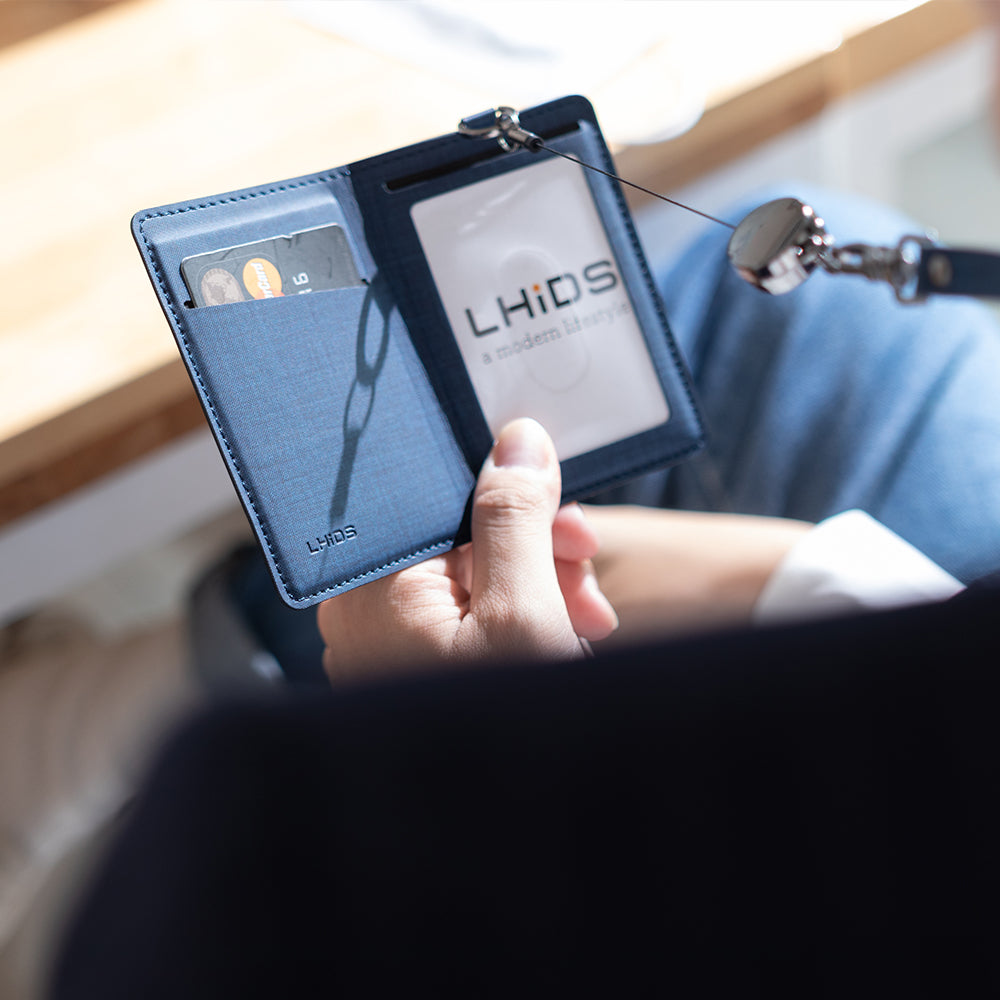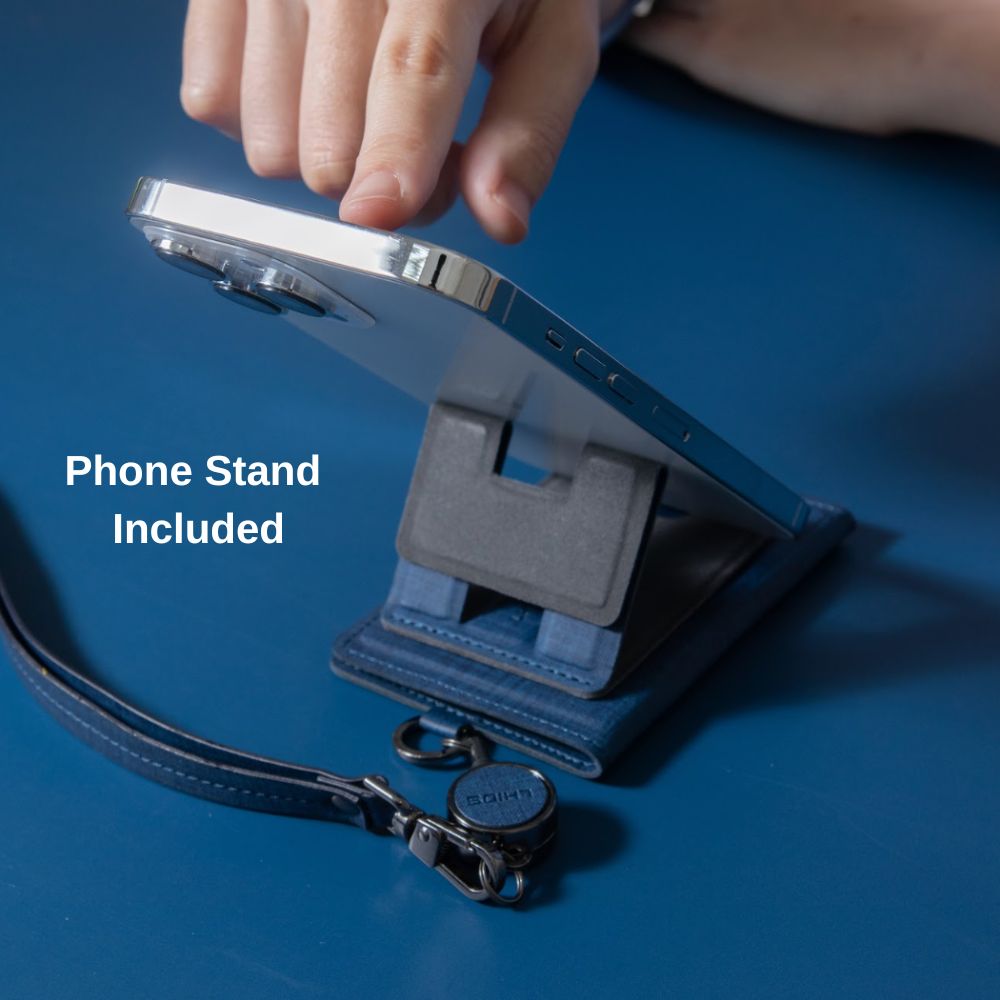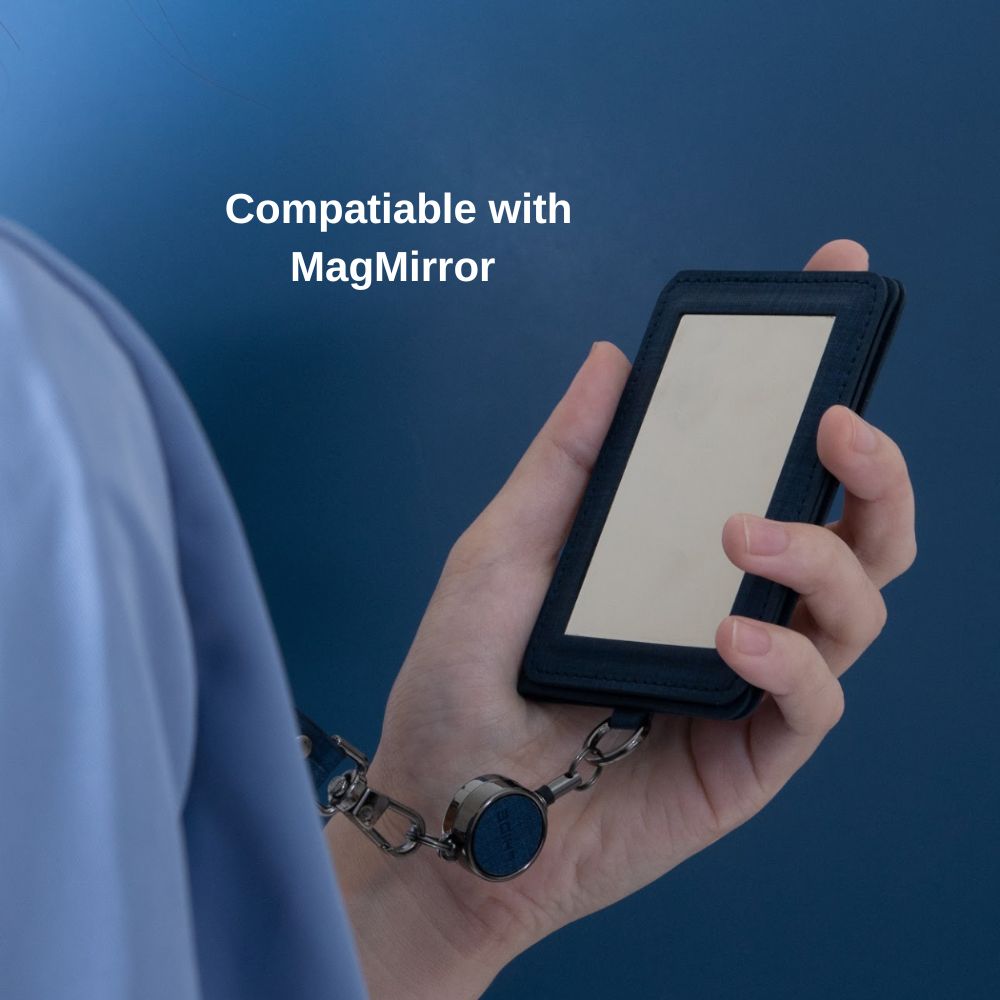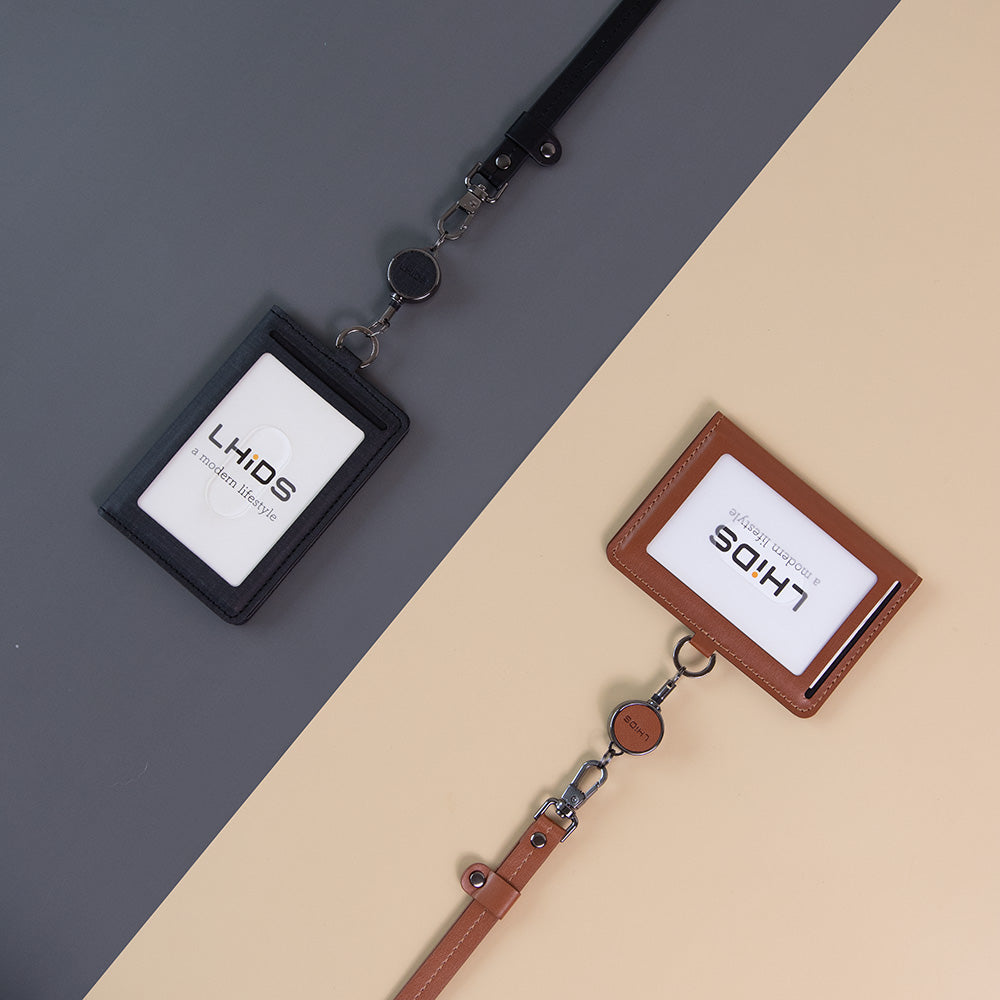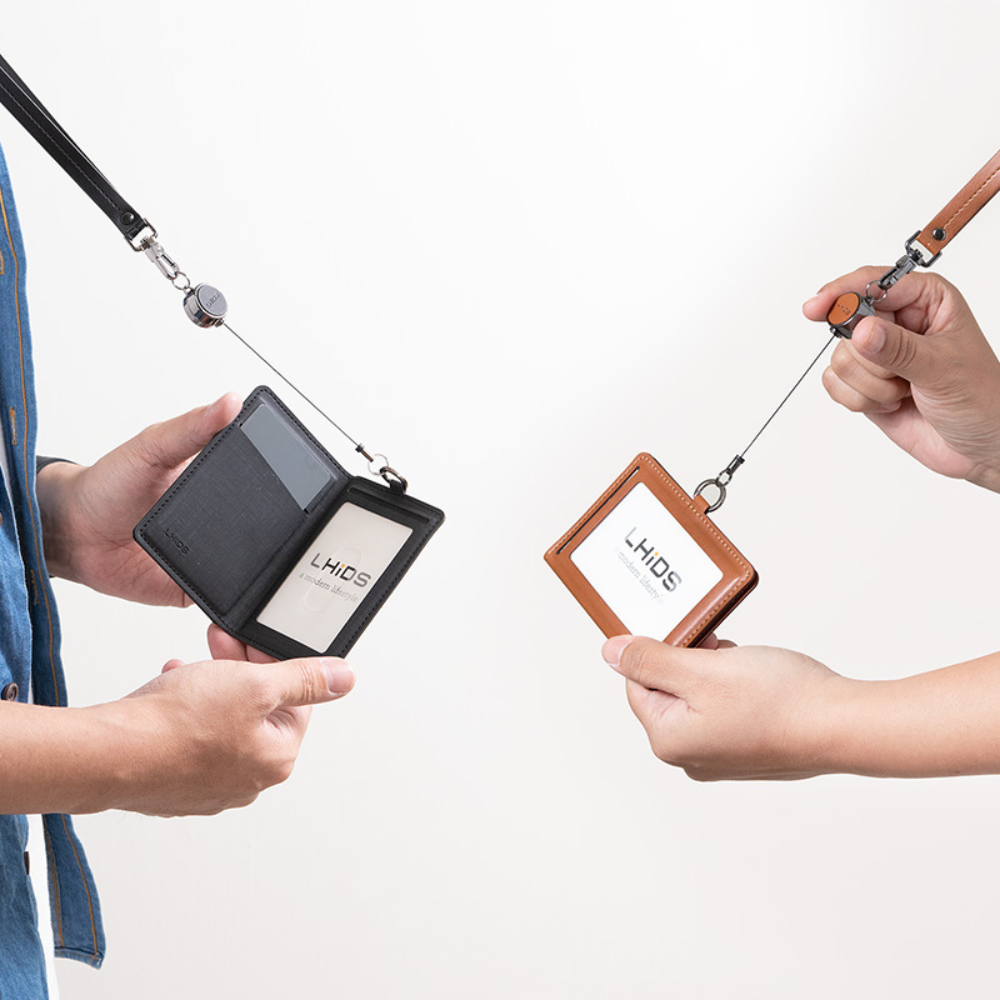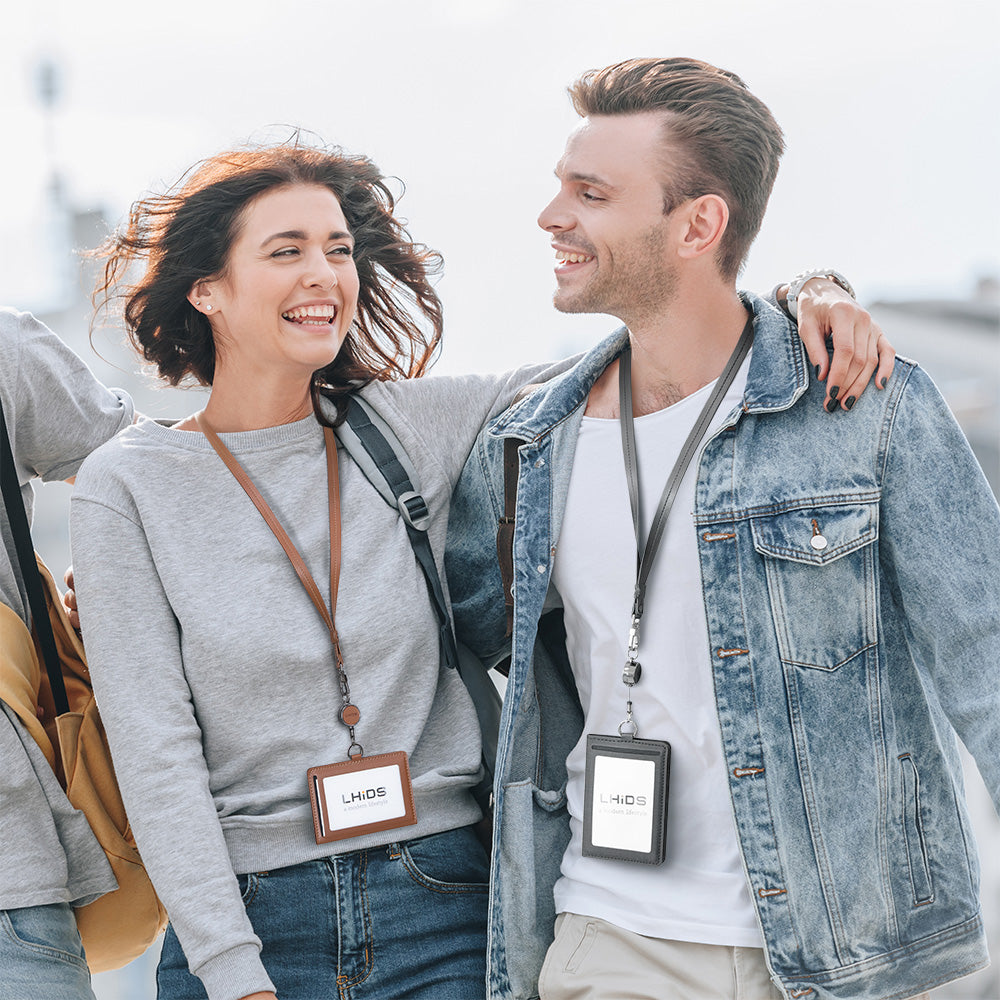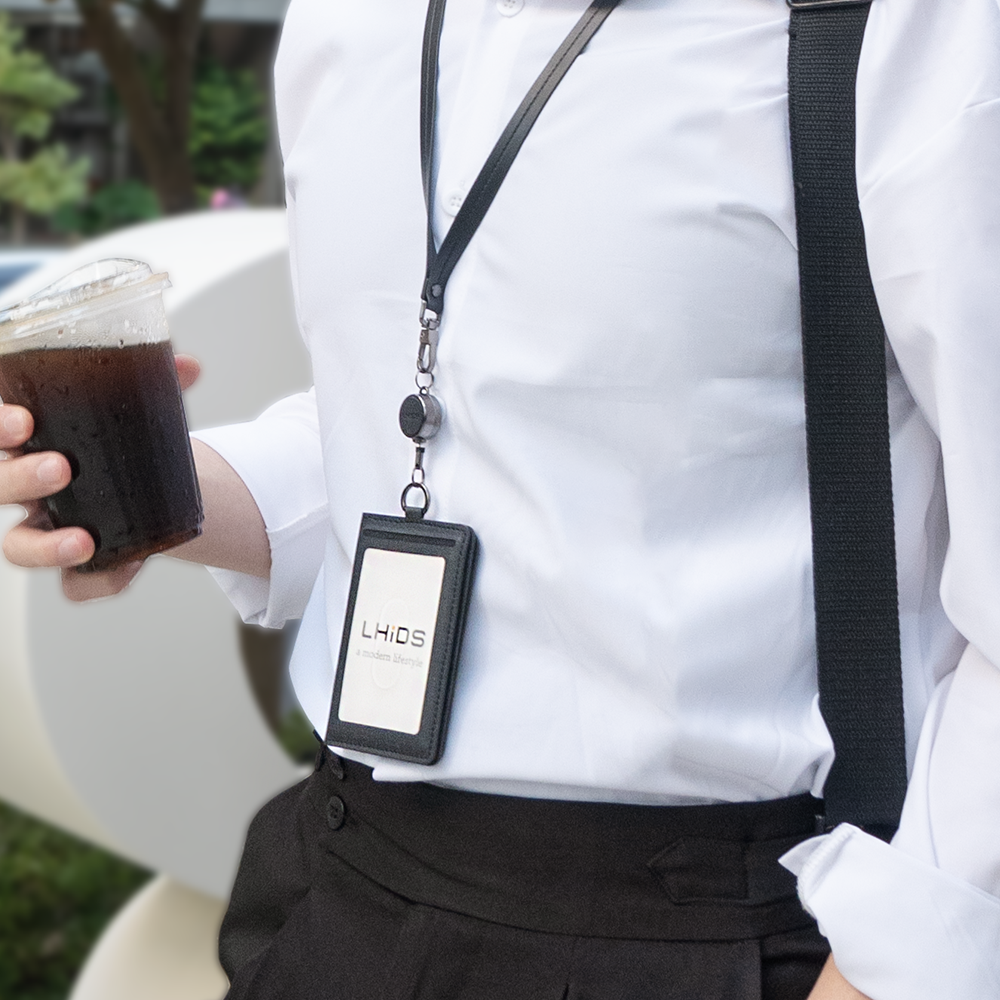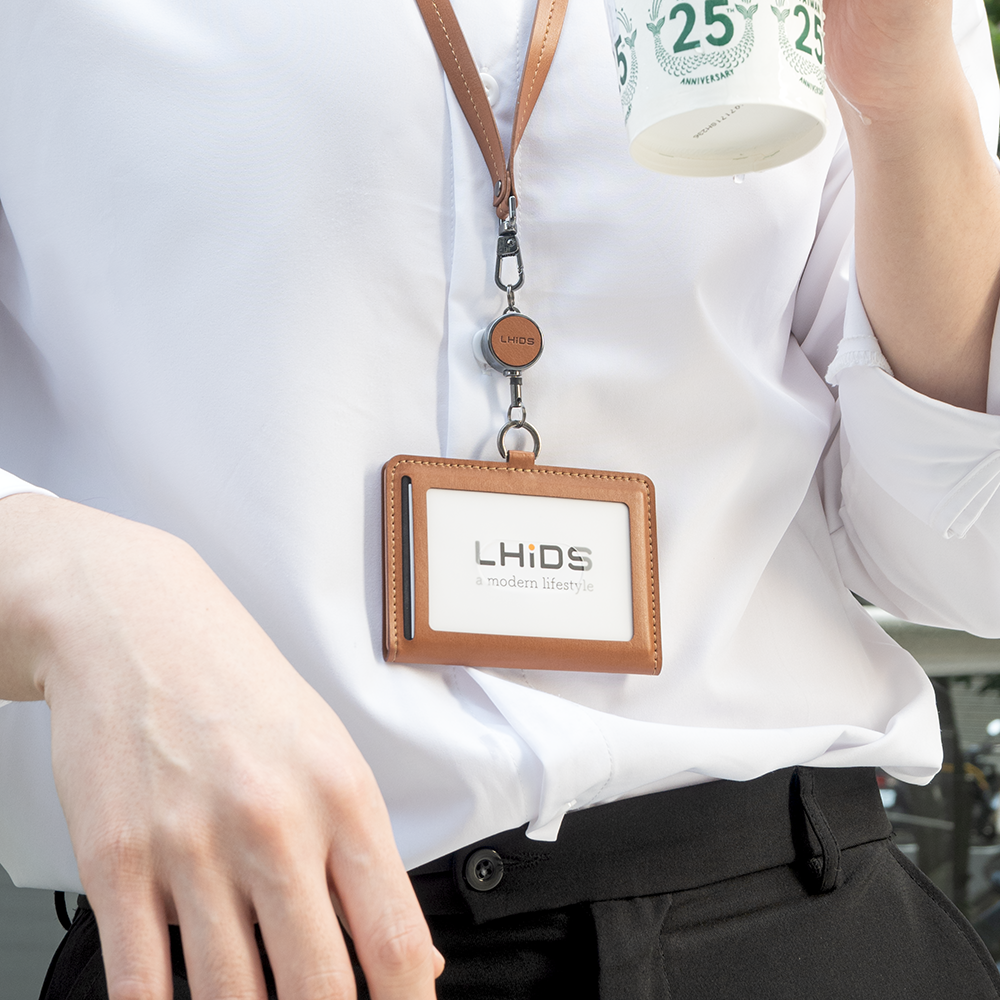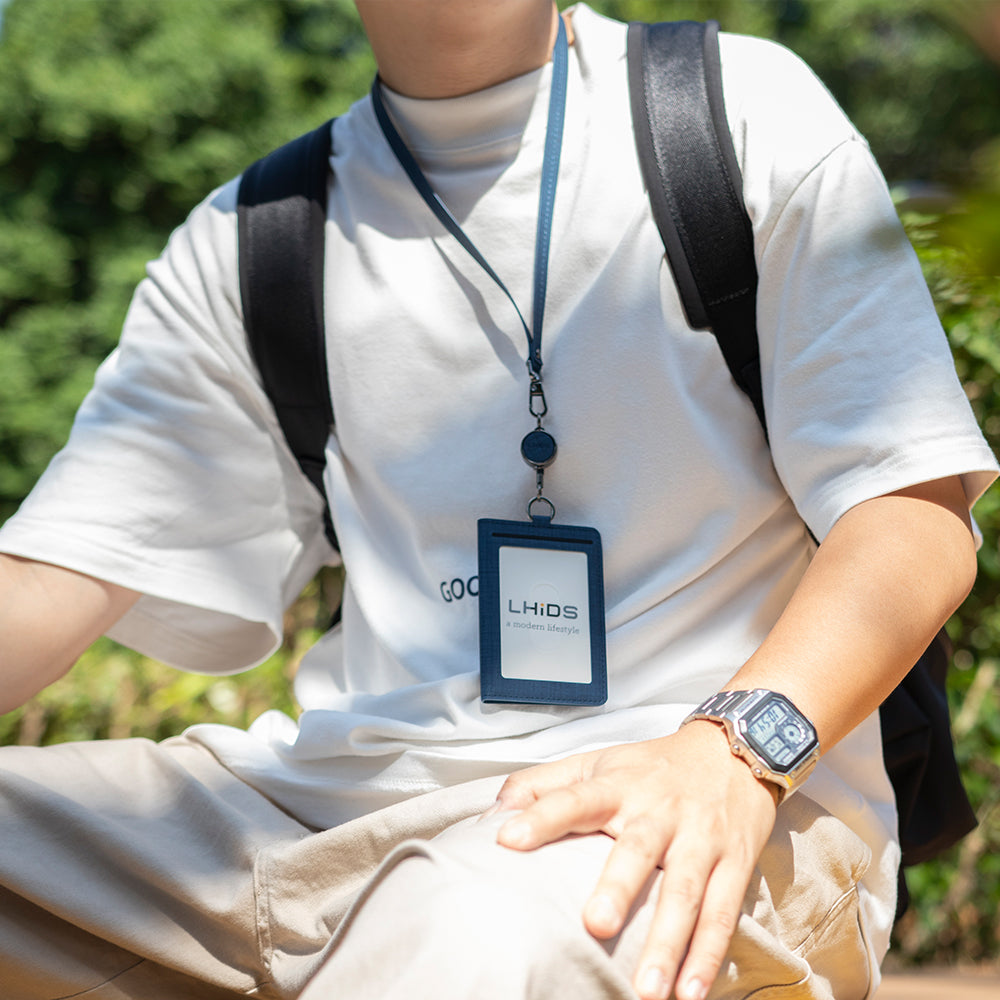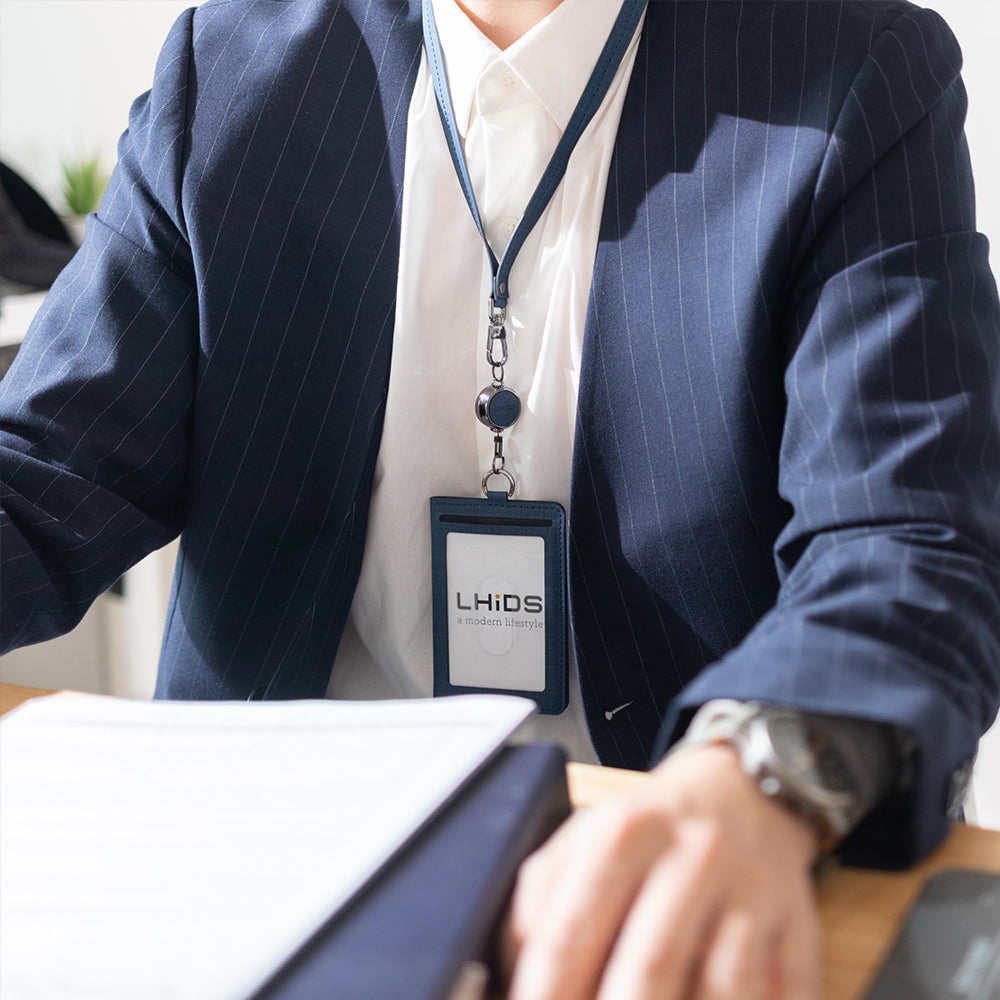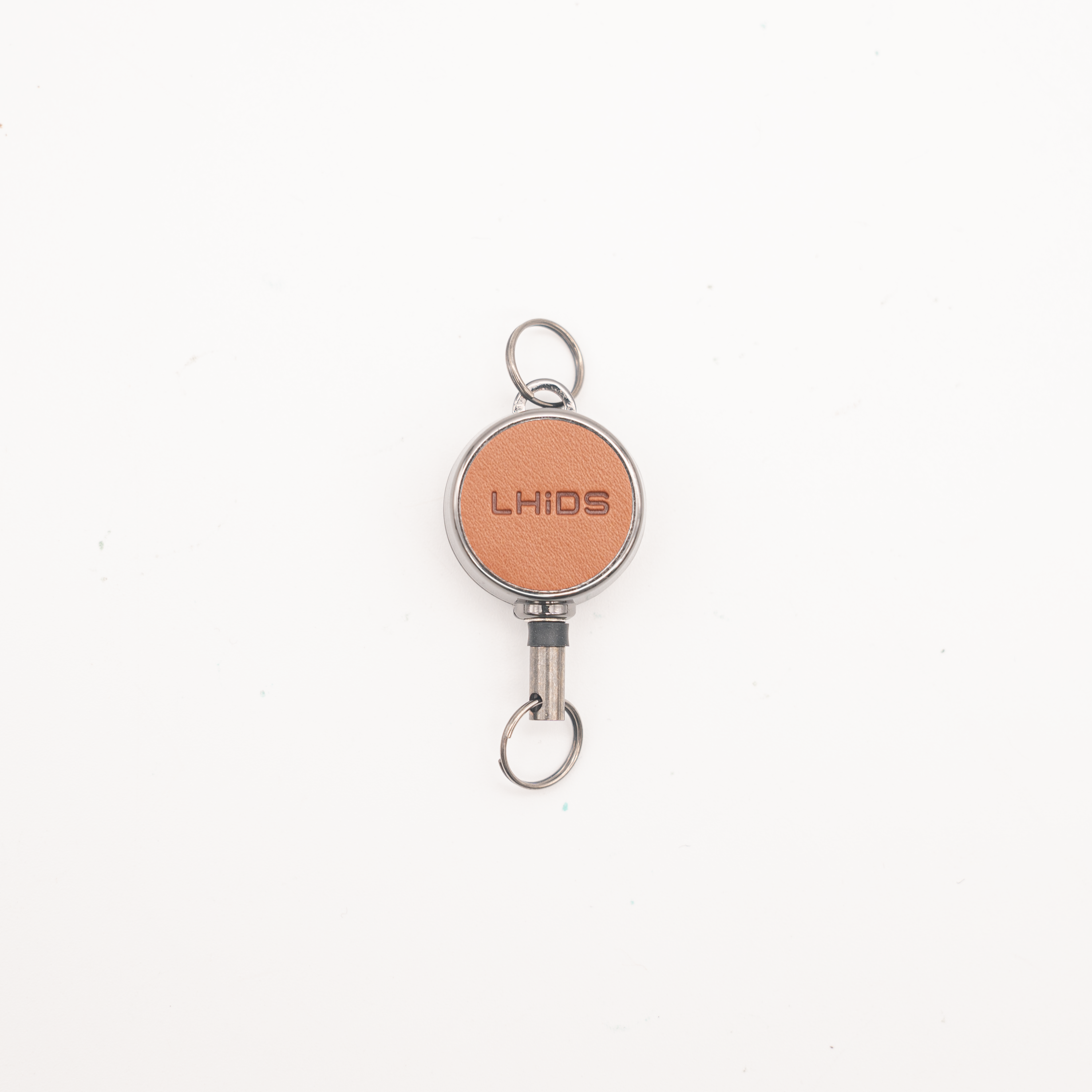 Badge Holder (with free phonestand & noteclip)
Important Note: Our Vertical Badges in Brown, and Grey are currently out of stock.
Good news! Pre-order now and enjoy an exclusive 10% discount.
Shipping details:
Brown & Grey on Dec 22.
Apologies for any inconvenience caused.
Description
Product Spec
Shipping
Versatile ID card-carrying solution
Innovative fold-out magnetic closure
Plain matt finish pvc sheet with quick access slot
Magnets safely placed to avoid demagnetizing your cards
Product name: Badge Holder (with phone stand)
Materials: Premium grade vegan PU leather, plastic, magnets
Dimensions of the Badge holder: Open: 5.66" x 4.13", Fold-in: 4.13" x 2.75"
Dimensions of the detachable cardholder: 4.02" x 2.76"
Dimensions of the phone stand: 3.35" x 2.17"
Weight: 4.46oz/126.5g
Shipping Cost: US$10-15 per order. We offer FREE SHIPPING service for the order over US$55.
Shipping Email Notice: We will send you an email with the tracking number once your order has been shipped.
Global Standard Shipping: 10-14 business day delivery. Due to Covid and limited flight, it may takes longer in some countries.
Express Shipping: Some countries ex. Canada, Middle East, Southeast Asia and Latin America might take up longer due to coronavirus. We will ship via courier if you choose Express Shipping method($25-35).
Tax and Duties: We don't charge any tax. As for the import duties, it may be incurred in some countries, and the buyer or recipient of the shipment is responsible for the taxes and duties. If in doubt, please check with your country's customs office prior to ordering.
The World's First Modular Magnetic Badge Holder
Our ID Badge Holder is equipped with embedded magnets that are designed to firmly hold an array of magnetic modules that help you tackle any situation you find yourself in.
Detachable Card Holder
Convenient for contactless payment. It can make sure you will have proper spaces to keep items such as cards, banknotes, receipts, etc. A good holder, holds every single detail for you.
Pholdr Mini
A phone stand that fits on all mobile phones. Designed to hold your daily companion at the most comfortable viewing angle. Perfect for your break time during work.
Adjustable Lanyard
The lanyard can be adjusted to any height and comfortably fits around your neck. The fine metal hook on the lanyard can also be used with the retractable reel to make it even more convenient to use.
Retractable Badge Reel
The ID Badge holder provides multiple ways of wearing to suit your different needs. It may also be used with the lanyard and the retractable reel. The badge reel can extend to as far as 19 inches. (0.5m)
Wear Your Style
LHiDS Badge Holder has two styles, portrait and landscape. No matter which one you choose, it will be a great holder of your ID badge. Free accessories like lanyard and retractable reel can be used together with the badge holder to wear and you will look even more professional while working or socializing in network.