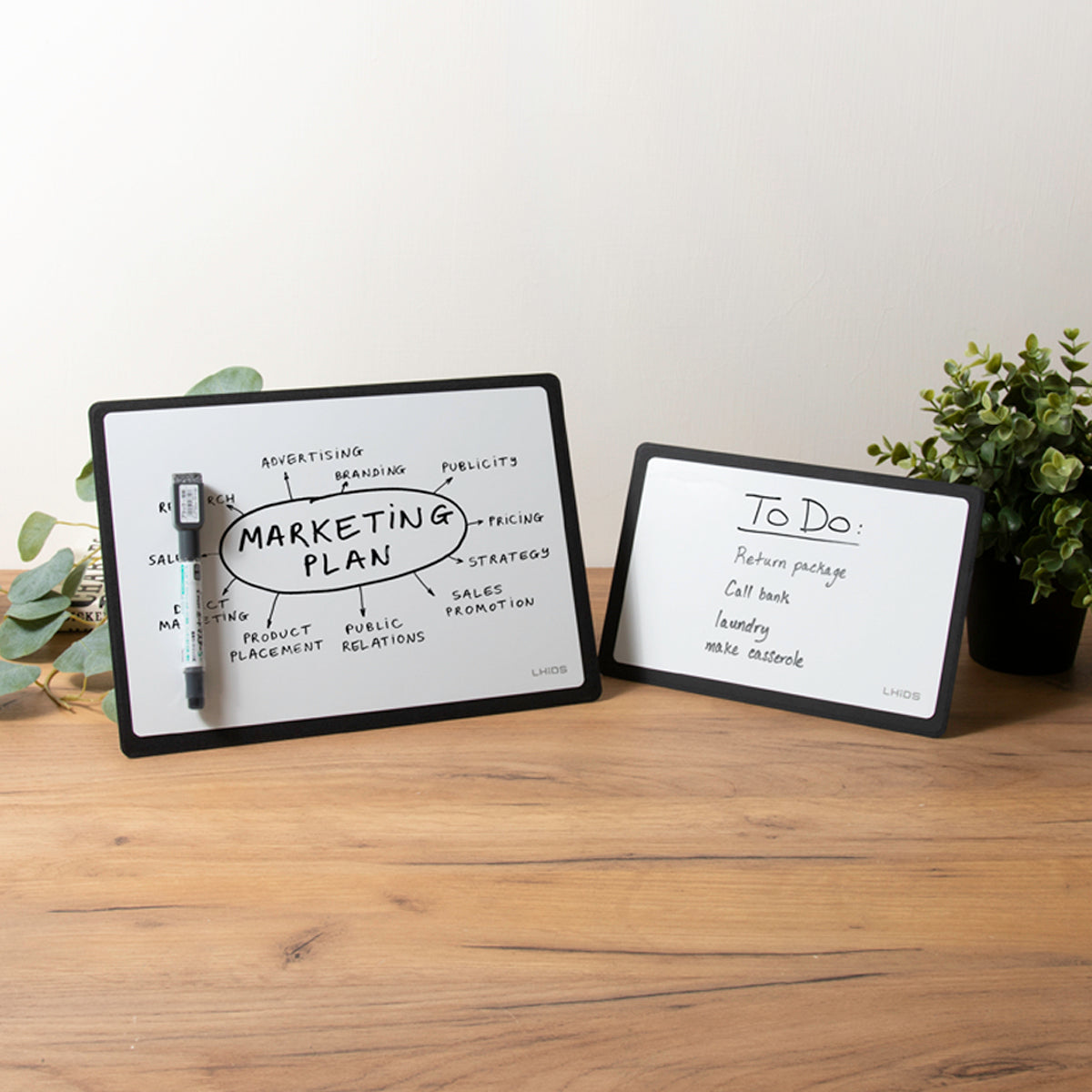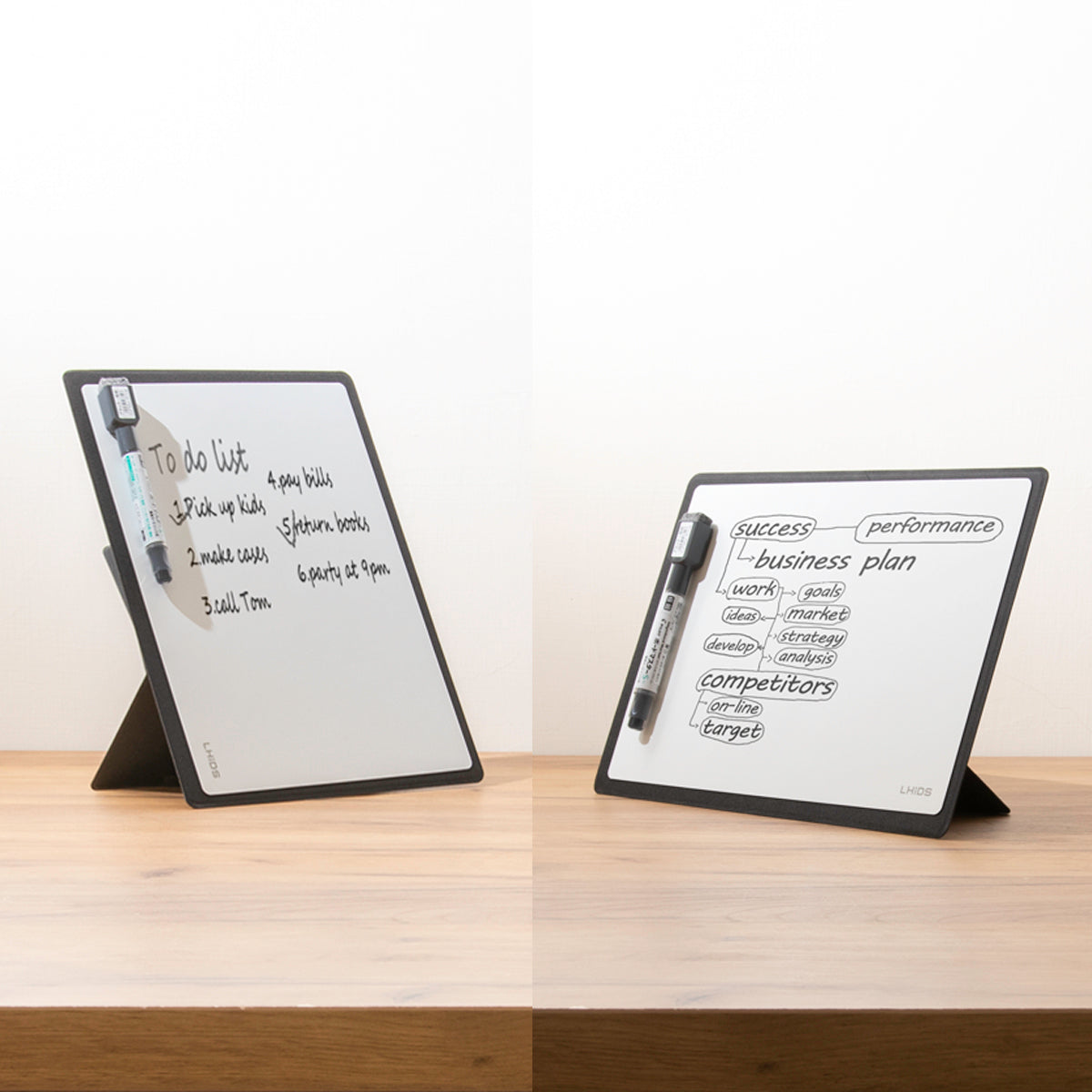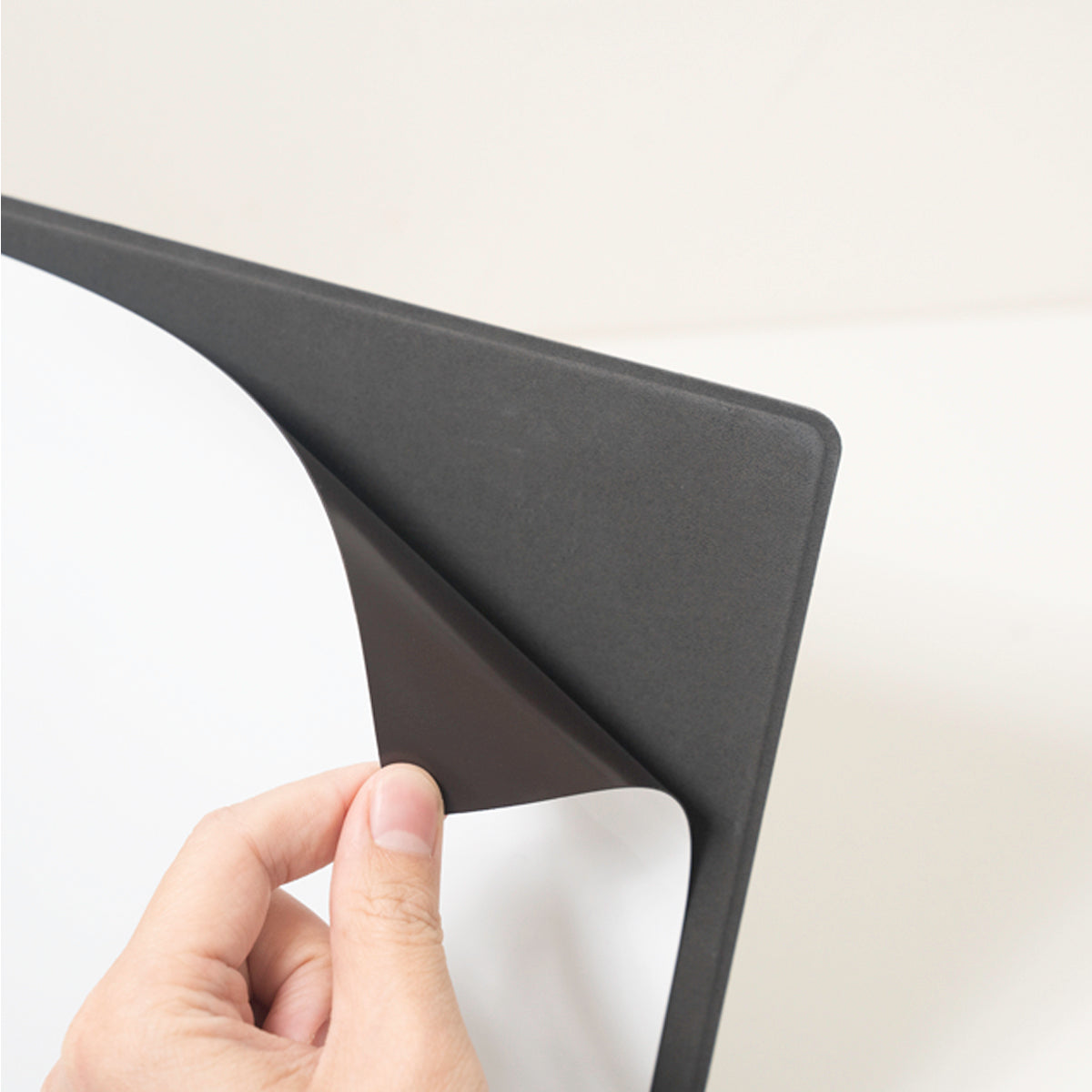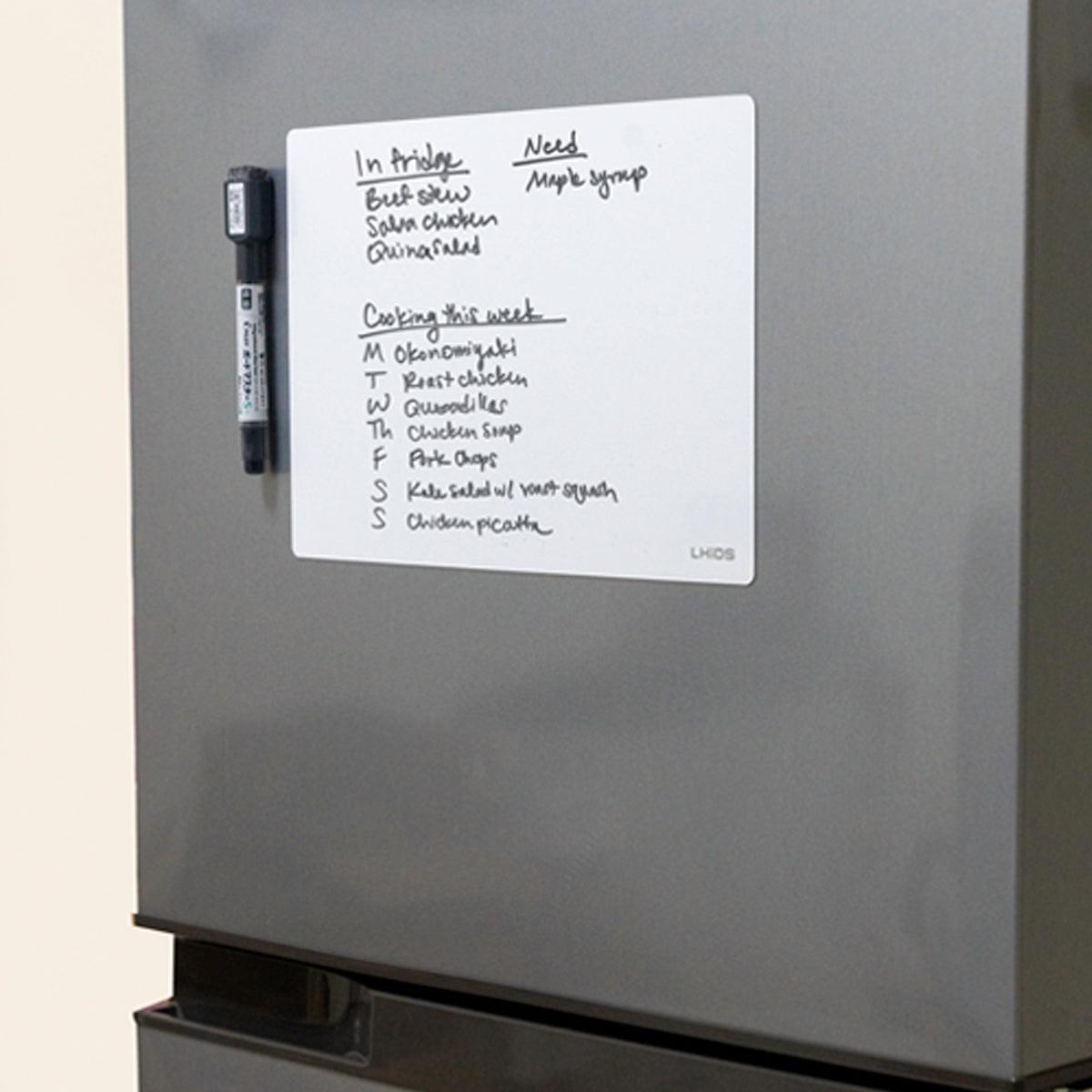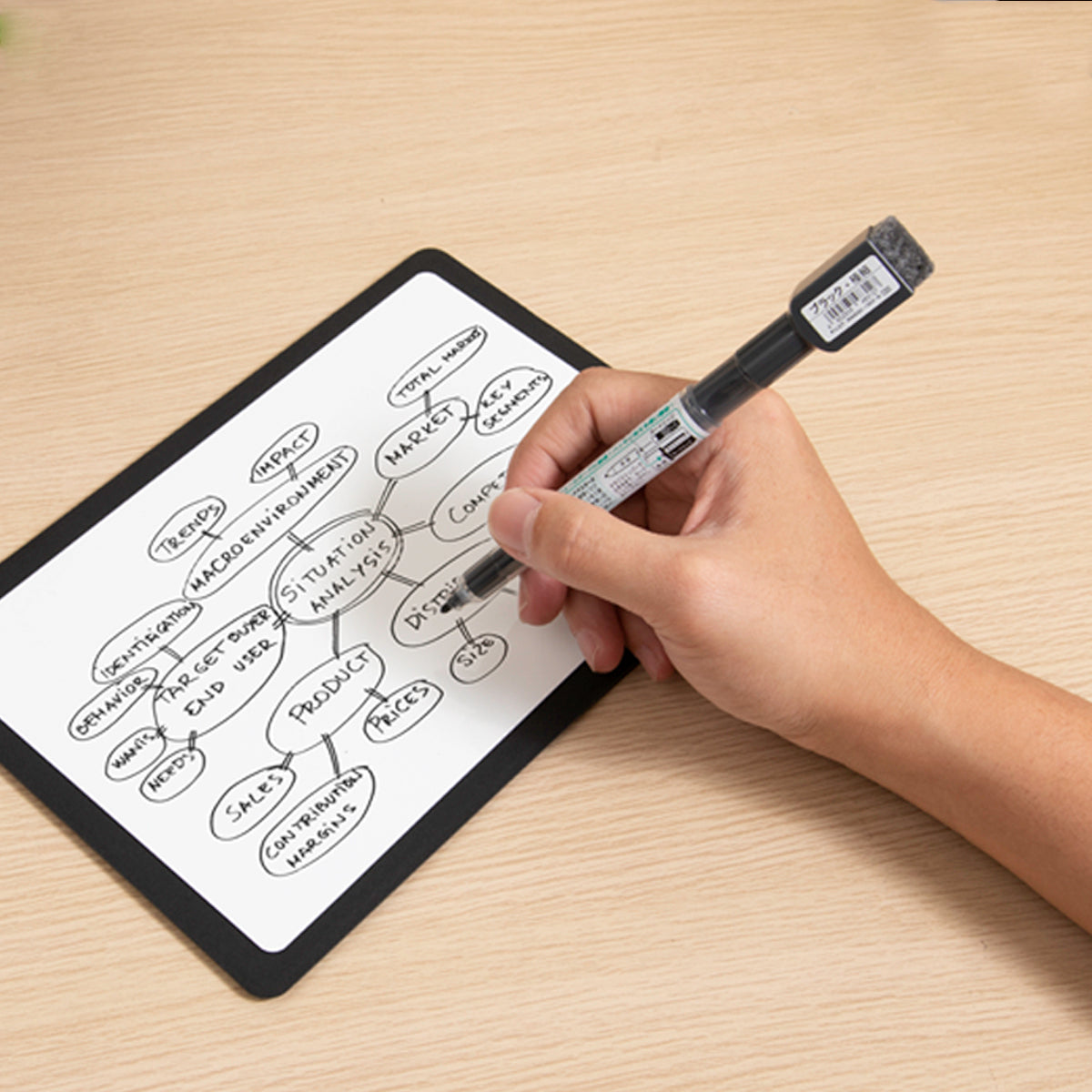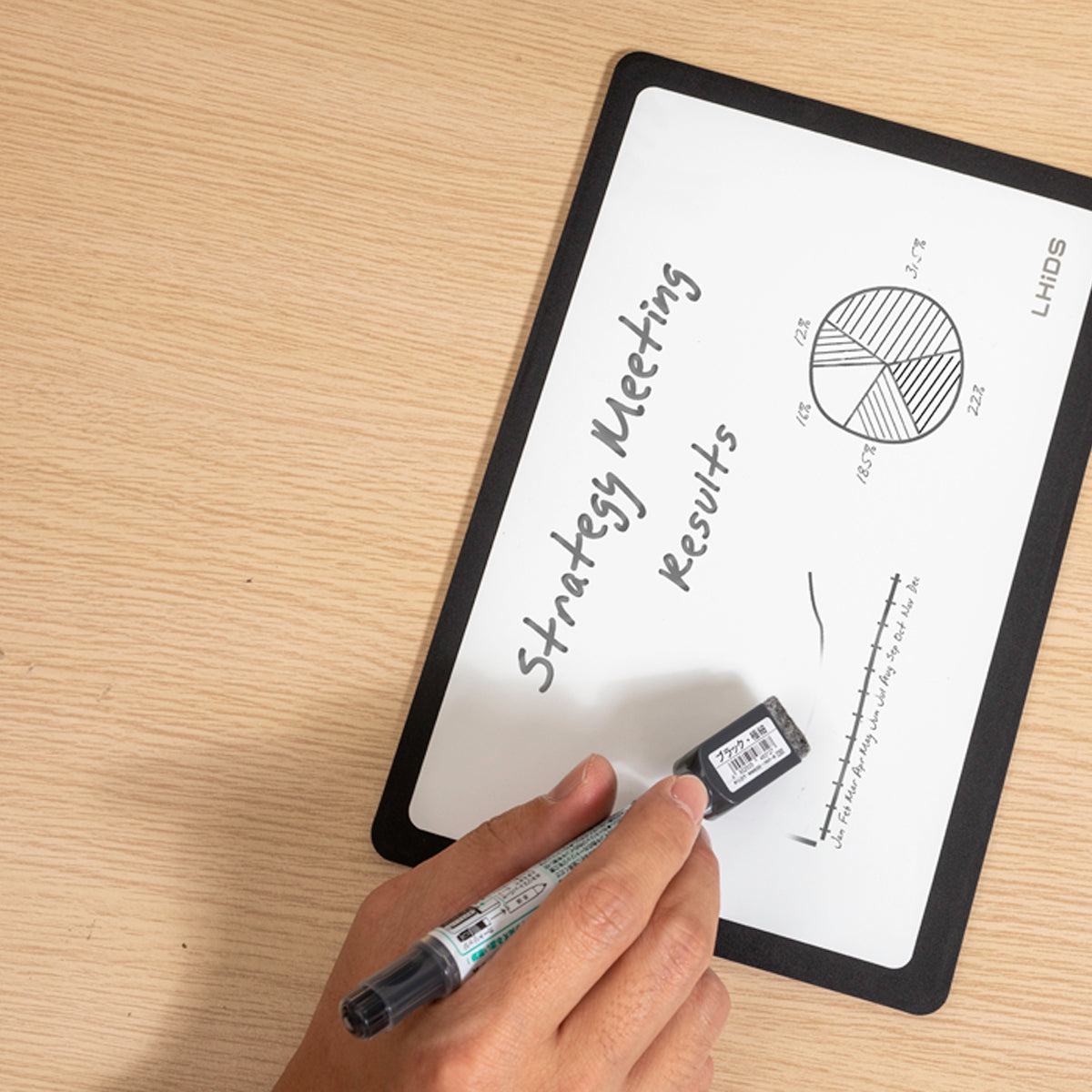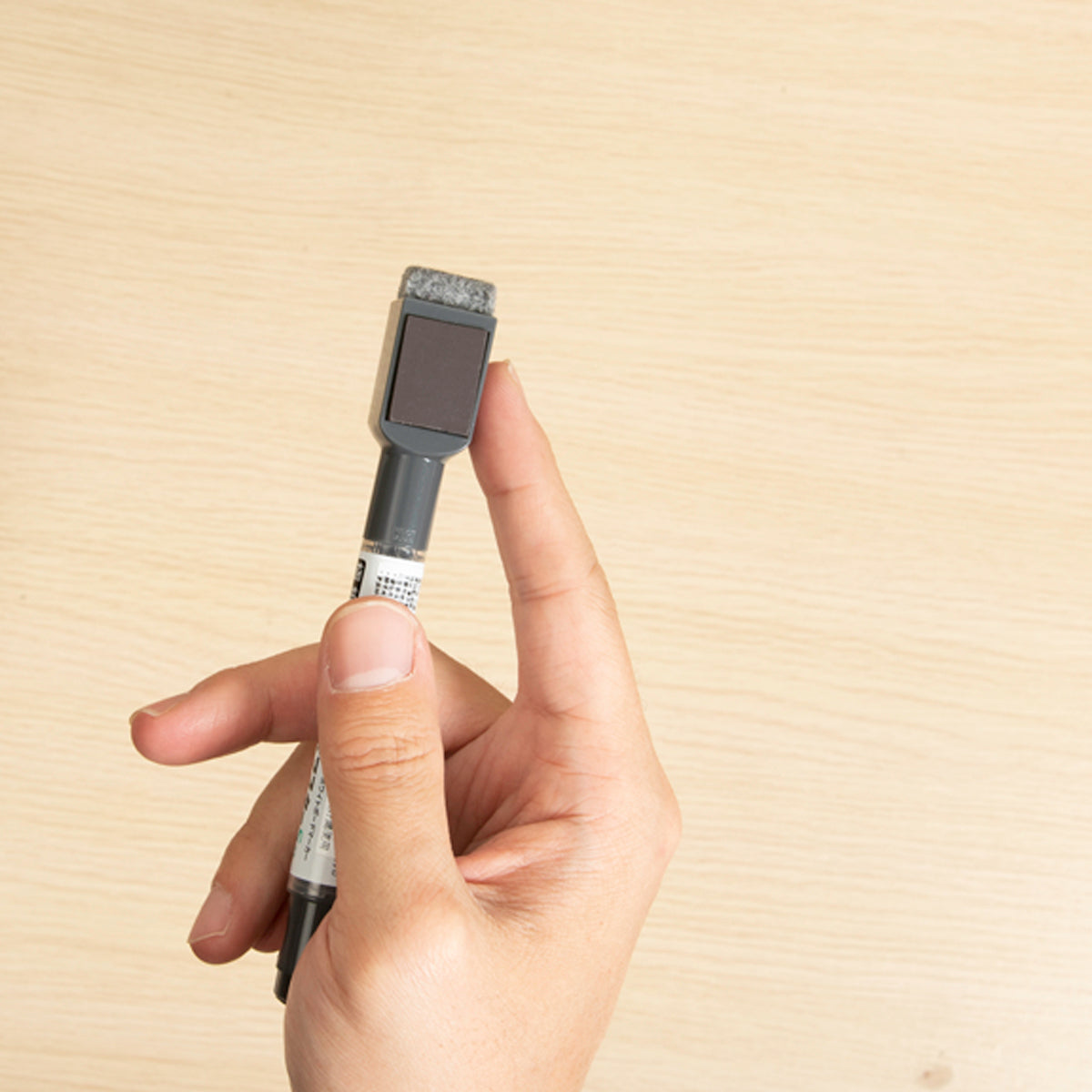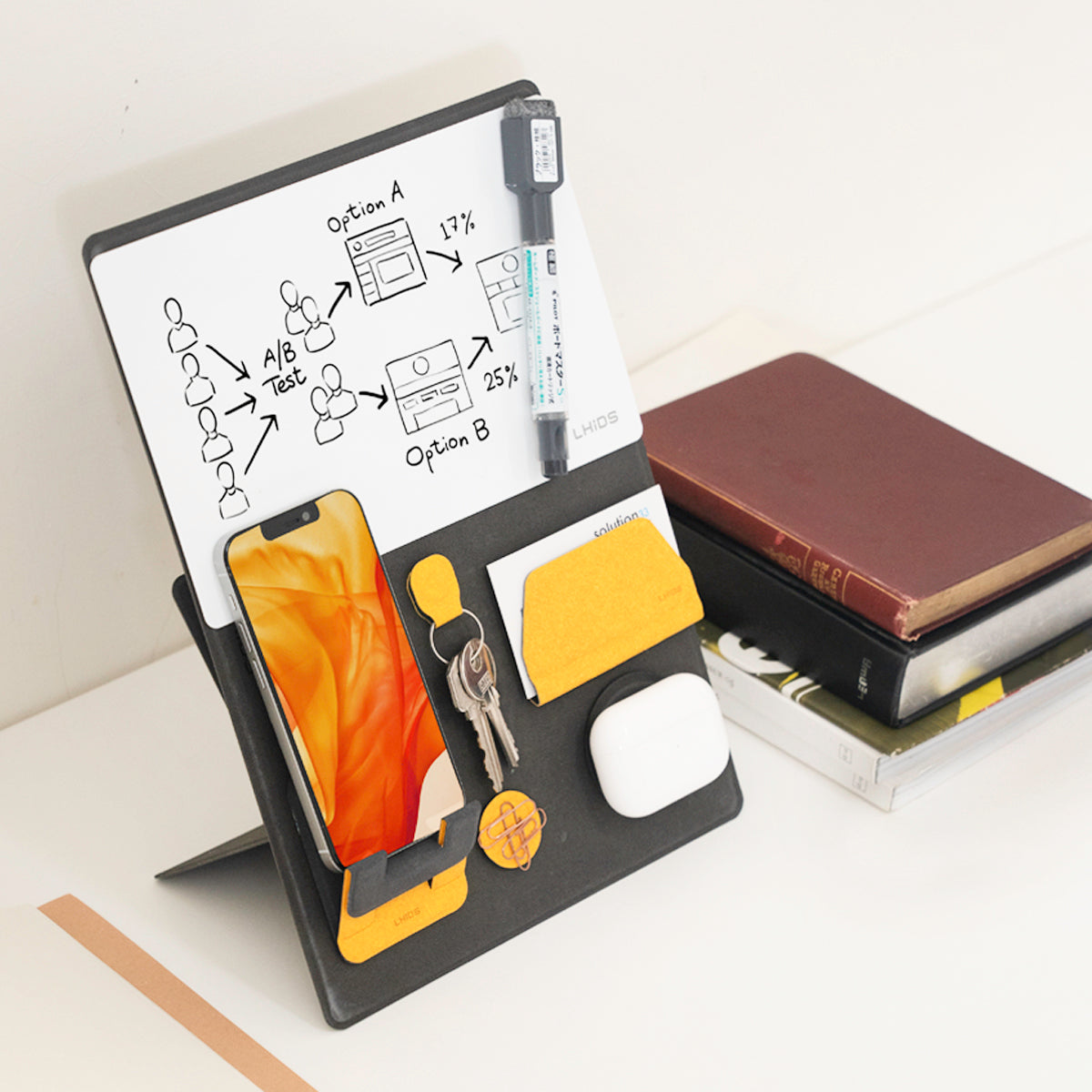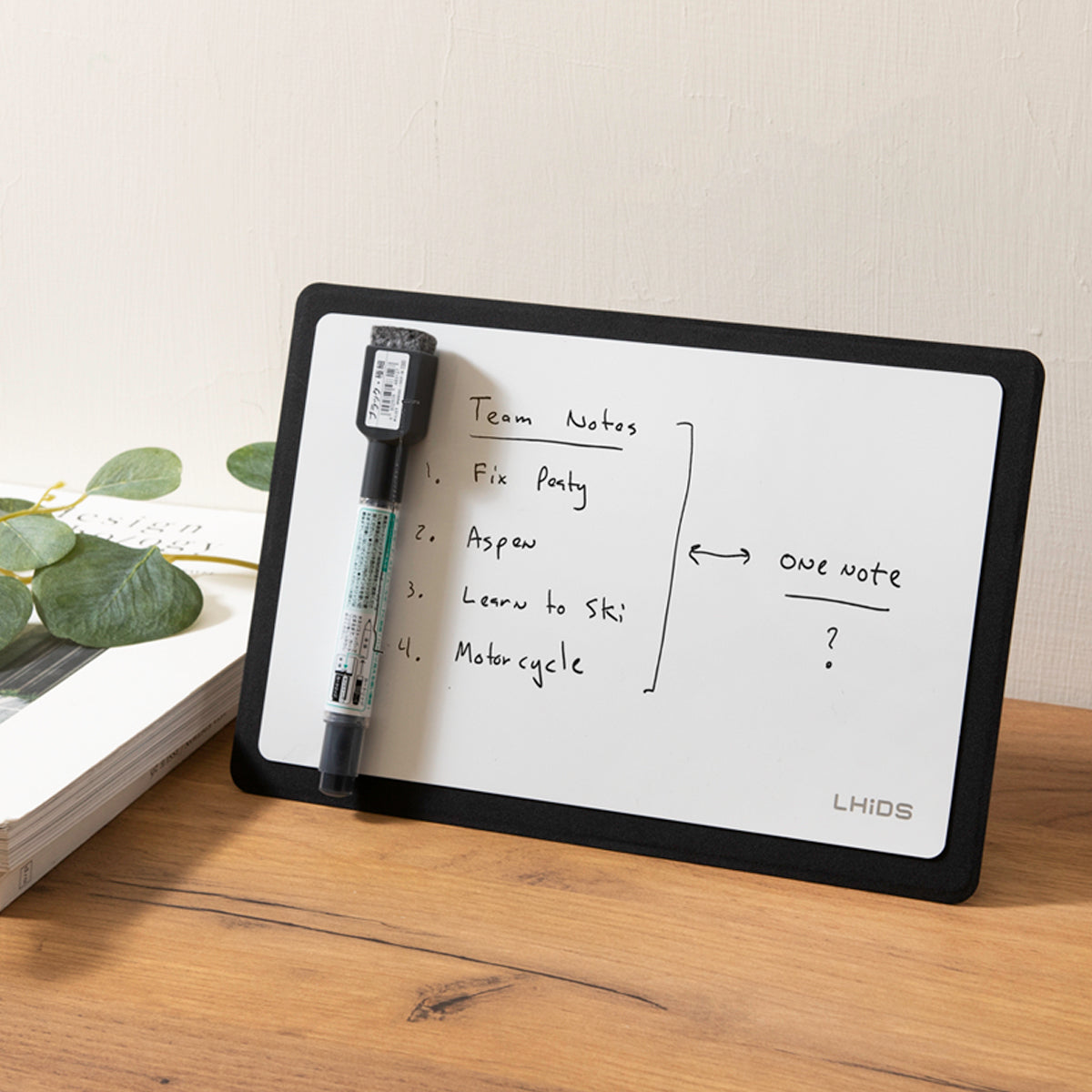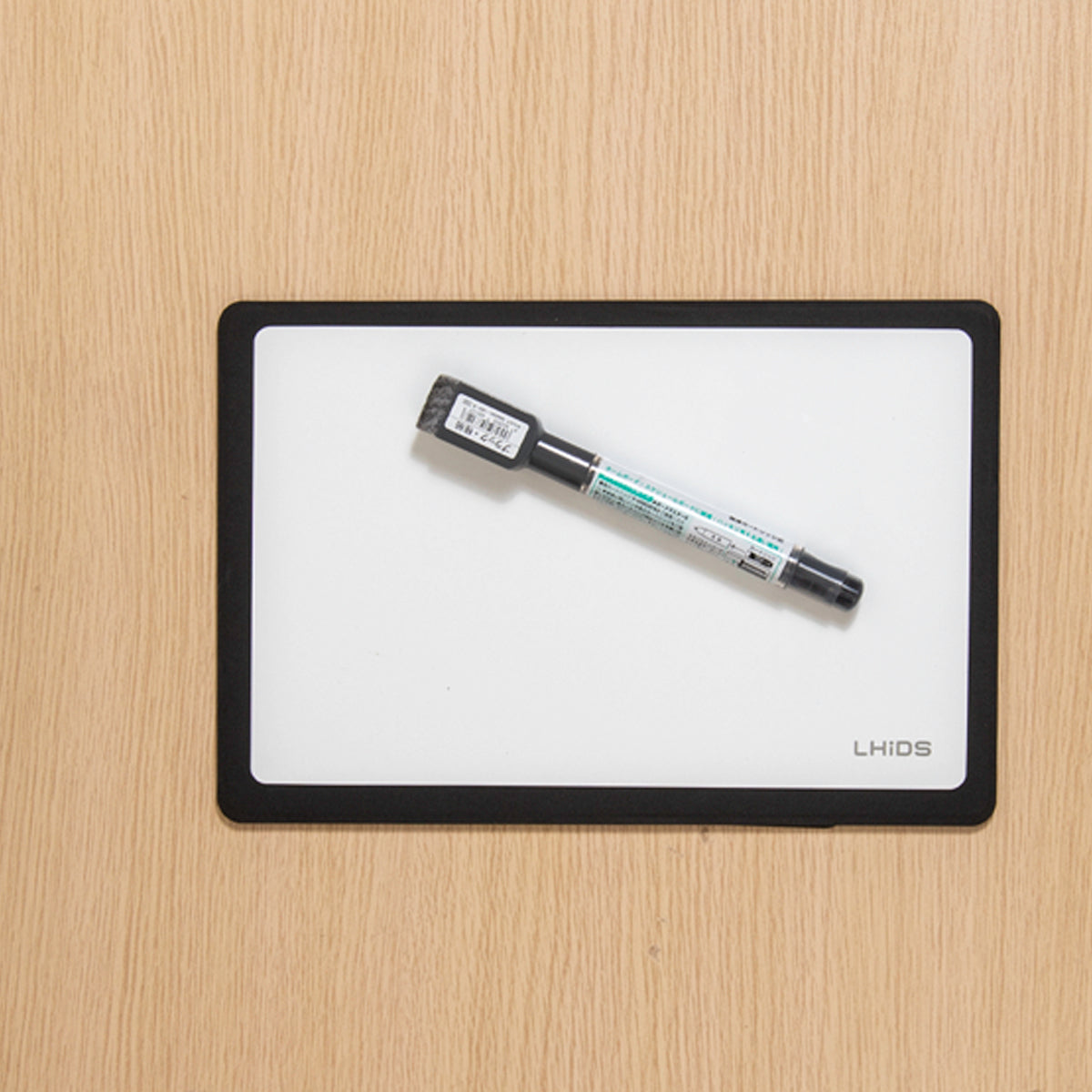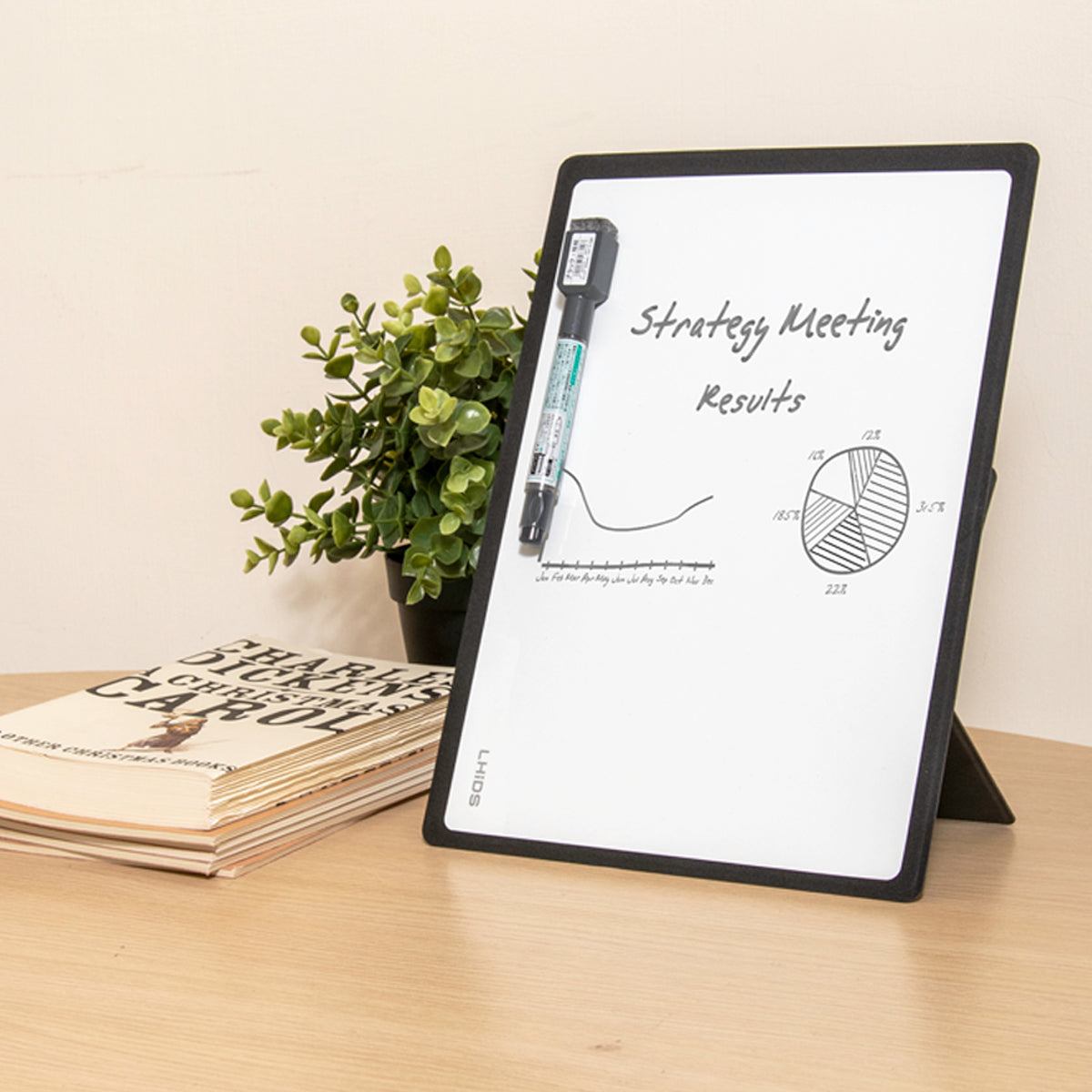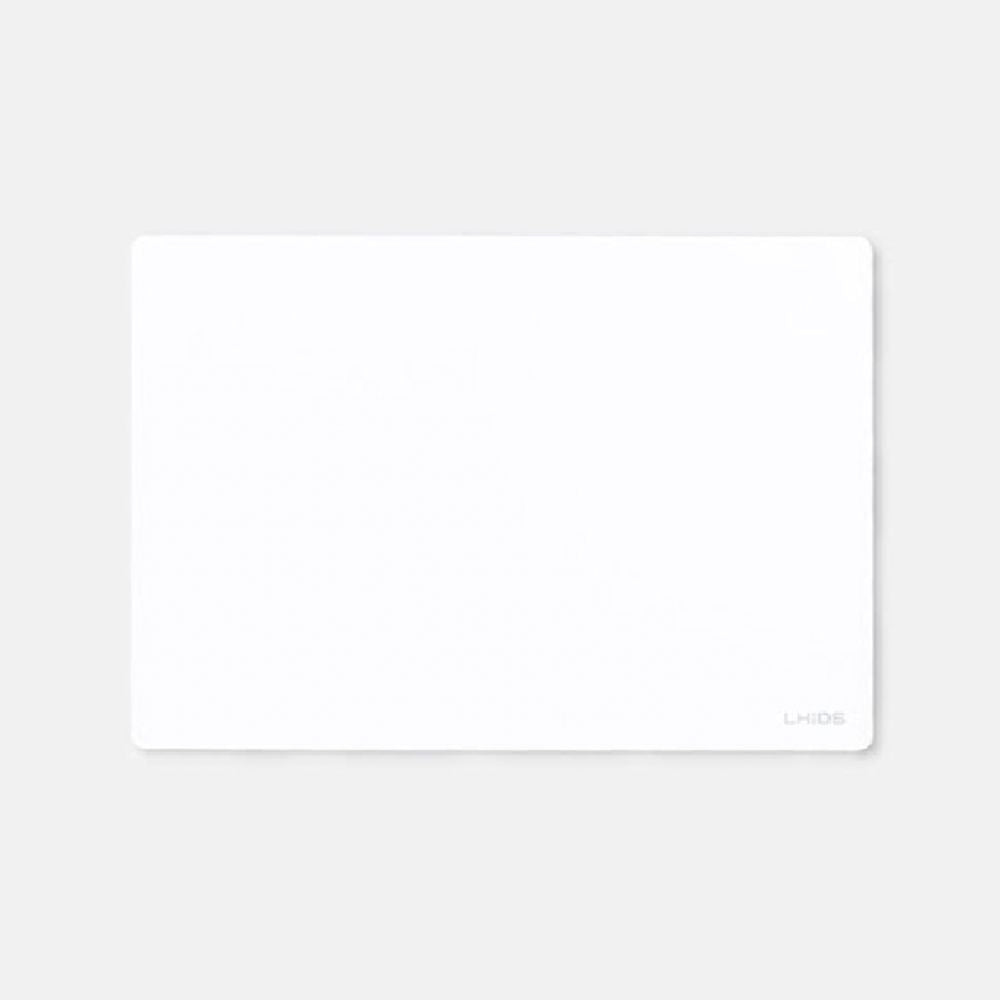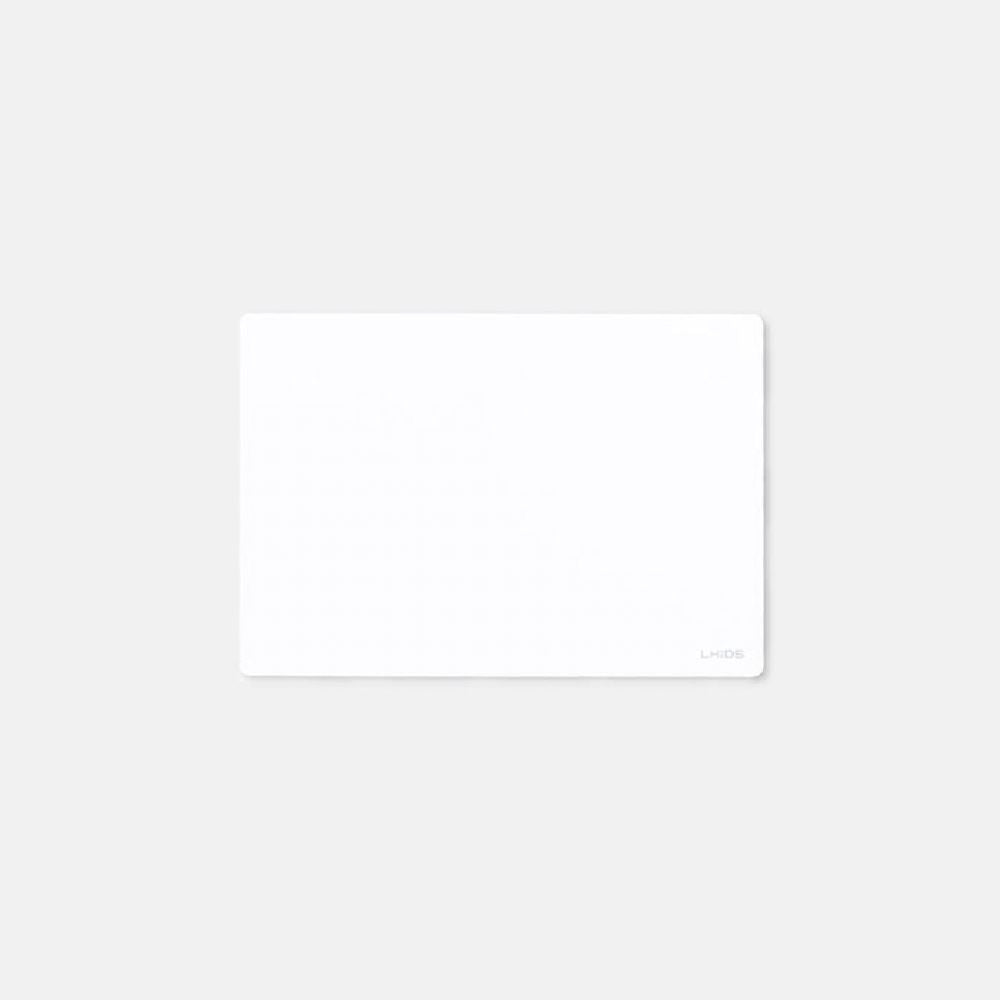 Magnetic Whiteboard Sheet Combo (includes MagBoard, foldable stand and dry erase marker)
Description
Product Spec
Shipping
Refrigerator whiteboard sheet with a strong magnetic back
Lightweight and compact design makes it easy to take on-the-go, for use at home, work, or school
LHiDS board is fully customizable to arrange and organize items with your style
Whiteboard marker writes smoothly and easily erasable with a whiteboard eraser or dry cloth 
Product name: Magnetic Whiteboard Sheet Combo (includes MagBoard, foldable stand and dry erase marker)
What's in the pack: Magnetic Whiteboard Sheet, MagBoard with foldable stand, dry erase marker
Dimension of the Magnetic Whiteboard Sheet (S): 8.46" x 5.43" inch
Dimension of the Magnetic Whiteboard Sheet (M): 11.14" x 7.71" inch
Length of the dry erase marker: 5.62" inch, 1.3 mm writing width
Shipping Cost: US$10-15 per order. We offer FREE SHIPPING service for the order over US$55.
Shipping Email Notice: We will send you an email with the tracking number once your order has been shipped.
Global Standard Shipping: 10-14 business day delivery. Due to Covid and limited flight, it may takes longer in some countries.
Express Shipping: Some countries ex. Canada, Middle East, Southeast Asia and Latin America might take up longer due to coronavirus. We will ship via courier if you choose Express Shipping method($25-35).
Tax and Duties: We don't charge any tax. As for the import duties, it may be incurred in some countries, and the buyer or recipient of the shipment is responsible for the taxes and duties. If in doubt, please check with your country's customs office prior to ordering.
Multifunctional Organizing Board
Ultra-thin and light board is a great solution for your messy desktop. The board is angle adjustable and provides multiple ways of organizing with LHiDS modular accessories to easily arrange with your styles. You can display it in portrait or landscape orientation.
Flexible Dry Erase Whiteboard Sheet for Home, Office and Kitchen
This magnetic whiteboard sheet has a strong magnetic back that will snap firmly to any flat or curved magnetic surface like fridge, lockers without sliding or falling like other boards. Perfect for family planner, grocery list, to-do list, meal planner, freezer inventory, appointment, kids doodle, notes for anything you need to keep track of! If a regular magnet snaps on your fridge, this magnetic whiteboard will too.
Fine Tip Dry Erase Marker
Write smoothly and dry quickly with a practical and eco-friendly marker. Our marker is suitable for kid and adult and can be used in many places such as home, classrooms, offices, boardroom, conference room, restaurant, studio and so on. You can refill ink after using the marker for a long time. Magnetic marker cap allows you to snap the marker on the whiteboard sheet so you will never lose a dry erase marker again!
Modular Magnetic Accessories Meet Your Request with More Storage Space
LHiDS board is fully dynamic and customizable to use to organize and make room for more space on your desktop. Use it with the magnetic whiteboard sheet and other modular accessories as a personalized workstation to put reminders and keep items in storage.
Perfect Wall Storage with MagStick
You probably don't even realize how much untapped vertical space you've got at home and in your office. You can use that space to add more storage, style to your home! MagStick modularizes your wall to create an ideal and organized wall storage to maximize your storage space and make storing easier!