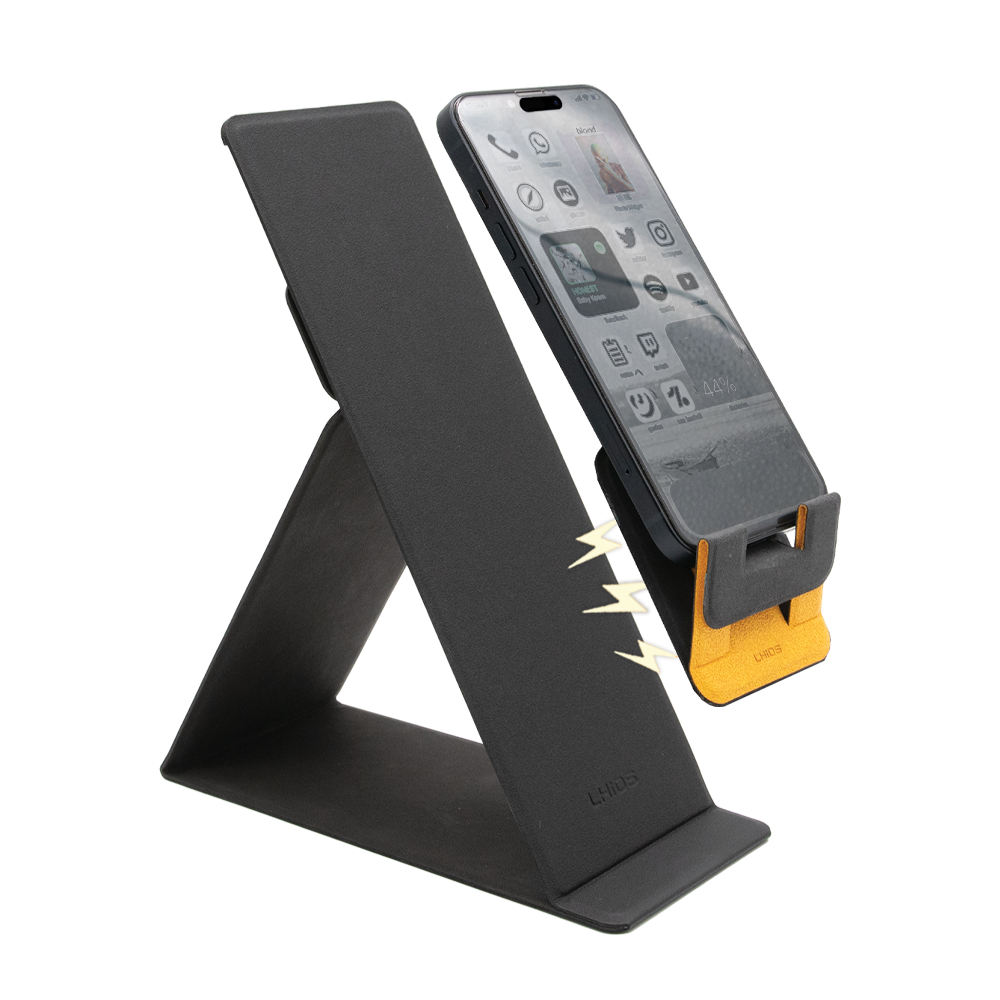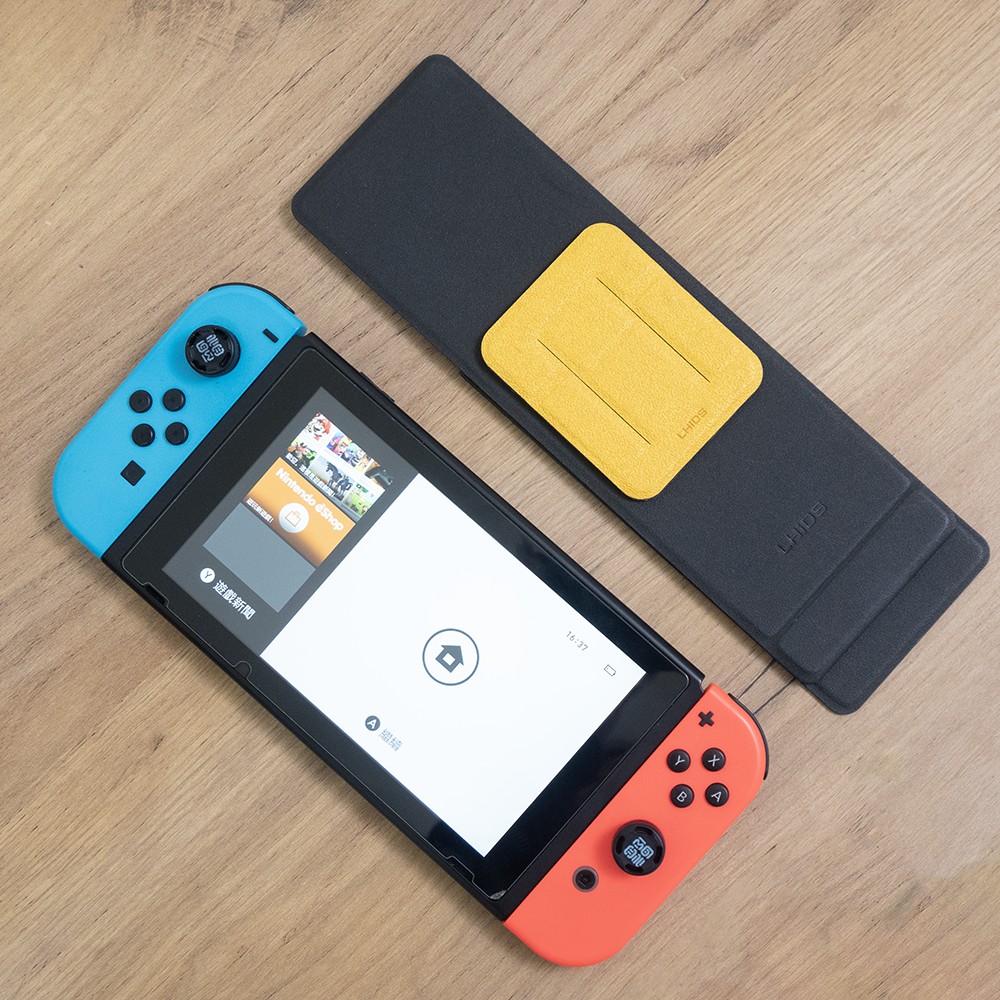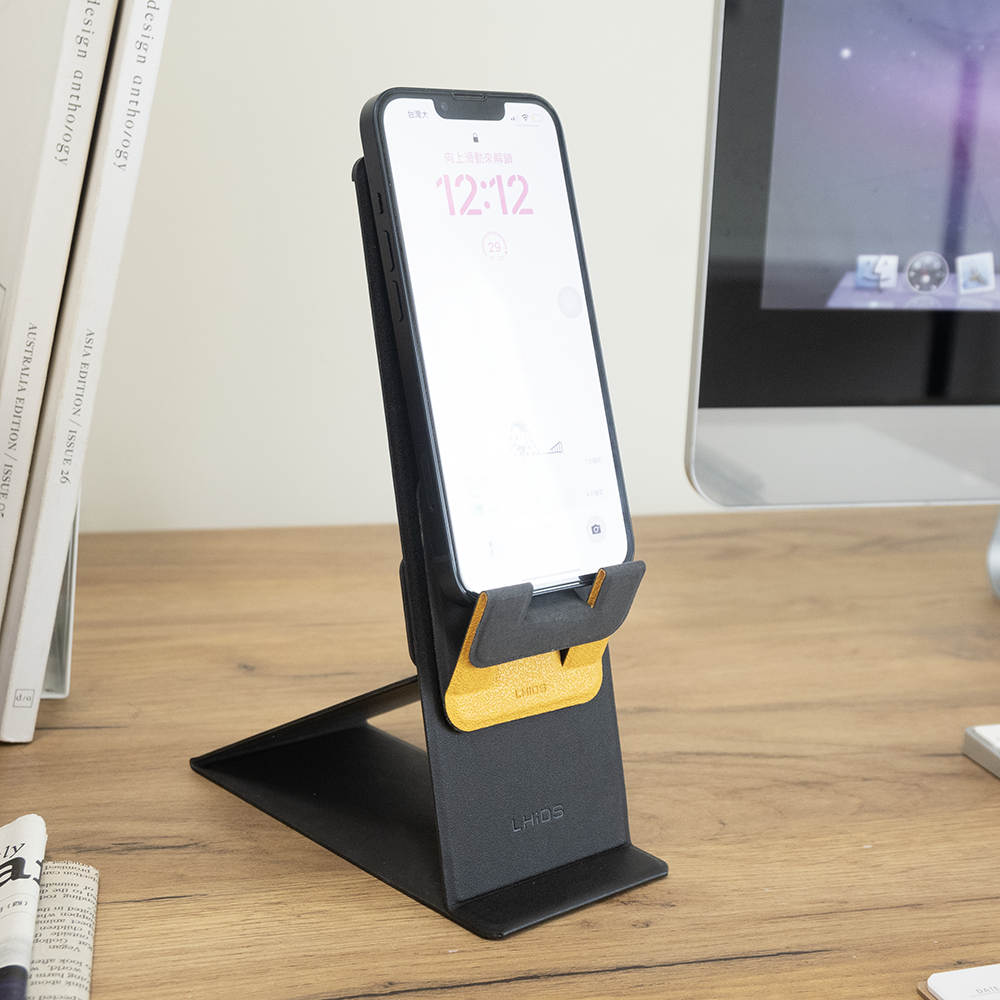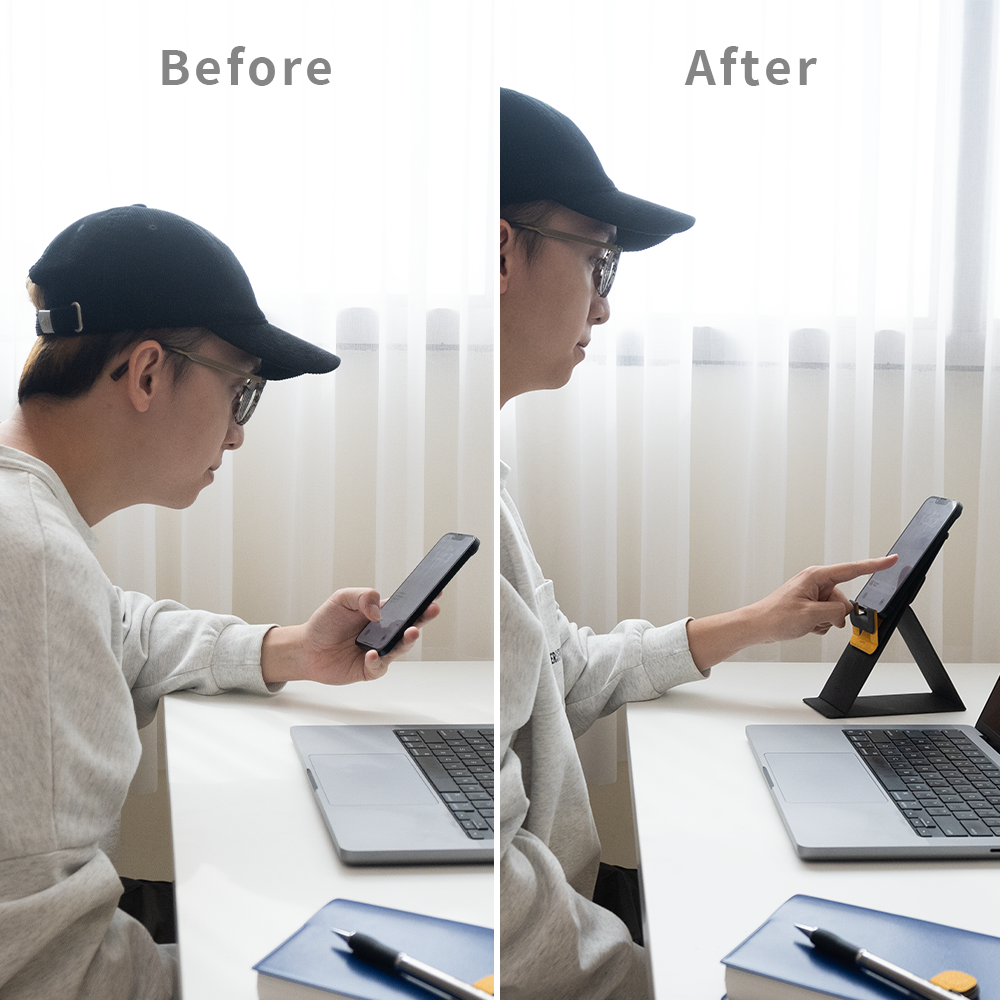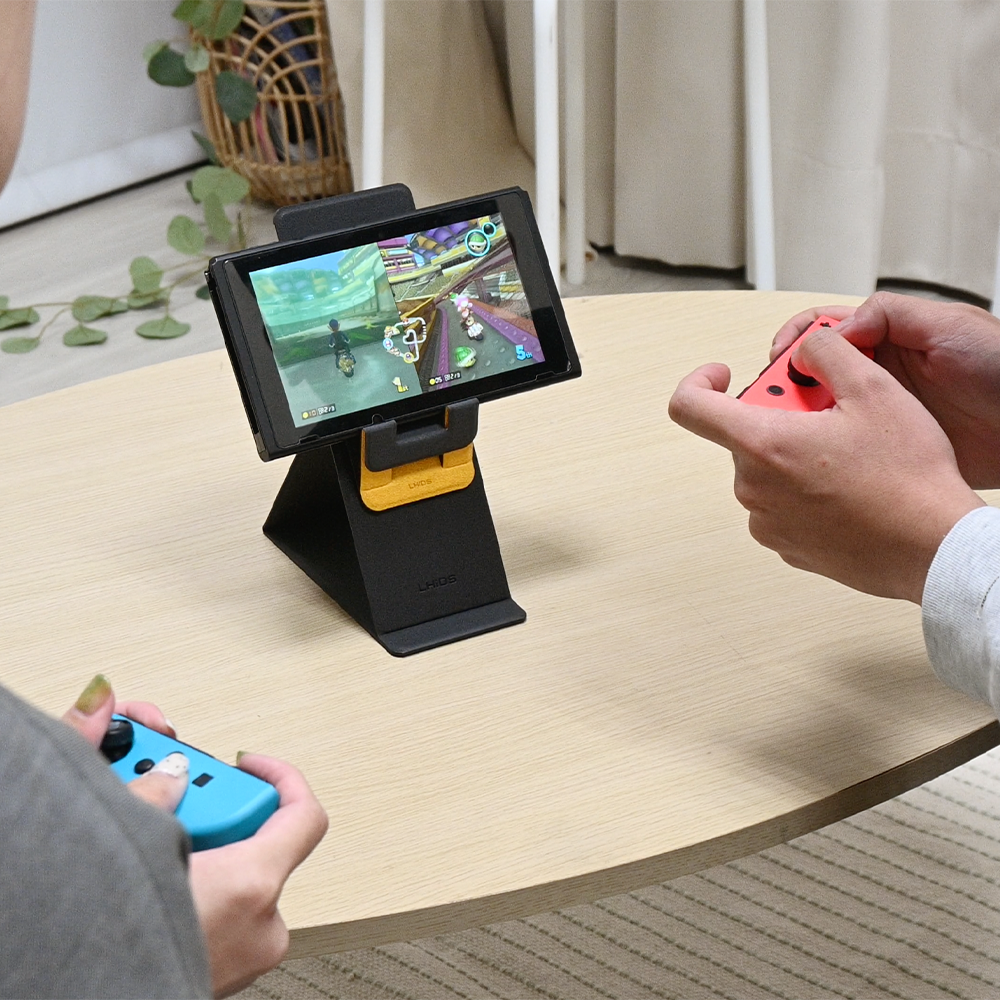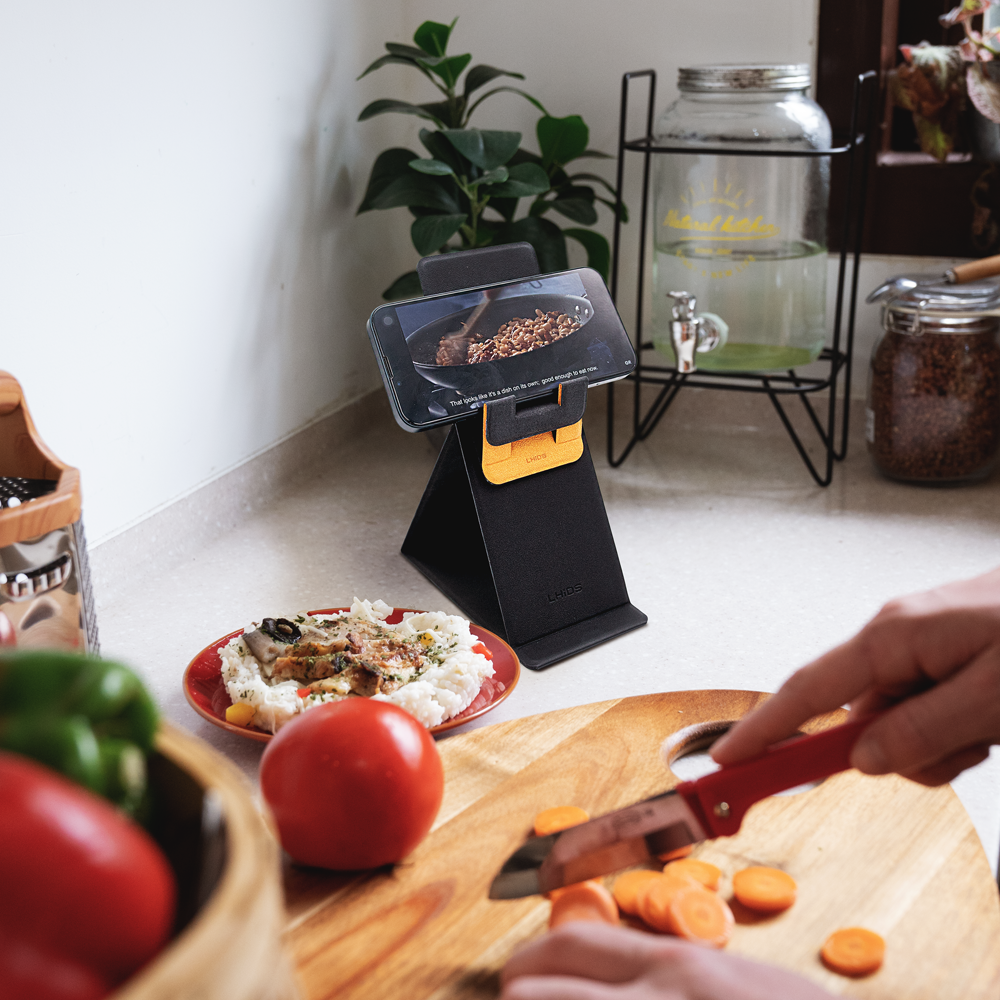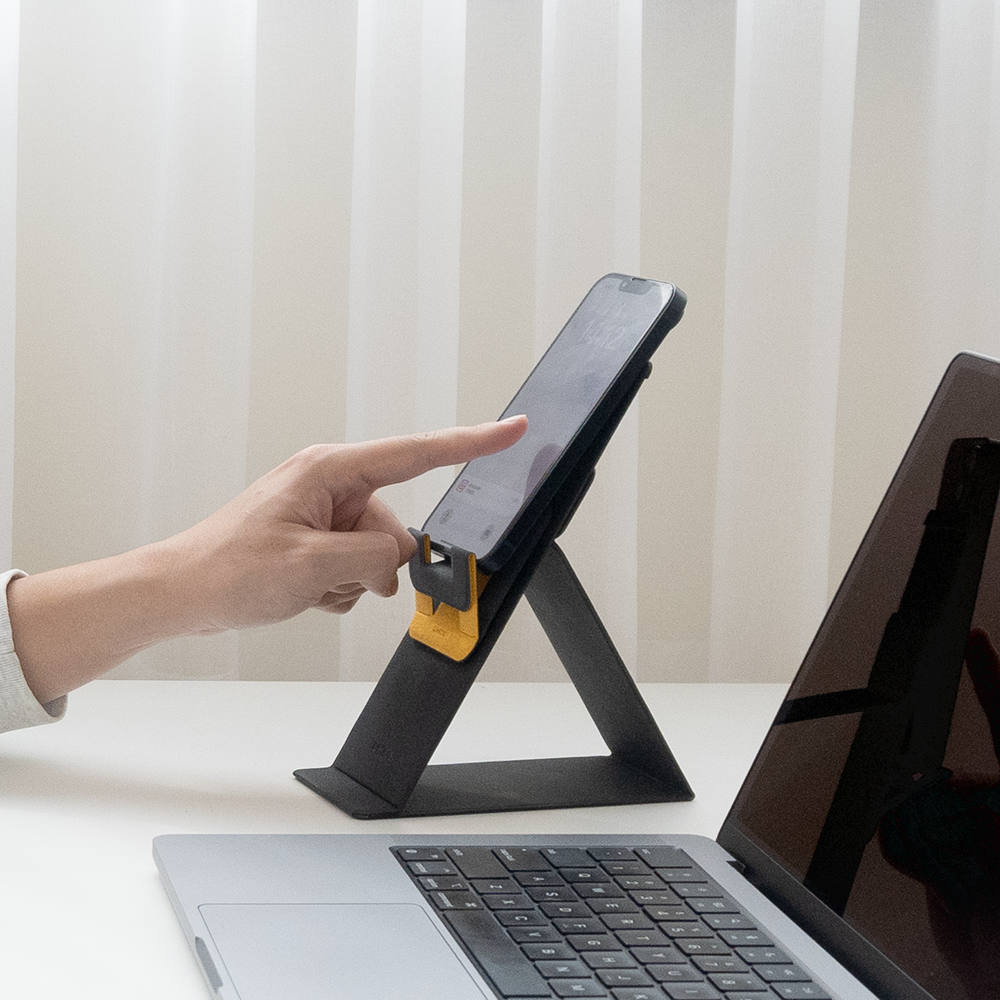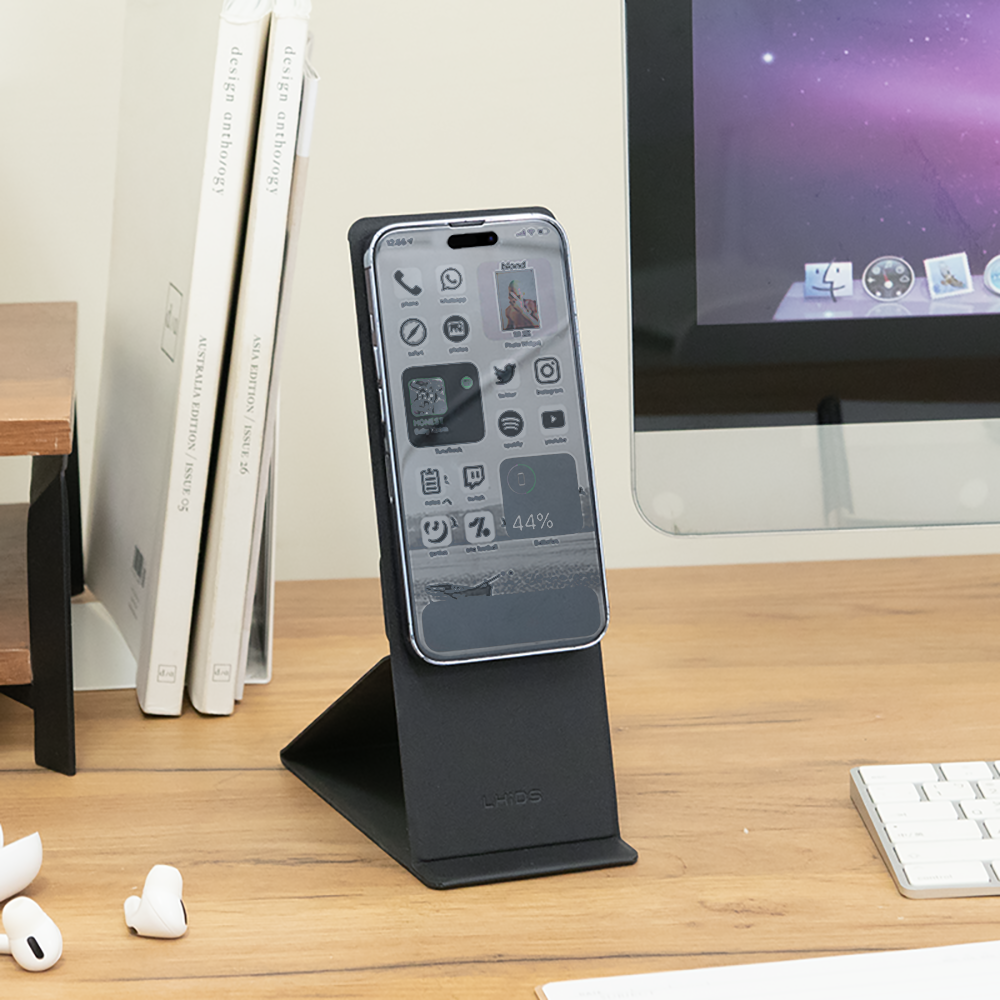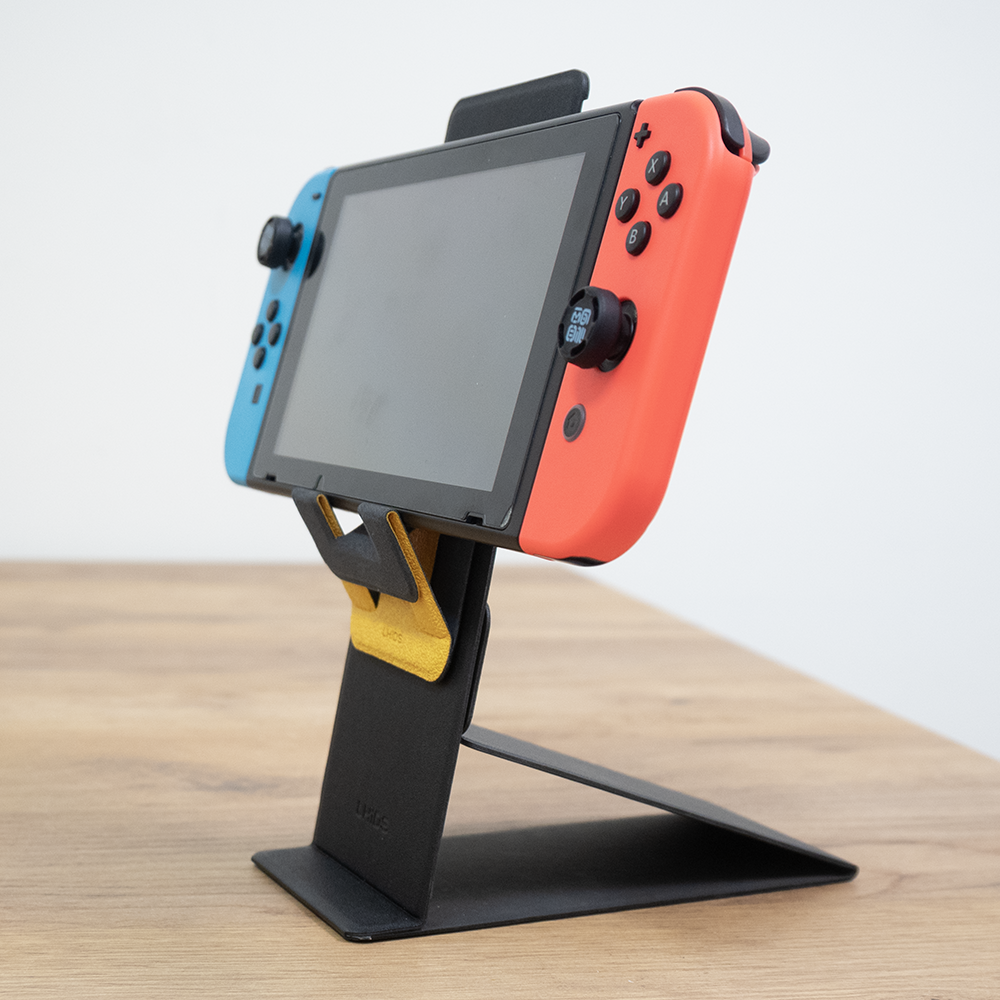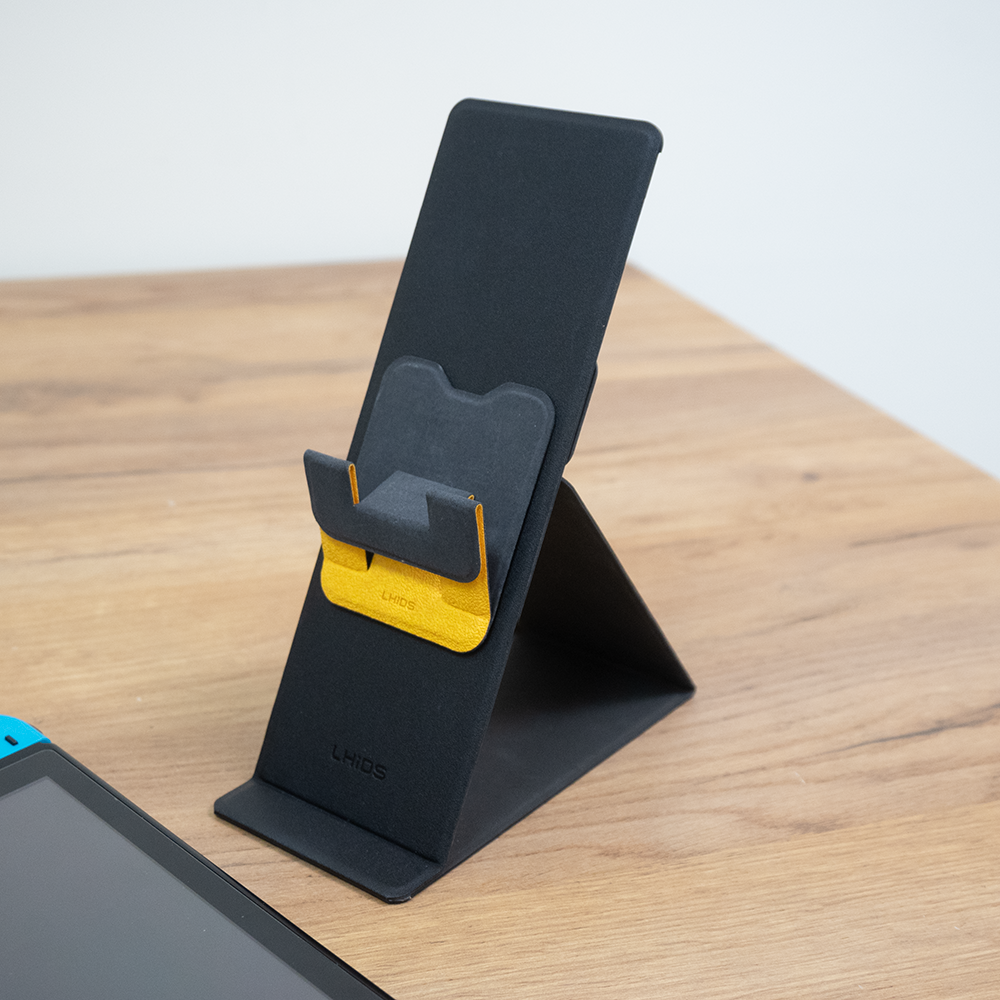 Pholdr Set | The Foldable Phone Holder
Description
Product Spec
Shipping
Elevate your phone and promote a healthy posture
A portable mobile workstation for home and office
Build your own Pholdr with LHiDS accessories
Take your desk to the next level with organized environment
Product name: Pholdr Set | The Foldable Phone Holder
Dimension of the Pholdr: 9.25" x 2.95" x 0.27" inch (folded)
Dimension of the cling-on wallet: 2.55" x 3.81" x 0.15" inch (folded)
Dimension of the universal device holder - S: 2.44" x 3.03" x 0.11" inch (folded)
Dimension of the magnetic dot plus: 2.2" x 2.2" x 0.11" inch (folded)
Weight of the Pholdr: 8.11 oz (230 g)
Weight of the cling-on wallet: 0.74 oz (21 g)
Weight of the universal device holder: 0.94 oz (26.9 g)
Weight of the magnetic dot plus: 0.7 oz (20 g)
Materials: PU leather, metal plate, magnets




Shipping Cost: US$10-15 per order. We offer FREE SHIPPING service for the order over US$55.
Shipping Email Notice: We will send you an email with the tracking number once your order has been shipped.
Global Standard Shipping: 10-14 business day delivery. Due to Covid and limited flight, it may takes longer in some countries.
Express Shipping: Some countries ex. Canada, Middle East, Southeast Asia and Latin America might take up longer due to coronavirus. We will ship via courier if you choose Express Shipping method($25-35).
Tax and Duties: We don't charge any tax. As for the import duties, it may be incurred in some countries, and the buyer or recipient of the shipment is responsible for the taxes and duties. If in doubt, please check with your country's customs office prior to ordering.
Improve Your Posture
The ergonomic design promotes healthy posture by elevating your phone. Sitting up straight reduces stress on your spine, neck, and shoulders up to 11x!
Multi-Angle Adjustment
Unlimited viewing heights and angles. Adjust the height of your phone up to 21cm/8.26 inches. Whether you are standing, sitting or lying down, there is always a perfect height or angle you can adjust to.
Open and Close in a Mere Second, lightweight, Portable
Designed to fold flat for portability. At just 0.39 inch thickness, you will barely notice it in your bag.
A New Way to Organize Your Desk
Pholdr's modular magnetic design can be used with LHiDS accessories to organize everything from your phone to stationery, keeping your table clean and decreasing clutter. You will be in a good mood to start working from day to day!
Cling-on Wallet
The wallet has 3 in 1 function: phone Stand, phone wallet and finger-grip. Its ultra slim design is lightweight and portable. Whether it is portrait, landscape or floating, our foldable phone stand has your angle for typing, playing mobile games or watching movie, etc. With its magnetic attraction more powerful than Apple MagSafe Wallet, you never have to worry about it falling off!
Universal Device Holder – Small
Holds your phone at a most comfortable eye level with a minimalist phone stand! It seamlessly integrates into the LHiDS Pholdr or Organizing Board through its modular magnetic structure to keep your phone easily accessible at a friendly position. A portable mobile workstation for your work and leisure lifestyle!
Magnetic Dot Plus
Ultra-strong magnet attaches your AirPods or any metallic stationery items like paper clips, scissors and more to Pholdr! The dot was made with a premium grade vegan PU leather that is waterproof and anti-slide. It supports MagSafe wireless charging. Suitable for iPhone 12,13,14 or use it on Apple MagSafe phone case.