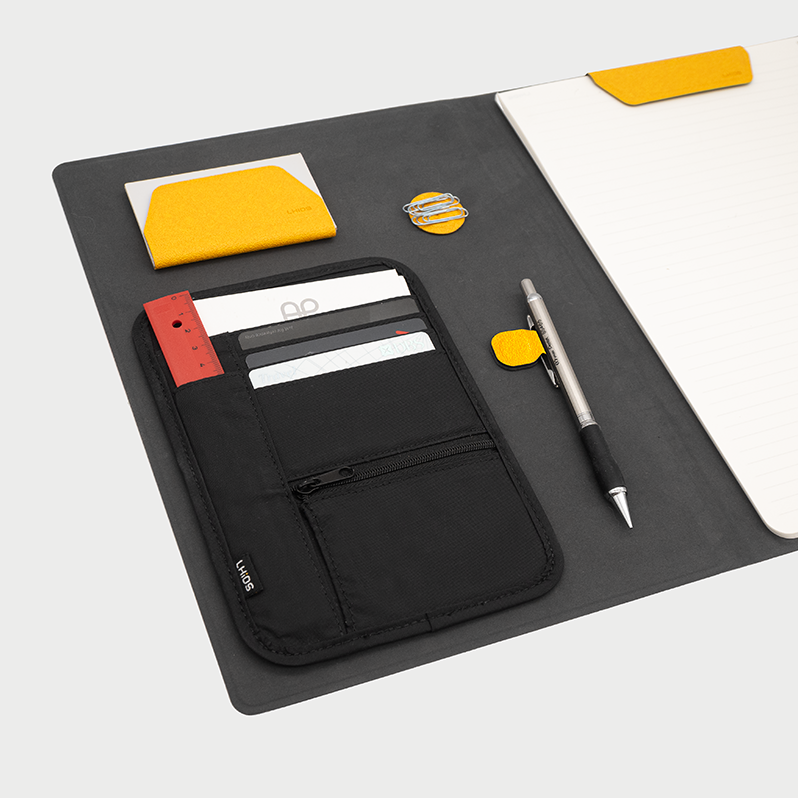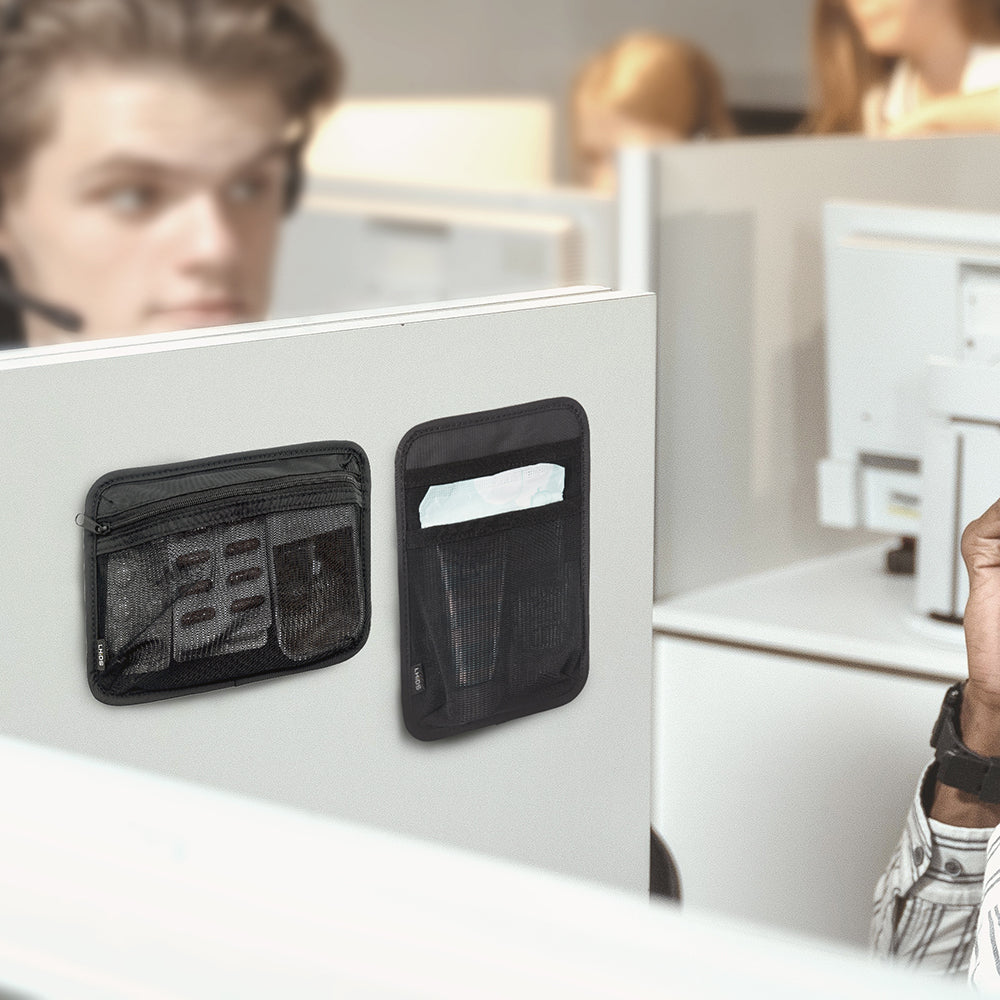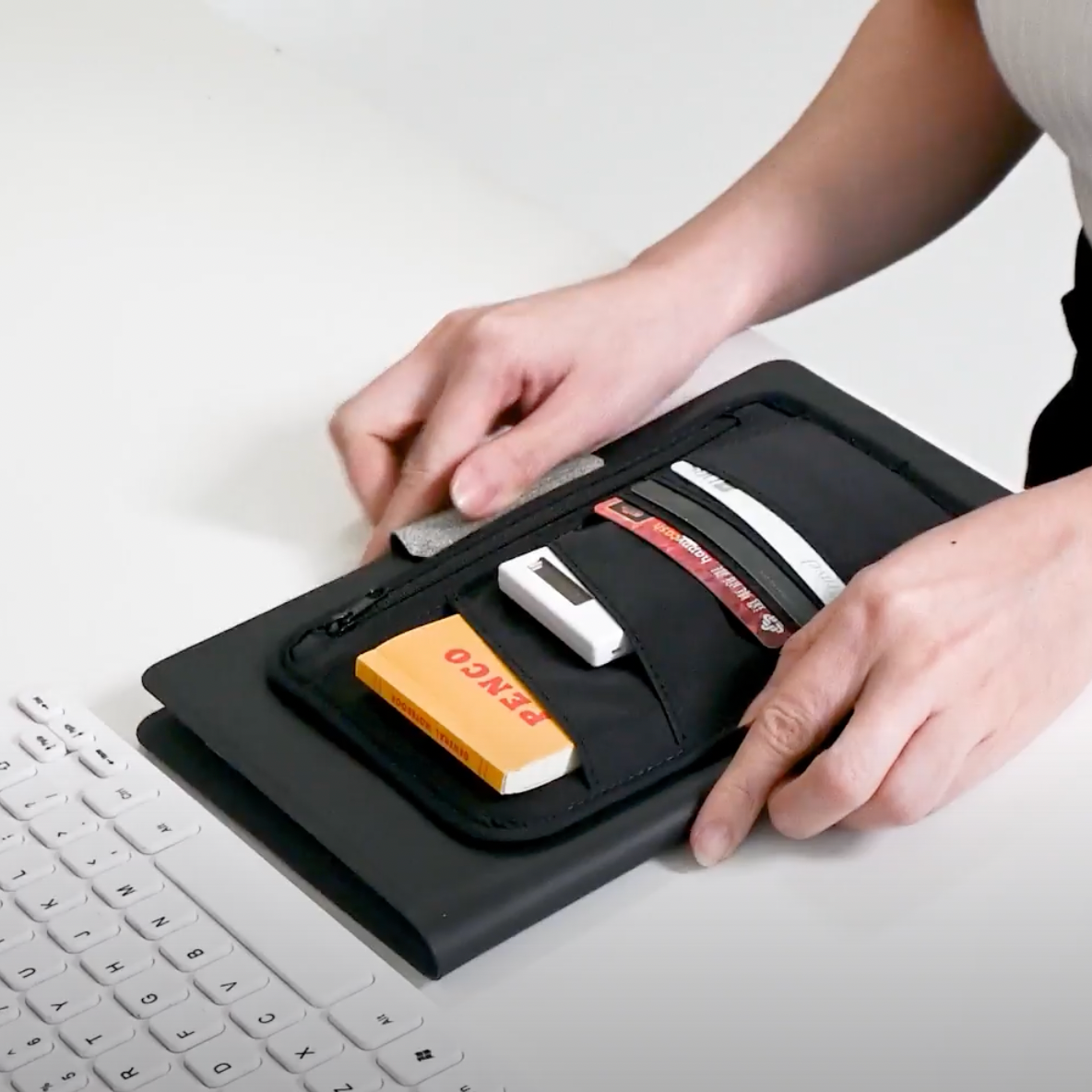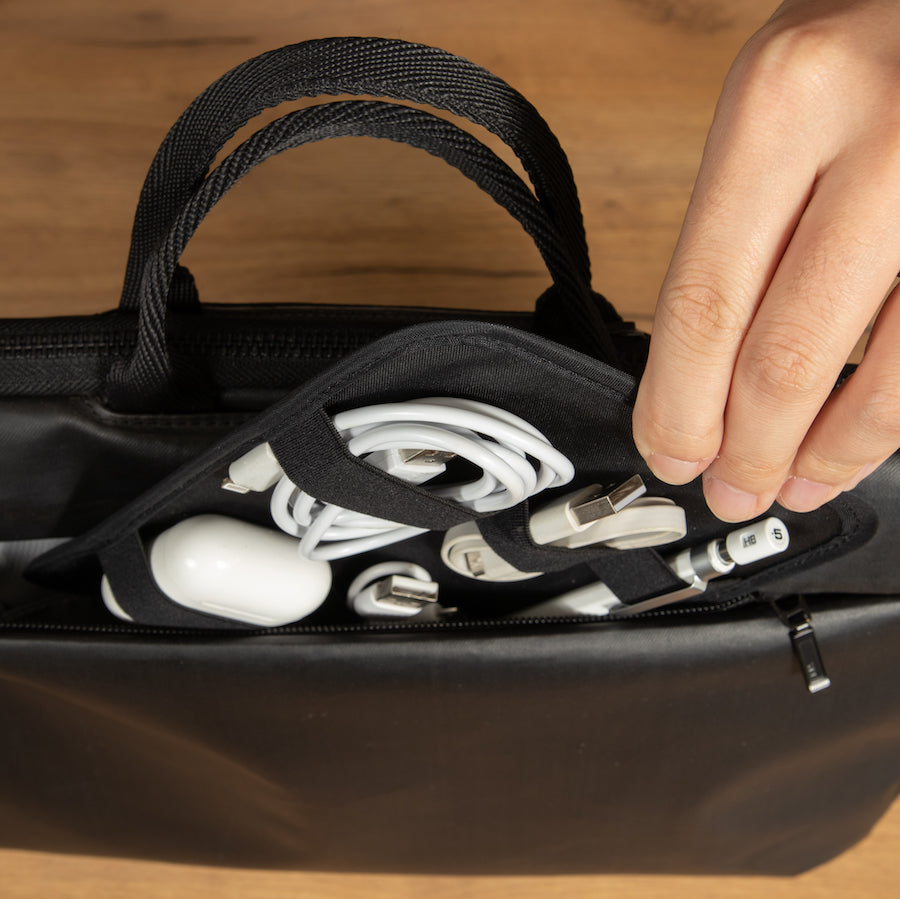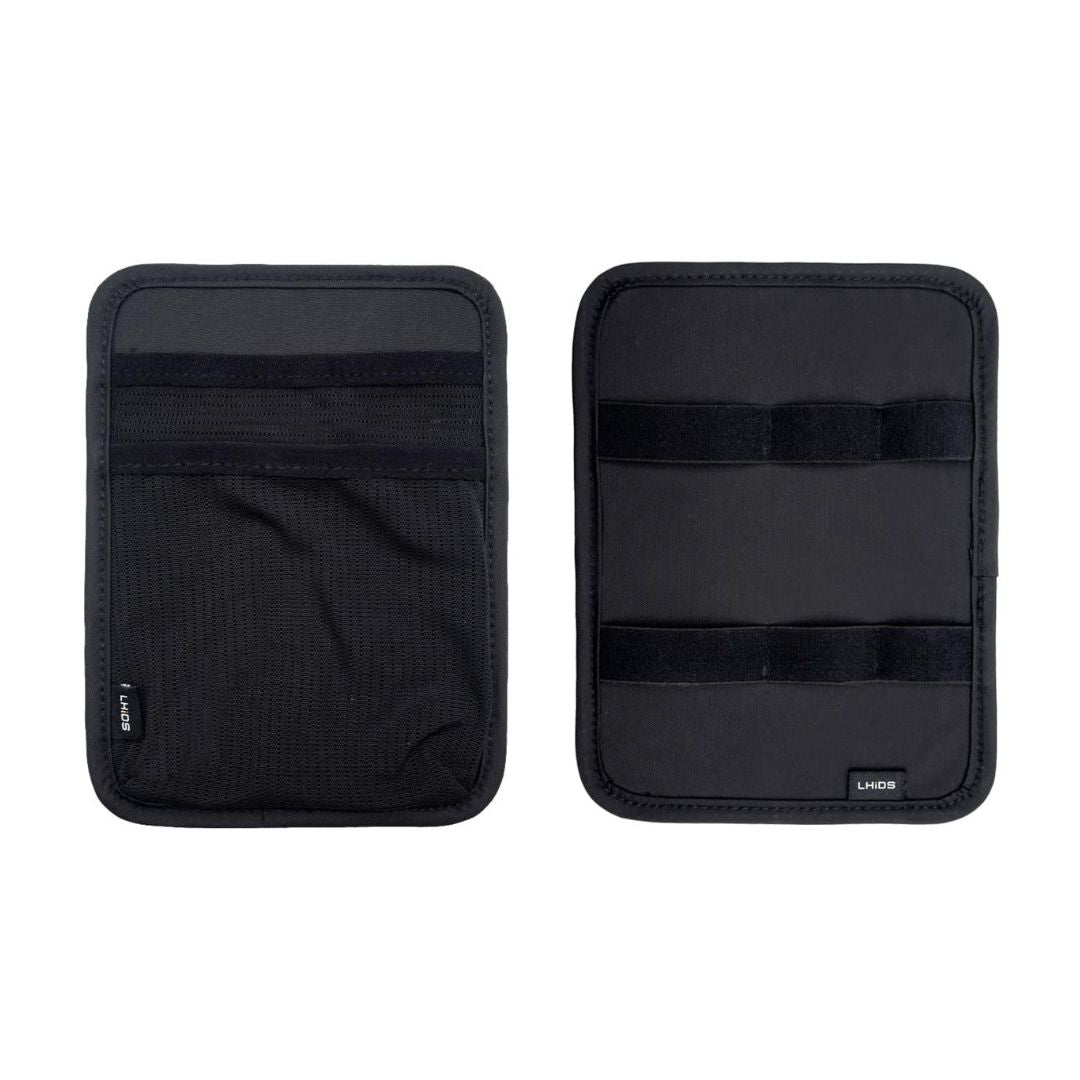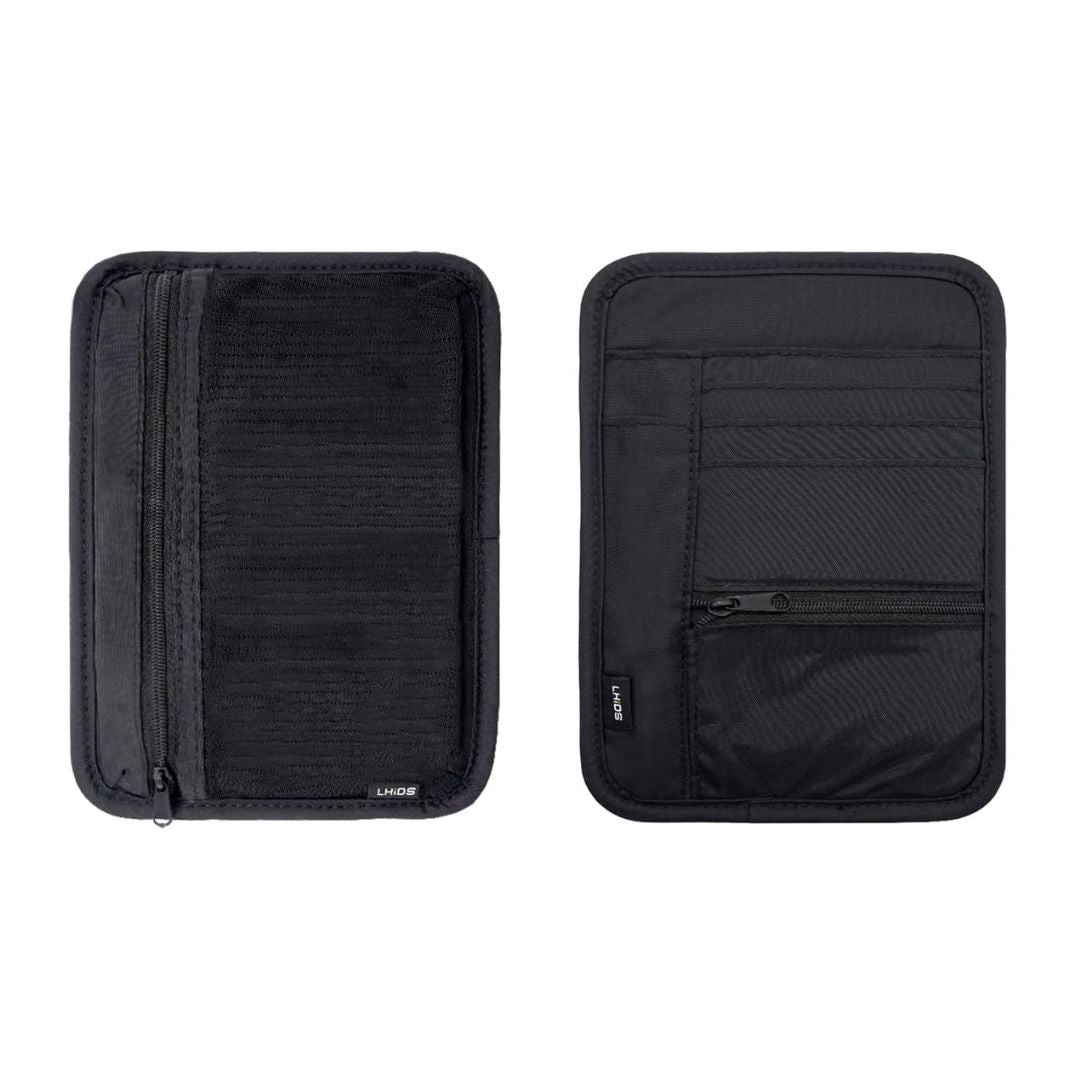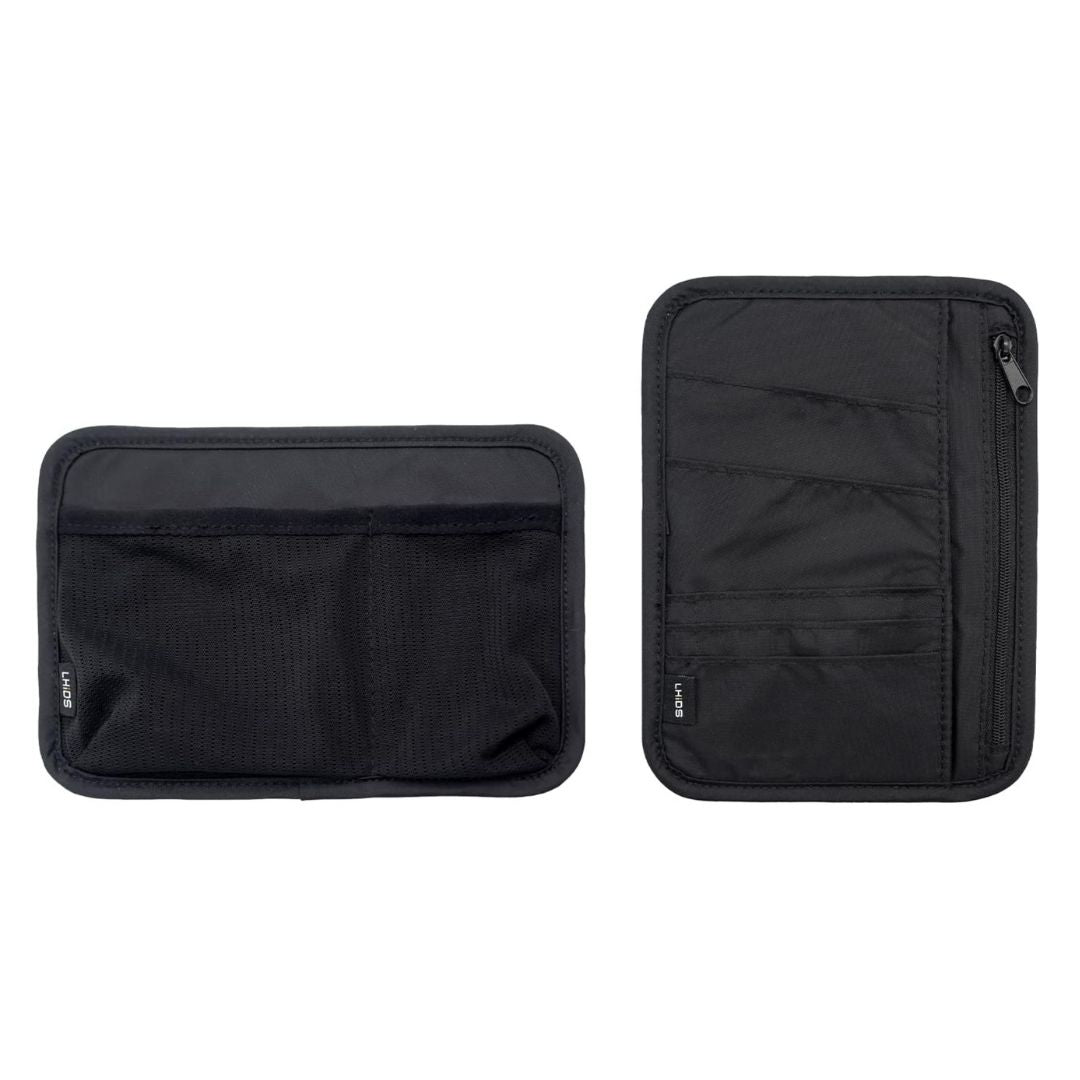 Modular Organizer Combo
$ 25.00
Regular price
$ 32.00
Subscription • Save
Description
Product Spec
Shipping
Modular Organizer 
Module Mesh: ML, M1, M2, M3
Module Slot: S1, S2
Module Band: B1
- ML
Size: 30x21.5 cm / 11.8x8.46 inch
Weigh: 126 g / 4.44 oz

- M1
Size: 19.5x14 cm / 7.67x5.51 inch
Weight: 60 g / 2.12 oz

-M2
Size: 19.5x14 cm / 7.67x5.51 inch
Weight: 55 g / 1.95 oz

-M3
Size: 19,5x14 cm / 7.67x5.51 inch
Weight: 57 g / 2.01 oz

-S1
Size:19.5x14 cm / 7.67x5.51 inch
Weight: 64 g / 2.25 oz

-S2
Size:19.5x14 cm / 7.67x5.51 inch
Weight: 60 g 2.45 oz

-B1
Size: 19.5x14 cm / 7.67x5.51 inch
Weight: 54 g / 1.9 oz
Shipping Cost: US$10-15 per order. We offer FREE SHIPPING service for the order over US$55.
Shipping Email Notice: We will send you an email with the tracking number once your order has been shipped.
Global Standard Shipping: 10-14 business day delivery. Due to Covid and limited flight, it may takes longer in some countries.
Express Shipping: Some countries ex. Canada, Middle East, Southeast Asia and Latin America might take up longer due to coronavirus. We will ship via courier if you choose Express Shipping method($25-35).
Tax and Duties: We don't charge any tax. As for the import duties, it may be incurred in some countries, and the buyer or recipient of the shipment is responsible for the taxes and duties. If in doubt, please check with your country's customs office prior to ordering.
Modular Organizer-Arrange It Your Way
Magnetic modular organizer series has 7 different modules that can make your life easier and satisfy you in any packing situation without getting messy again.

Mesh
There are four different mesh modules, which are one large size and three small sizes. The large size has a zipper that keeps your things safely inside. Each of the small sizes has its own features and can satisfy your needs depending on your purpose of use.
Slot
There are two modules of Slot, which are S1 and S2. The main difference between these two is the zipper's orientation, and the S1 has a pen slot.
Bend
The Bend module's elastic bend design offers you a wonderful packing experience. You may arrange your items neatly and securely in the Module Bend with only a simple slip. Everything is within reach and visible at a glance.
Stop the Clutter and Mess !
Using the Magnetic modular organizers will give you a whole new packing experience. To avoid getting messy again, pack with our modules from now on!
Independent Use
Magnetic modules are universal and compact. They can be used not only to organize the MagPac Bag Series, but also as dividers and organizers for almost any other bag.
Magnets Designs with Creativity
Expand storage space for folio to let you put more small essential items for everyday needs.

Master the Art of Packing
Instead of overstuffing your drawer with randomly scattered items, you can keep them neatly in Magnetic modular organizers and get ready to pack for your next trip.
Perfect Partner with Magboard
The Magnetic Modular Organizers also work seamlessly with the MagEasy Magnetic Organizing Board, keeping office supplies in place and within reach.