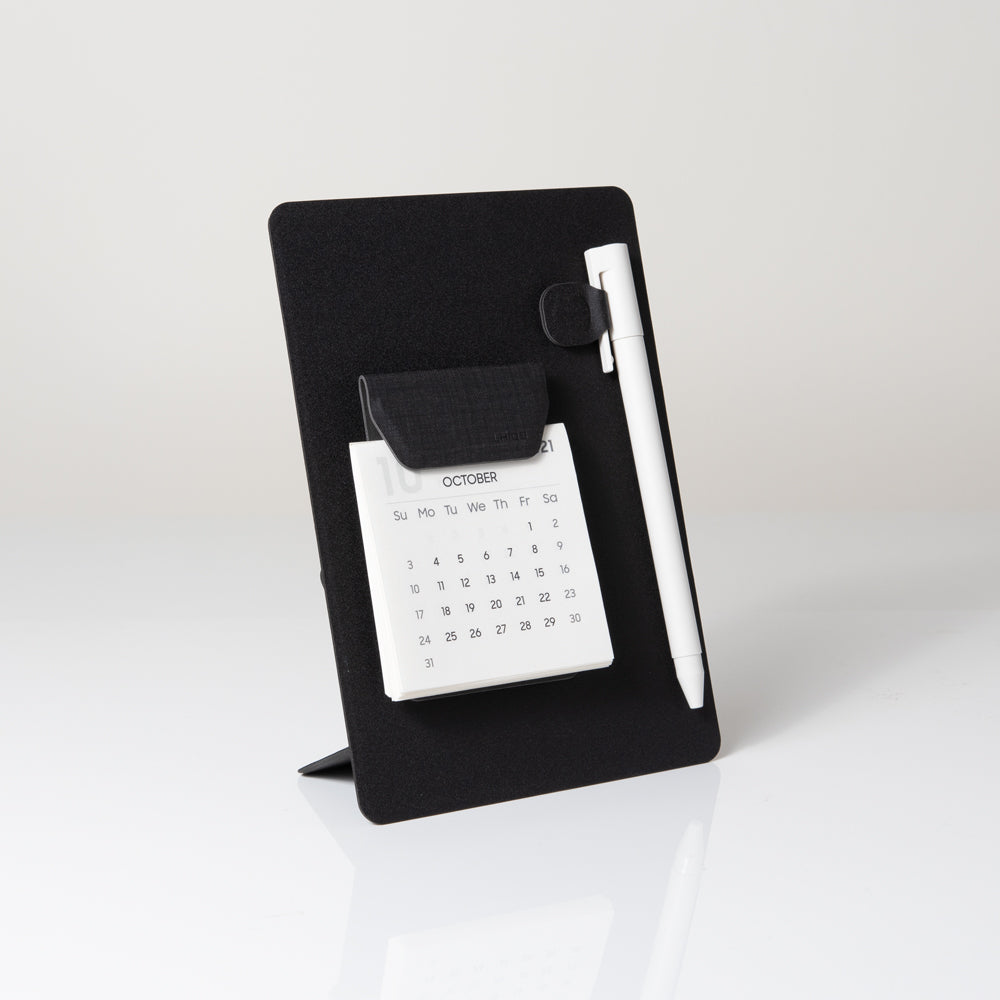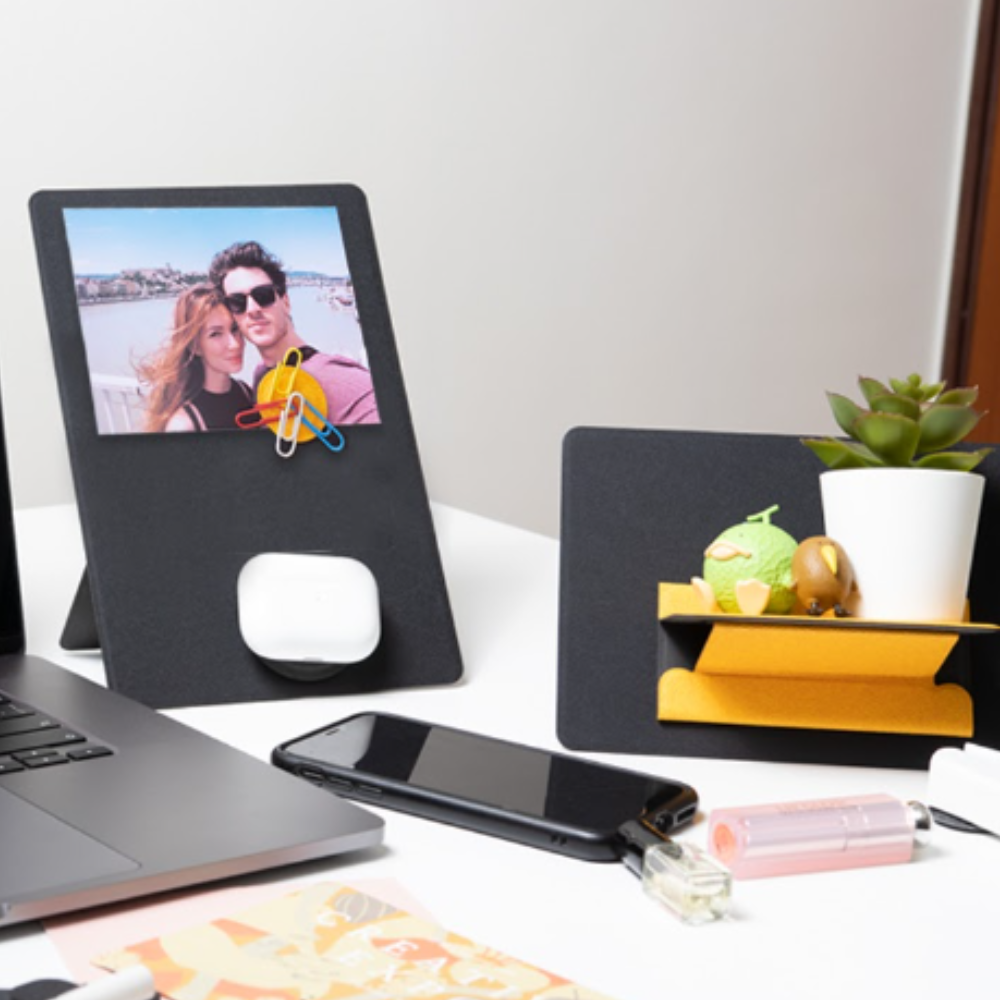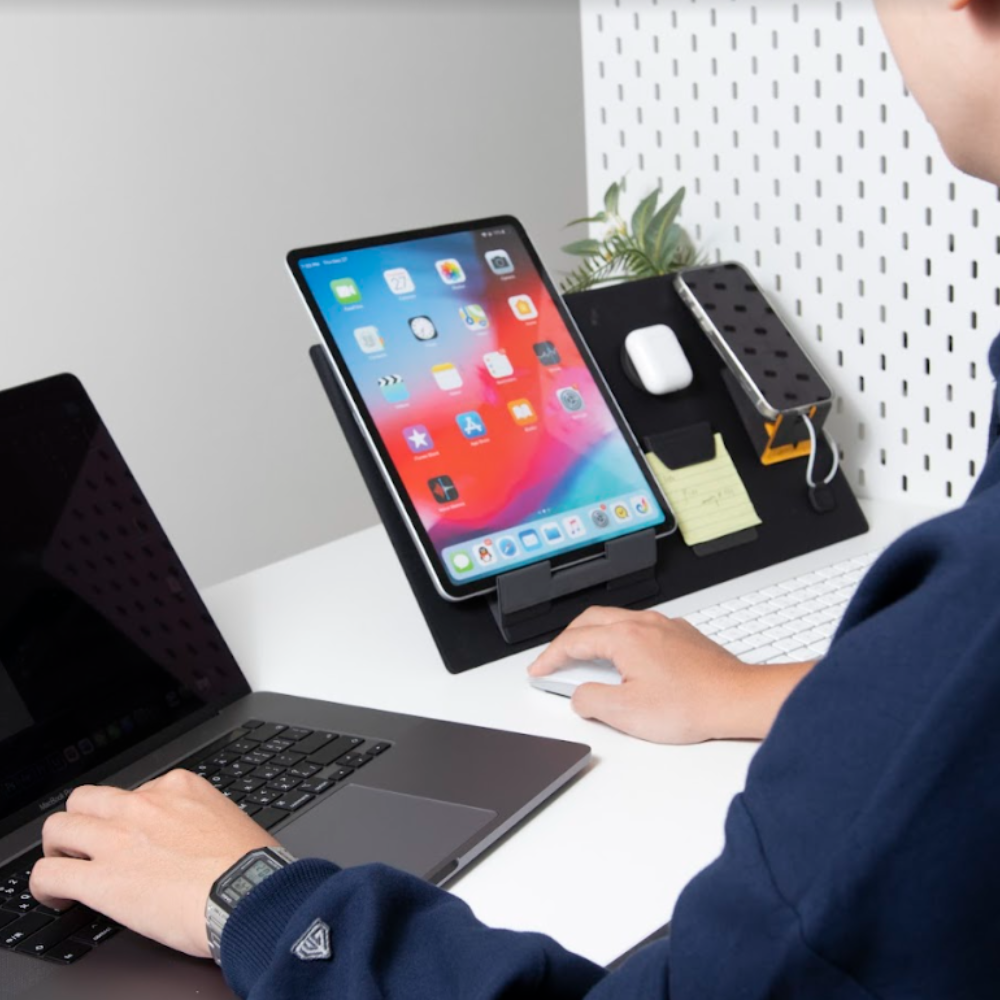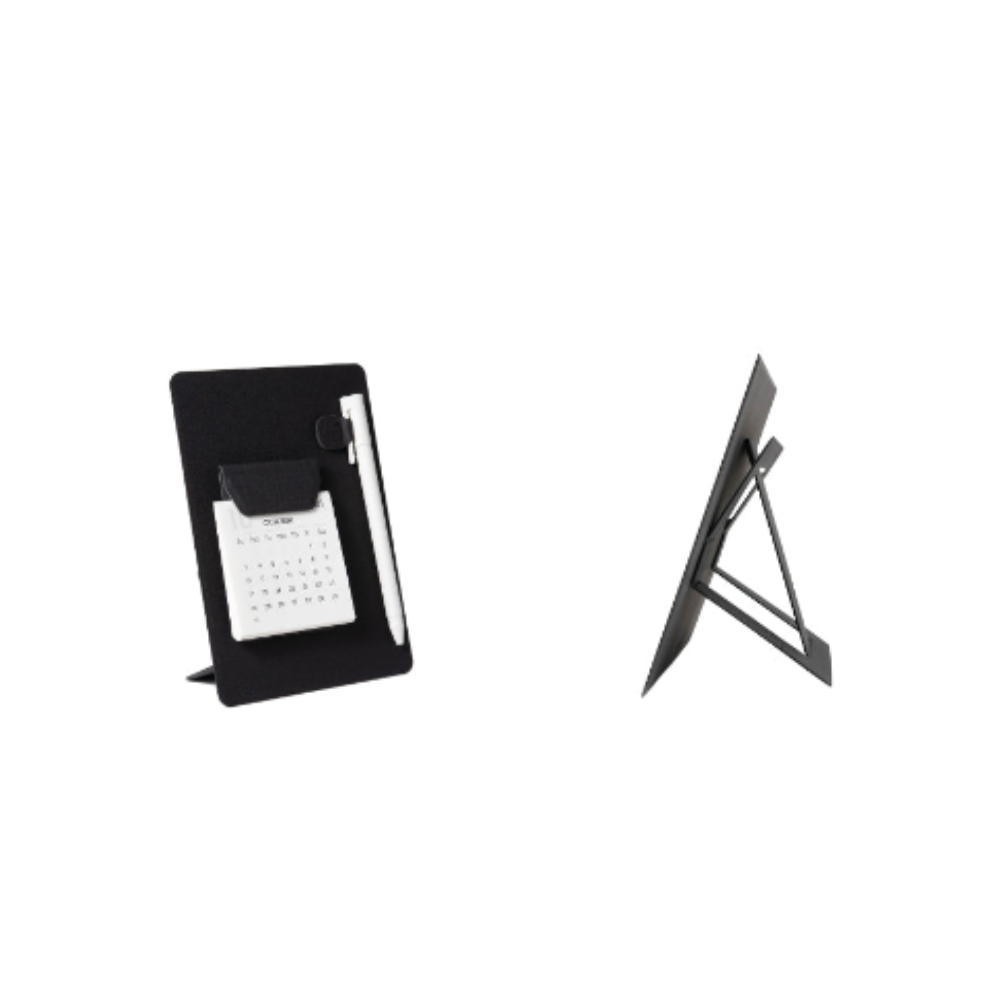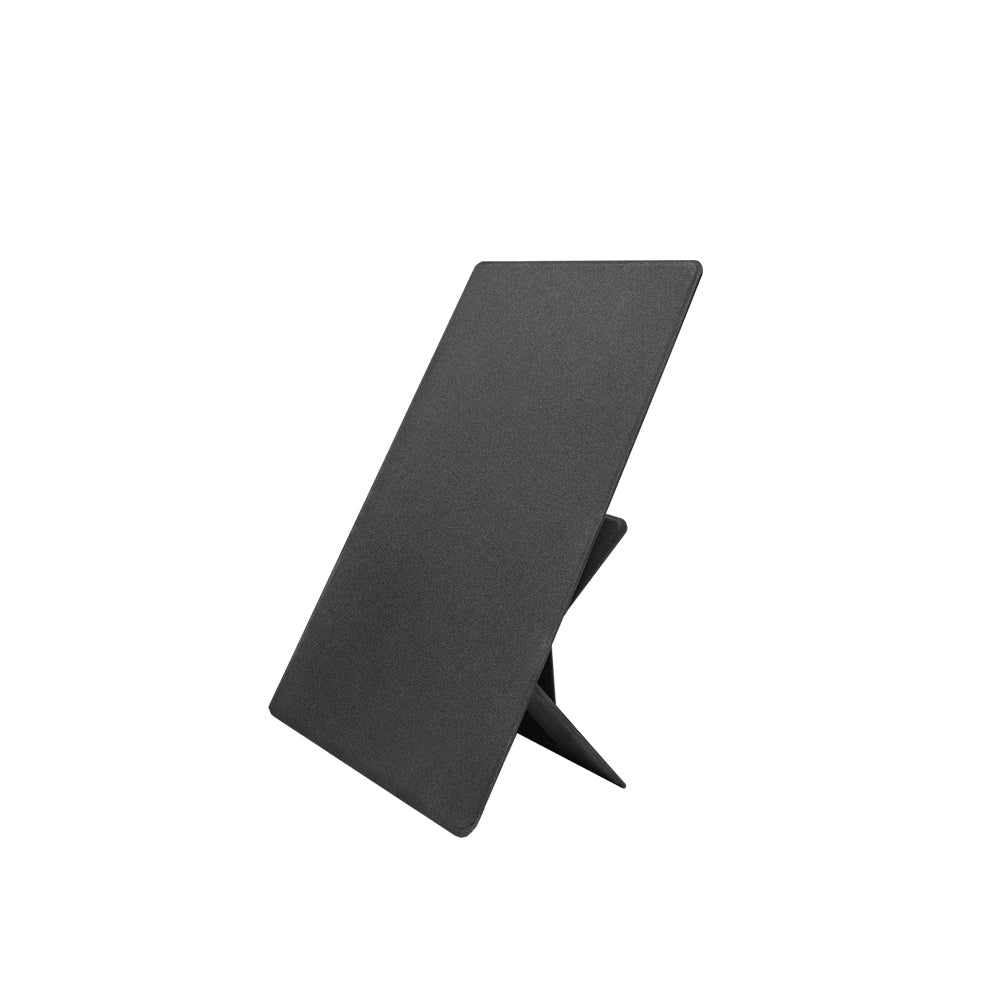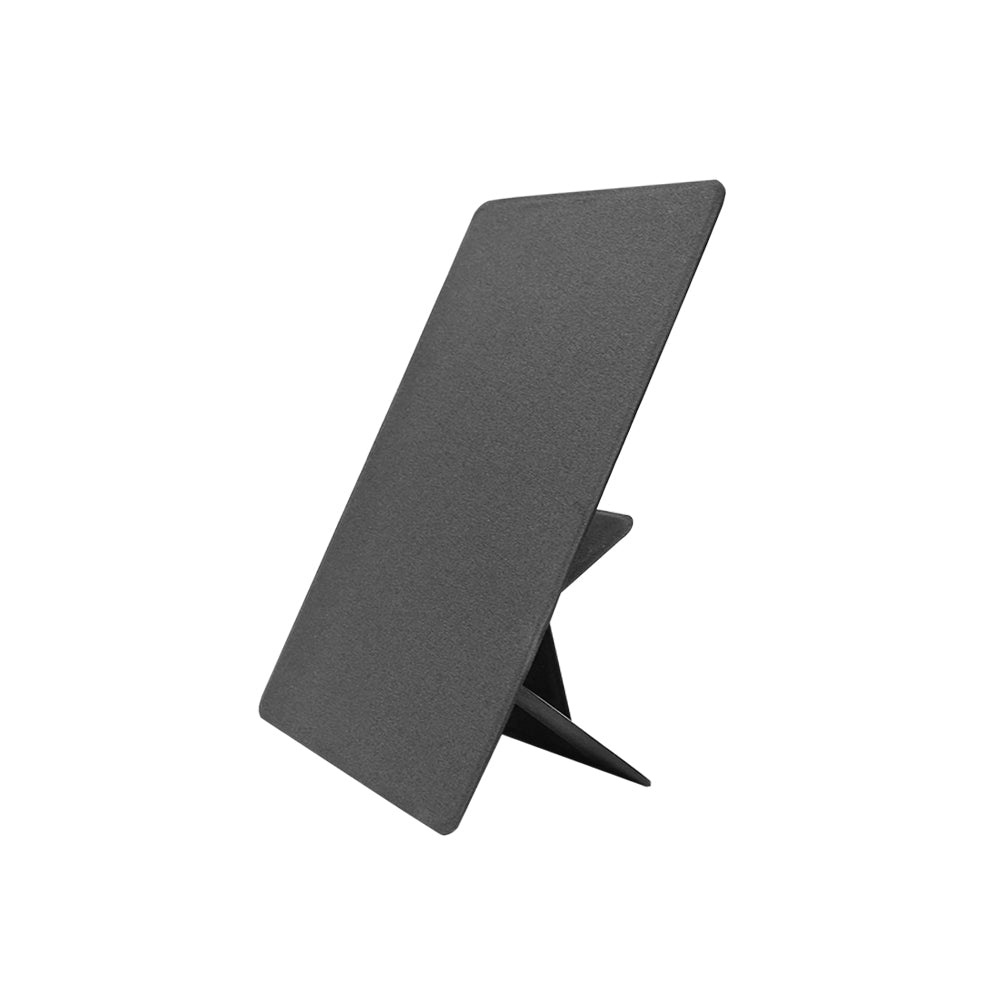 MagBoard 2.0 - Small, Mini
Description
Product Spec
Shipping
Paper Holder and magtag are not included

Intuitive magnetic organizing system

Desktop decluttering dropzone
From home to office

Ideal for customization with LHiDS modular accessories
Dimension of the mini size: 7.5" x 5.3" inch
Dimension of the small size: 9.3" x 6.1" inch
Weight of the mini size: 5 oz
Weight of the small size: 7.4 oz
Shipping Cost: US$10-15 per order. We offer FREE SHIPPING service for the order over US$55.
Shipping Email Notice: We will send you an email with the tracking number once your order has been shipped.
Global Standard Shipping: 10-14 business day delivery. Due to Covid and limited flight, it may takes longer in some countries.
Express Shipping: Some countries ex. Canada, Middle East, Southeast Asia and Latin America might take up longer due to coronavirus. We will ship via courier if you choose Express Shipping method($25-35).
Tax and Duties: We don't charge any tax. As for the import duties, it may be incurred in some countries, and the buyer or recipient of the shipment is responsible for the taxes and duties. If in doubt, please check with your country's customs office prior to ordering.
Your Solution to Any Messy Space
Whether it is a nightstand in a cramped dorm room or a studio apartment turned home office, no matter how small the space is, the MagEasy Board can help organize it!
Ergonomic Design
The detachable MagStand props the MagBoard up in both portrait and landscape orientations. Rearrange the board into a more comfortable and healthy viewing positions by adjusting its angles and height.
Desktop Organizer & Productivity Booster
Boost your productivity and efficiency at home or office. Design your own storage aesthetic with various magnetic accessories, and keep the clutter free from your desk.
Slim But Spacious
The organizing board can be folded into a flat and stowed away within seconds to keep your items safe and private.
Easy Access to Your Items without a Hitch
Strong magnetic accessories allow you to showcase your belongings like never before.
Everything can be kept neatly in place on the MagBoard in your own manner to eliminate clutter and save space on your desktop.
More Than Just an Organizing Board
MagBoard is ideal for versatile usage. It can be a clipboard, organizing board or mouse pad. Simply remove the MagStand and you have a smooth easy gliding surface for your mouse! (suggestdly used in the medium board)
Personalized Board of Your Own
The self-standing MagEasy Board instantly removes clutter on your desk by maximizing vertical storage space. All your workspace essentials are kept neat, tidy and centralized in the most logical manner.
Portable, Foldable and Customizable
MagBoard has been upgraded it now comes with a detachable stand in different sizes. It is adapted to organize smaller space and object. The board assembles in a snap and fold flat to 3mm for easy storage and portability.