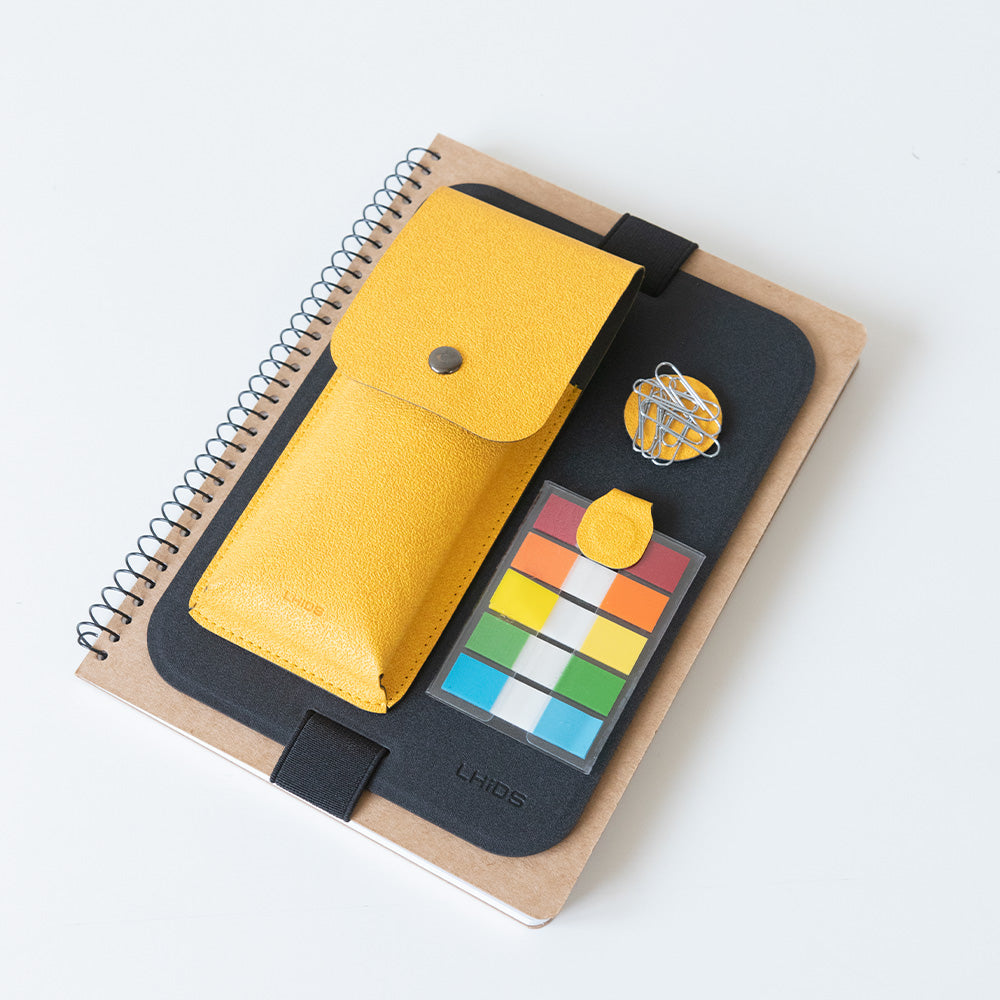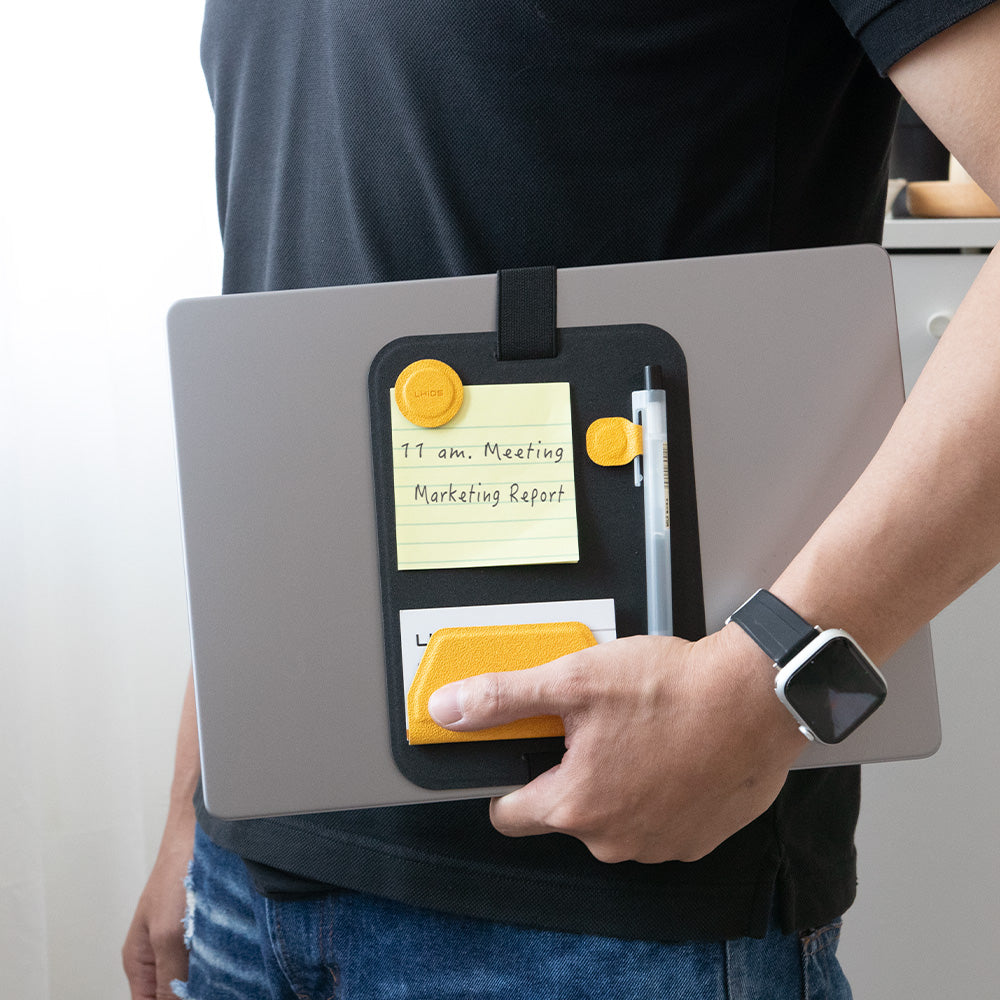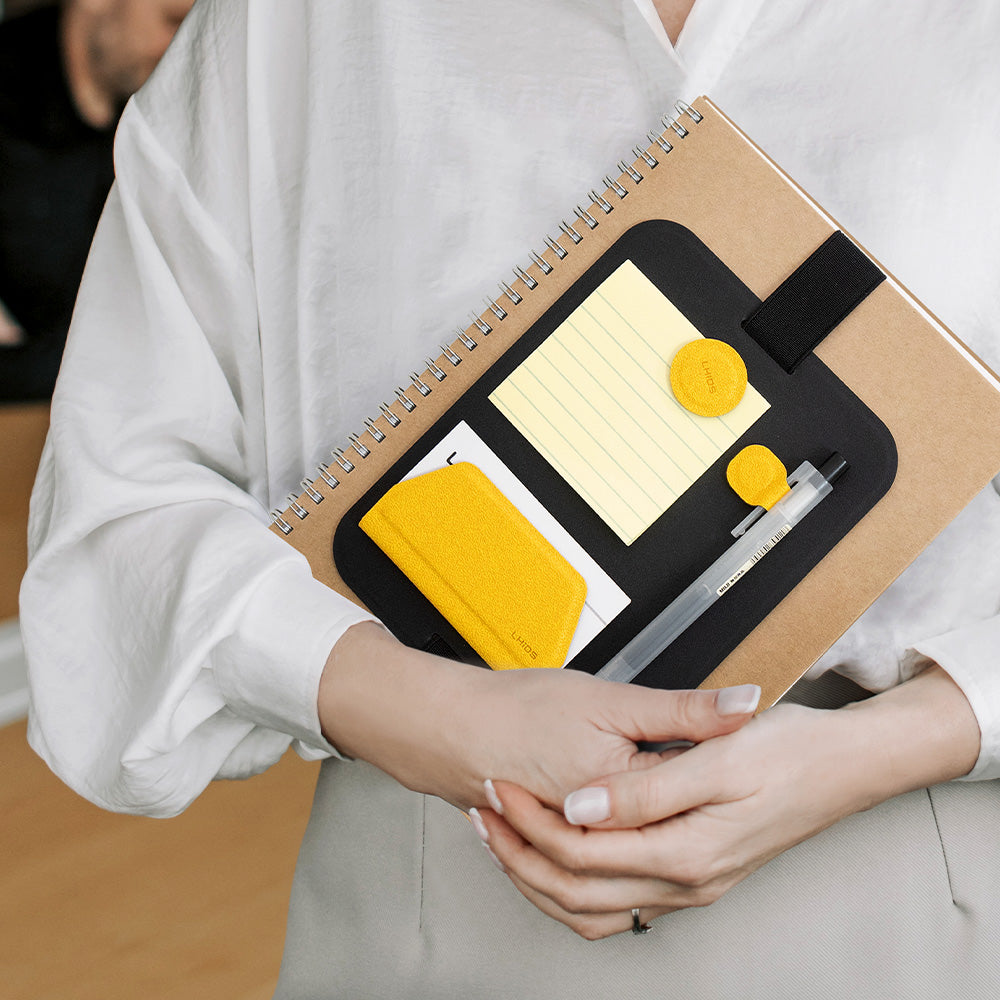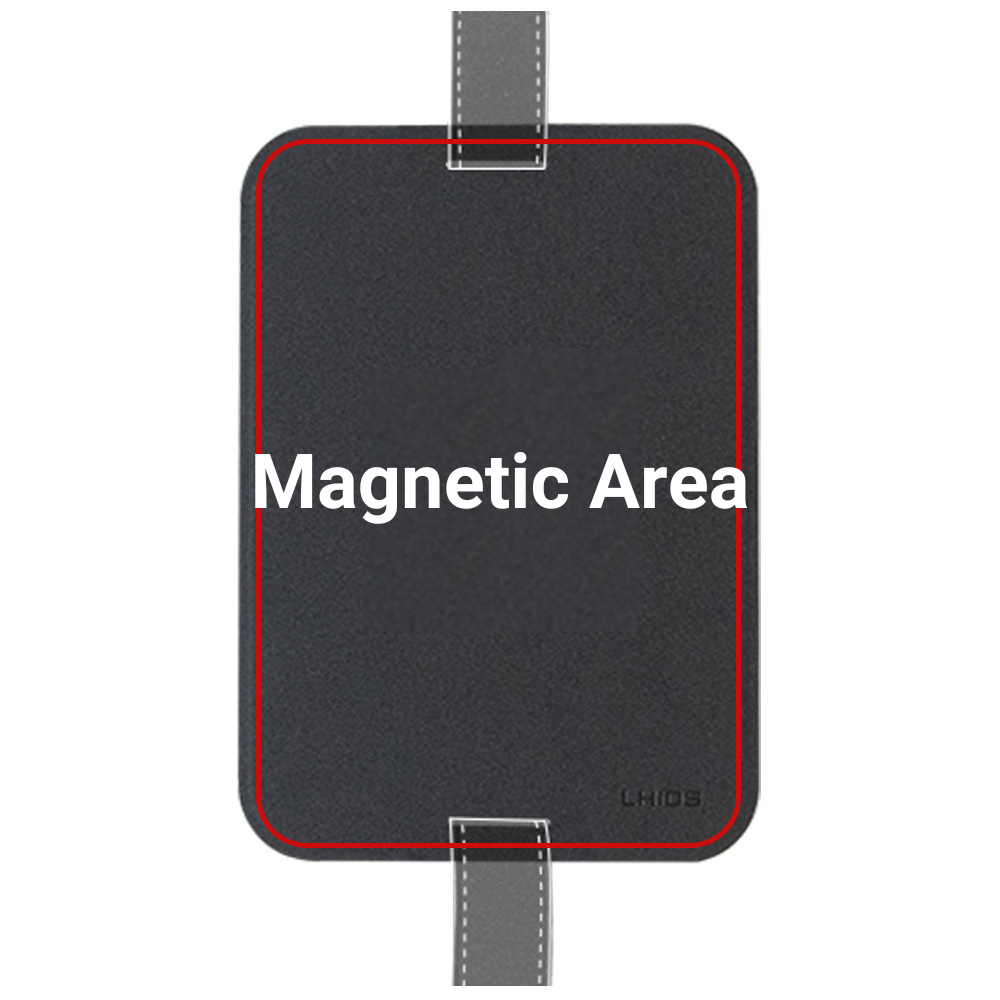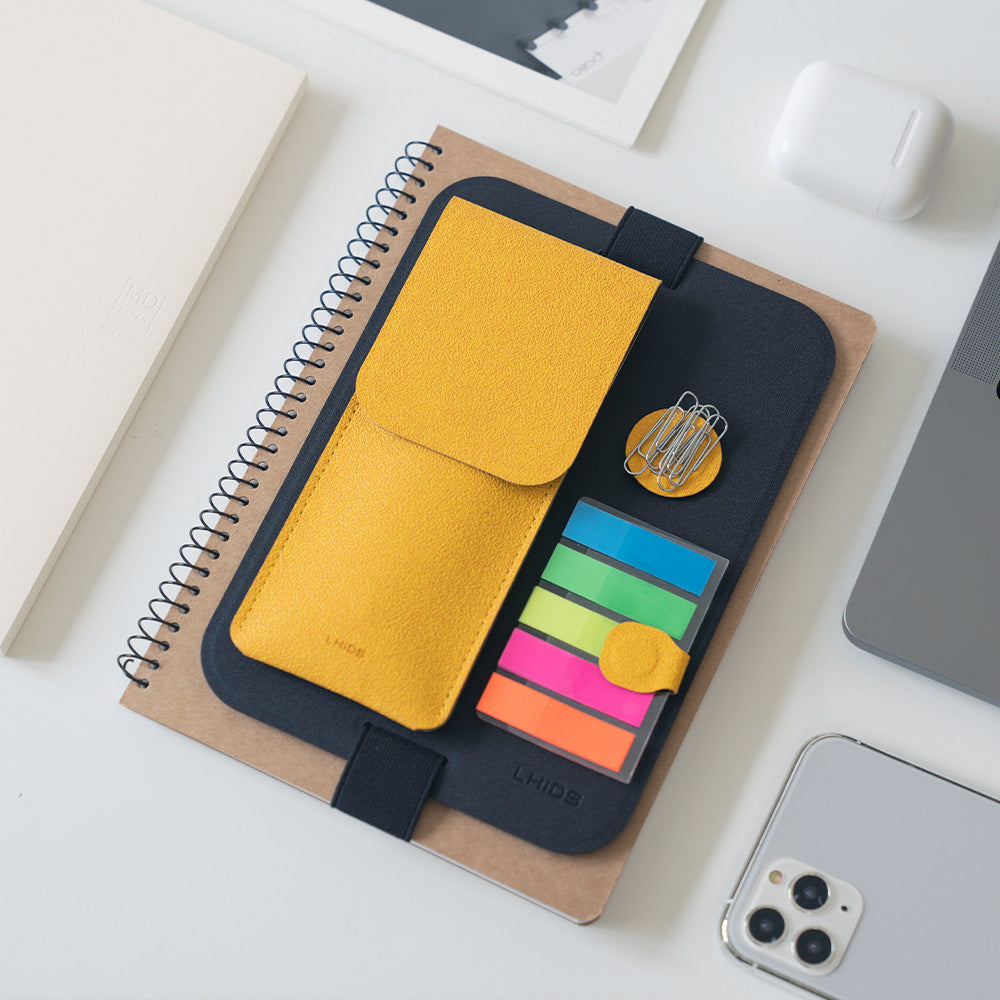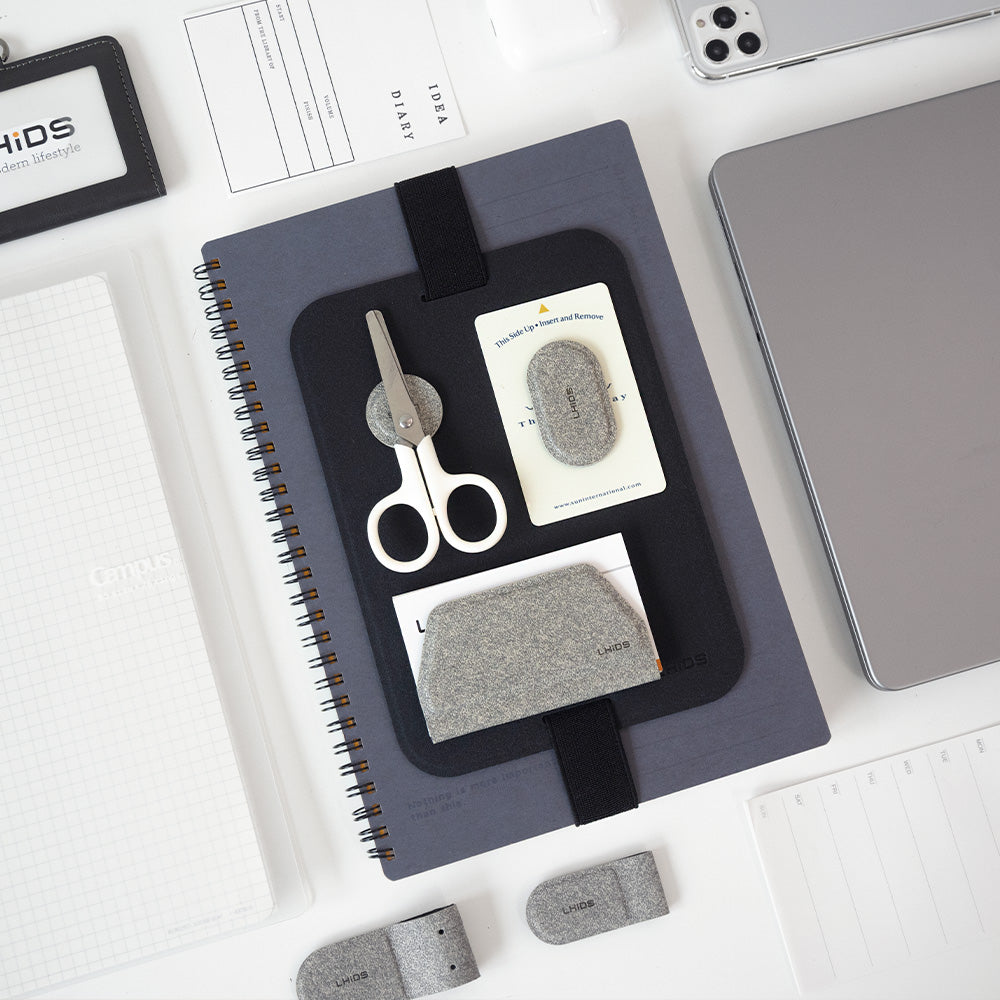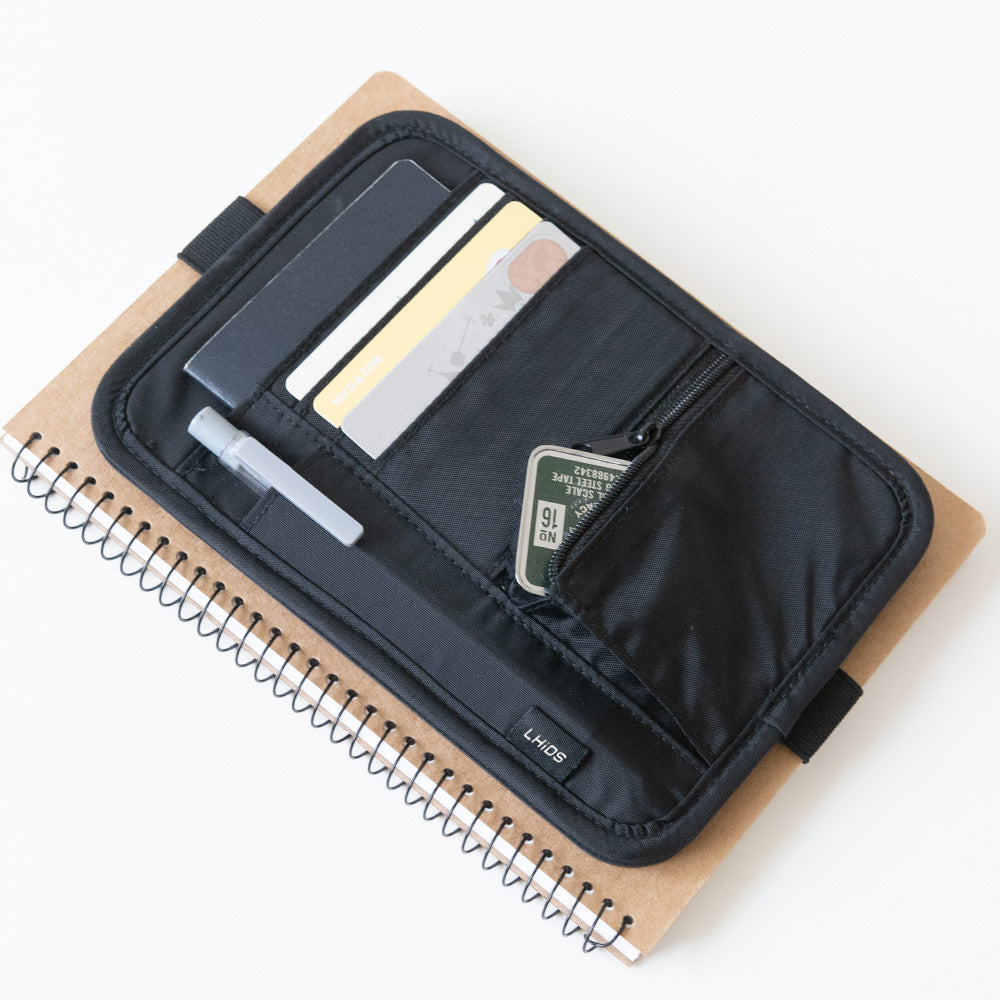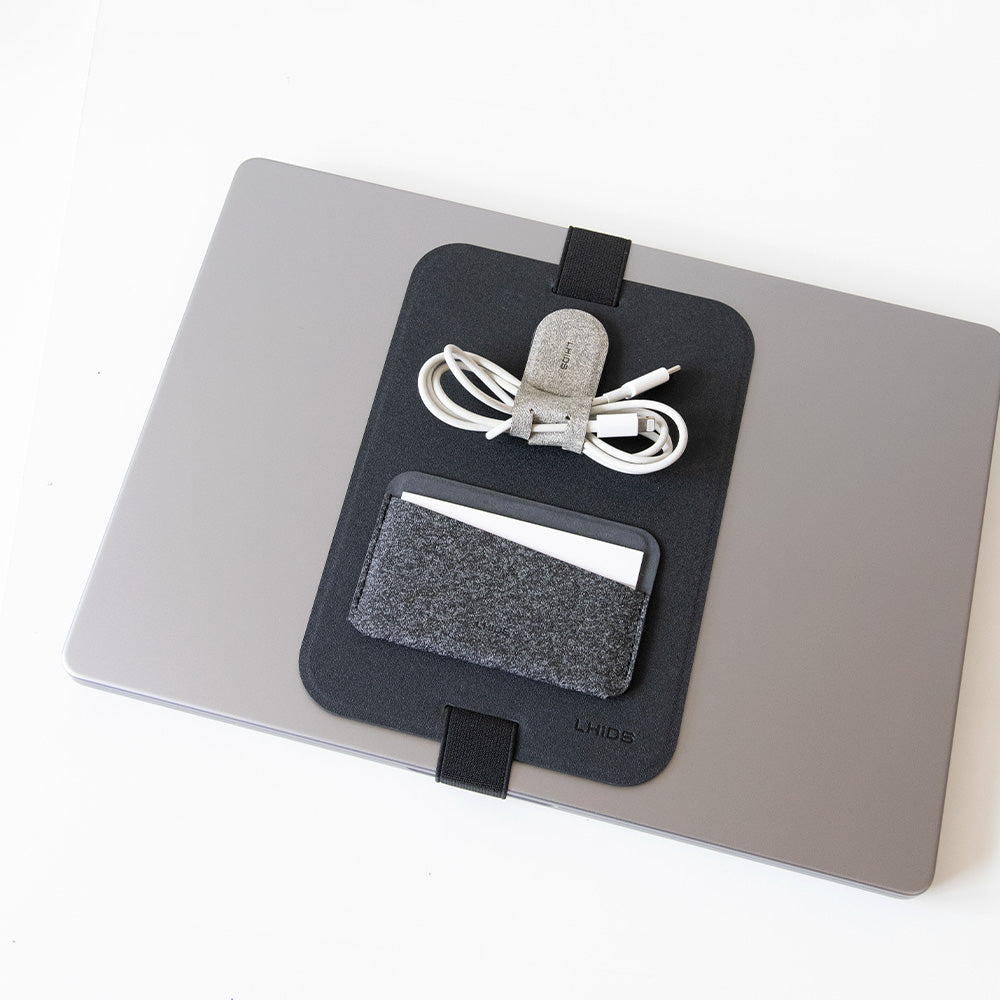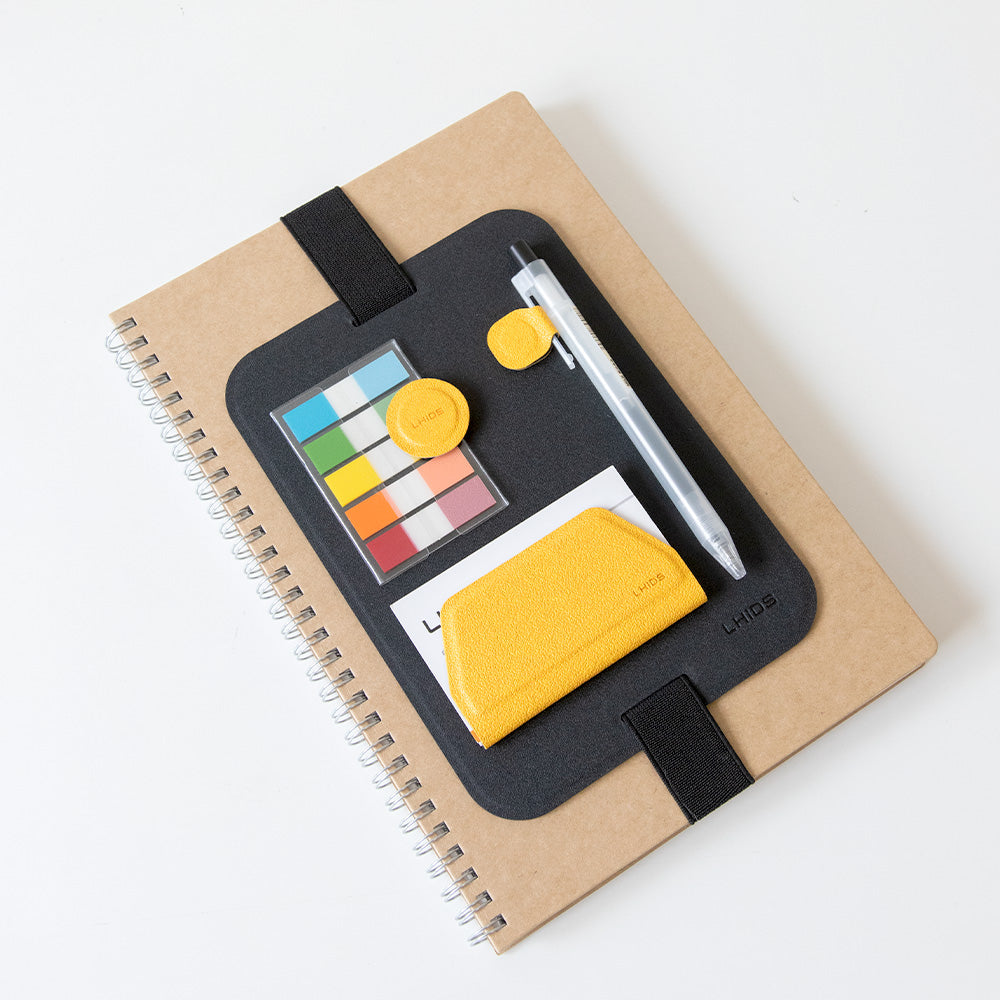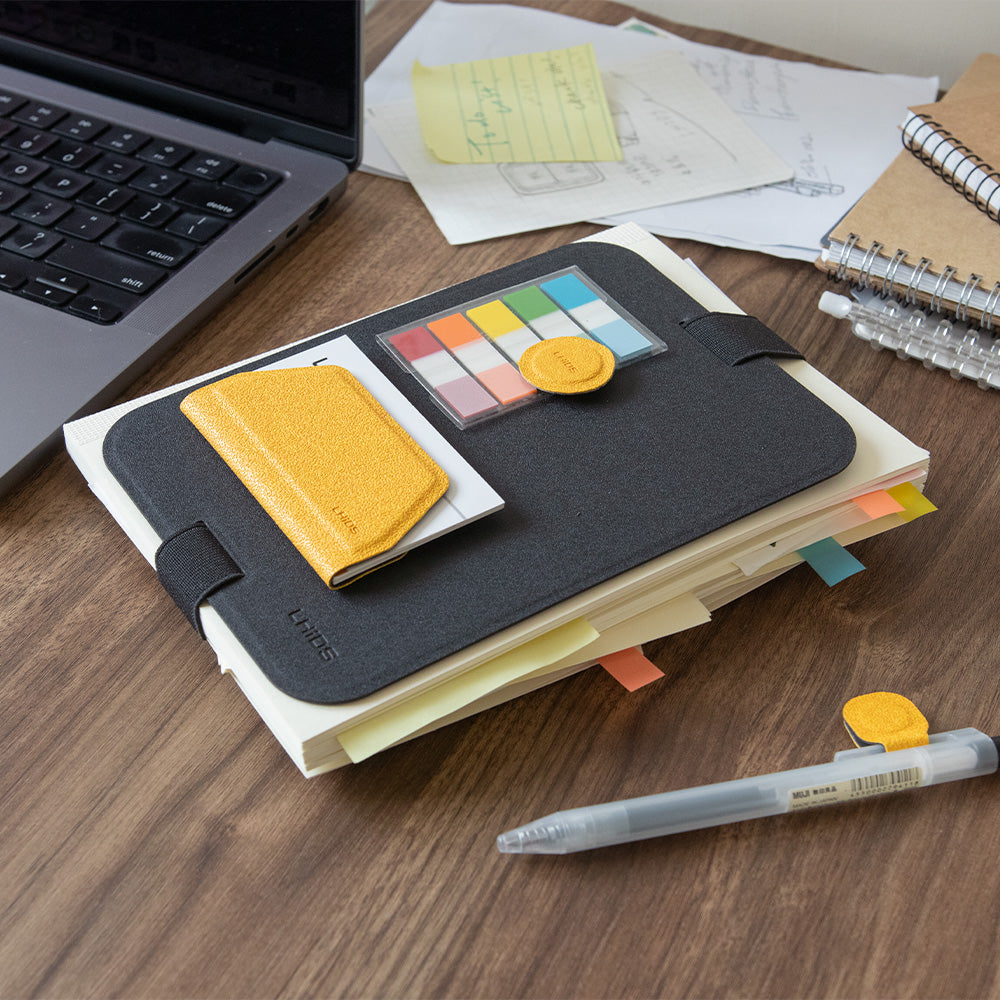 Description
Product Spec
Shipping
Notebook organizing board
Expandable storage
Suitable for LHiDS magnetic folio, A5, and B5 hardcover notebooks
Customize in your style
Product name: Portable MagBoard
Size: 5.35" x 7.55" inch (136 x 192 mm)
Strap length: 18.62" inch (473 mm)
Weight: 4.05 oz (115 g)
Suitable for A5 and B5 hardcover notebooks.
Shipping Cost: US$10-15 per order. We offer FREE SHIPPING service for the order over US$55.
Shipping Email Notice: We will send you an email with the tracking number once your order has been shipped.
Global Standard Shipping: 10-14 business day delivery. Due to Covid and limited flight, it may takes longer in some countries.
Express Shipping: Some countries ex. Canada, Middle East, Southeast Asia and Latin America might take up longer due to coronavirus. We will ship via courier if you choose Express Shipping method($25-35).
Tax and Duties: We don't charge any tax. As for the import duties, it may be incurred in some countries, and the buyer or recipient of the shipment is responsible for the taxes and duties. If in doubt, please check with your country's customs office prior to ordering.
Notebook Organizing Board
Tired of carrying a bag to school or the office? Concerned about losing your pen or struggling to find a place for your note clip? With LHiDS Portable MagBoard, there's no need for a bulky backpack. It firmly holds on to your notebook to make it easy to carry. Get ready for a trip quickly with everything included and well-organized.
Portable Storage
The board is compatible with LHiDS magnetic folio, A5, and B5 hardcover notebooks available on the market.
Elastic Strap
The strap securely holds the MagBoard on your notebook to ensure it stays in place. Extend the strap to your length and attach it with a loop.
Exclusive Modular Design
Expand storage for the board with LHiDS magnetic accessories to create your own storage aesthetic.
Unlimited Usage
You can hold the MagBoard on the laptop. Easily take the device along with other important items wherever your business takes you.
Select Material
Premium PU texture is water-resistant and convenient to be used to organize items with LHiDS accessories.